2015 Features
Interviews with comedians, comedy reviews, Perfect Playlists and other comedy features, all collected in one place.
Sat 22 August 2015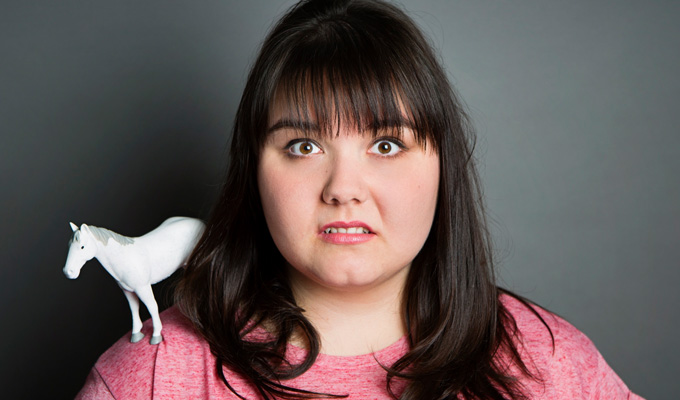 22/08/2015 … Understanding Danish humour can be difficult - at least, that is what Danish people would like to think.
Fri 21 August 2015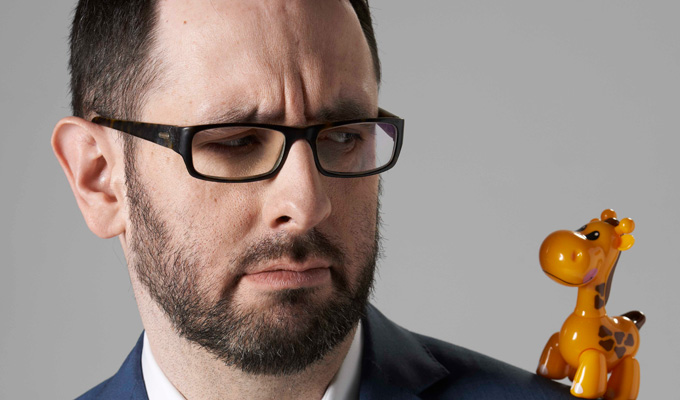 21/08/2015 … As is becoming something of a Perfect Playlist mantra, there's loads of things I love that have already been covered - It's Always Sunny in Philadelphia, Norm MacDonald,…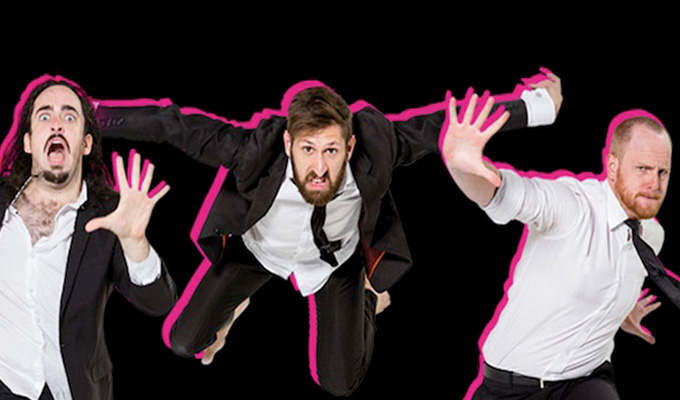 Thu 20 August 2015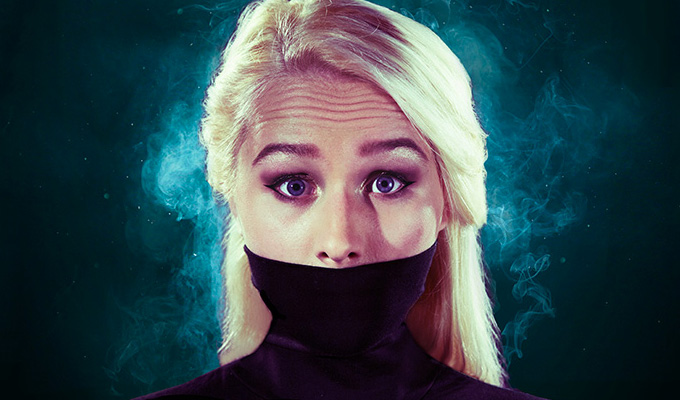 20/08/2015 … Flight of the Concords: Feel InsideI think my life splits into before I saw this and afterwards.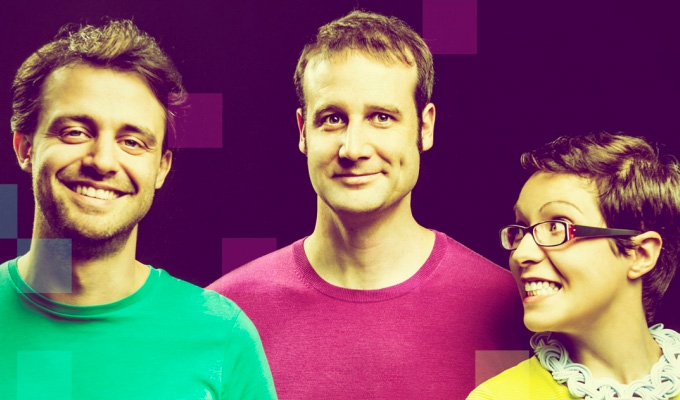 20/08/2015 … By Festival of the Spoken Nerd.
Wed 19 August 2015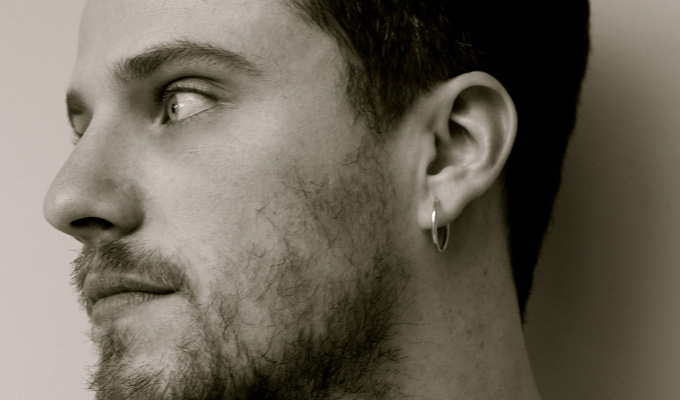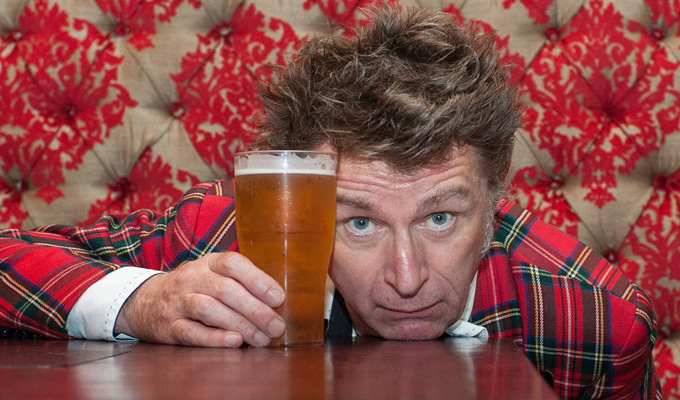 19/08/2015 … Arnold BrownMany, many moons ago when I'd just started doing a bit of comedy stuff, a friend I was writing and performing with mentioned Arnold Brown.
Tue 18 August 2015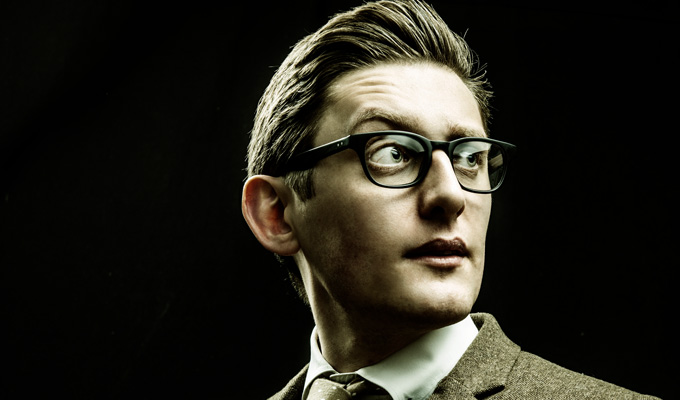 18/08/2015 … This list obviously doesn't represent all my favourite comedy.