2015 Features
Interviews with comedians, comedy reviews, Perfect Playlists and other comedy features, all collected in one place.
Wed 24 June 2015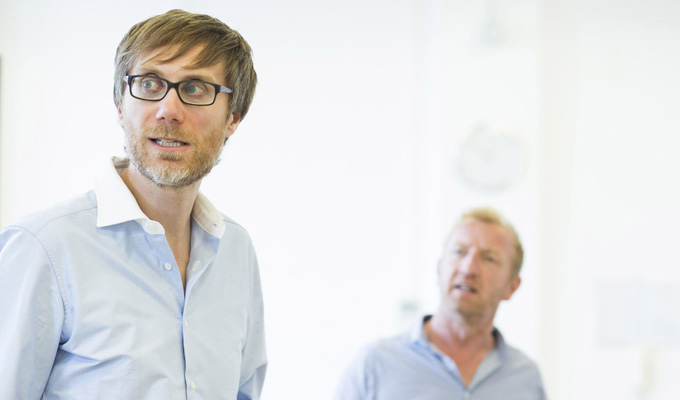 24/06/2015 … Here is Stephen Merchant rehearsing for his West End debut.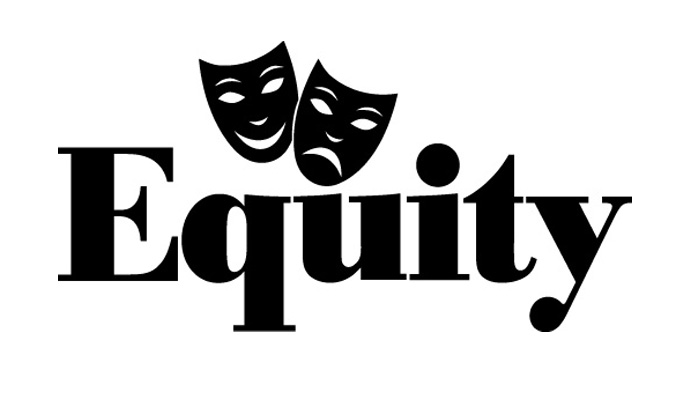 24/06/2015 … A central plank of the new comedians' network within Equity is to fight for a standard contract for comics.
Tue 23 June 2015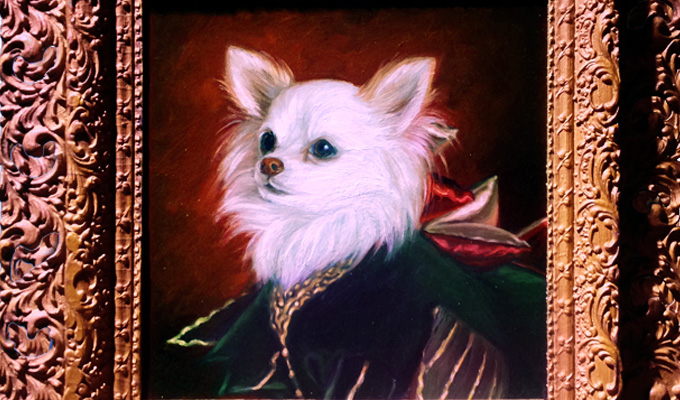 23/06/2015 … Good evening.
Tue 16 June 2015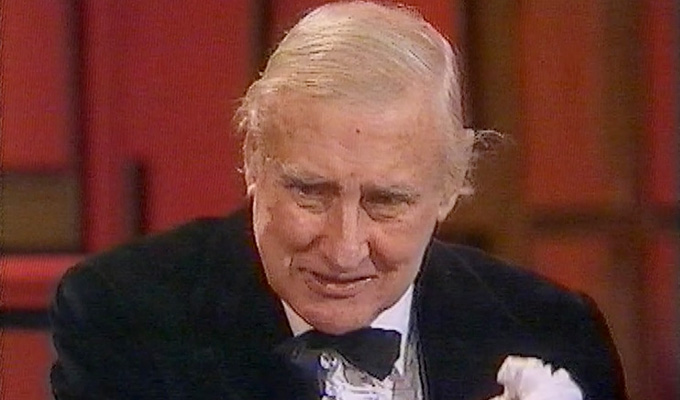 16/06/2015 … As Channel 4 say they are dropping the ceremony after four years, we look back at some of the memorable moments in the 24-year history of the British Comedy Awards.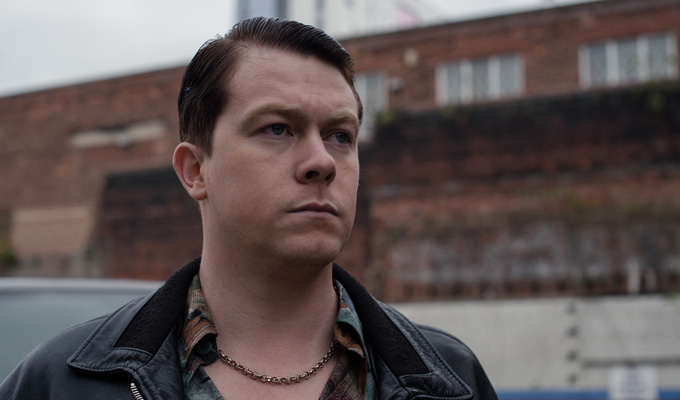 16/06/2015 … Normally in life I wait for people to tell me what I think about something before I offer my thoughts.
Mon 15 June 2015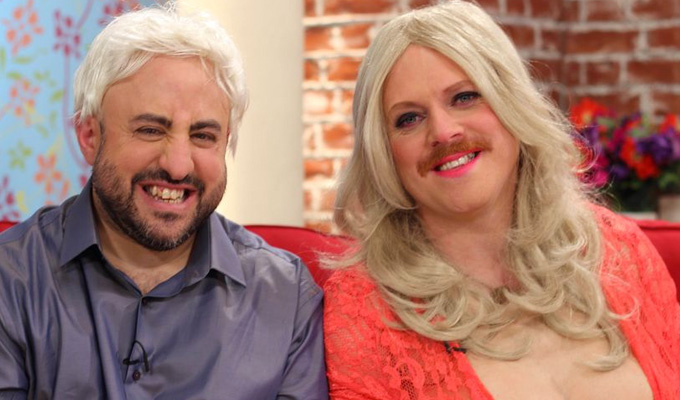 15/06/2015 … The Keith Lemon Sketch Show is out on DVD today – and we have five copies to give away.
Sun 14 June 2015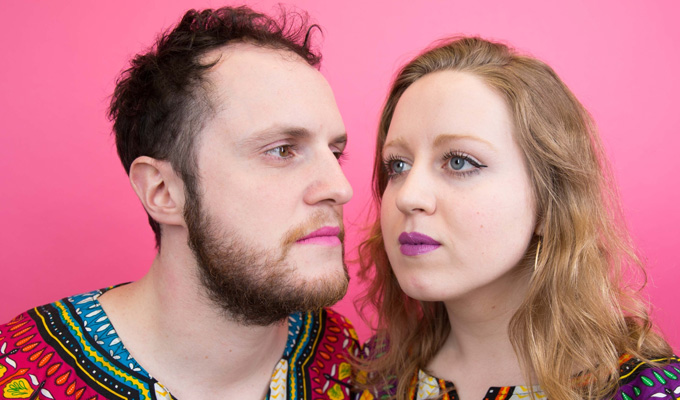 14/06/2015 … The following comedy shows are listed in the printed Edinburgh Fringe programme as taking place in the Cowgatehead and St John's venue.
Thu 04 June 2015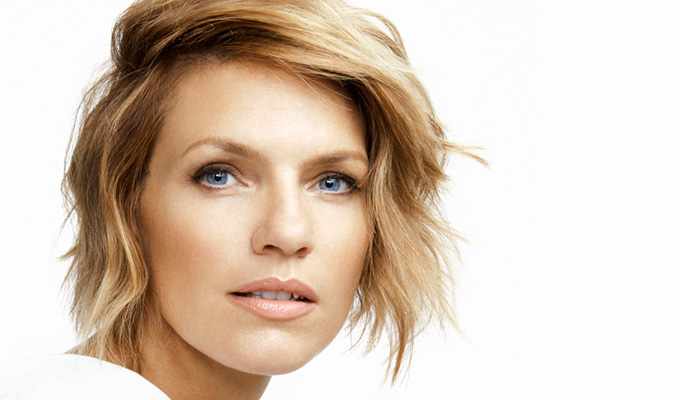 04/06/2015 … My Name Is John DakerI love this old public access video of a man who just won't give up.