2015 Features
Interviews with comedians, comedy reviews, Perfect Playlists and other comedy features, all collected in one place.
Thu 29 October 2015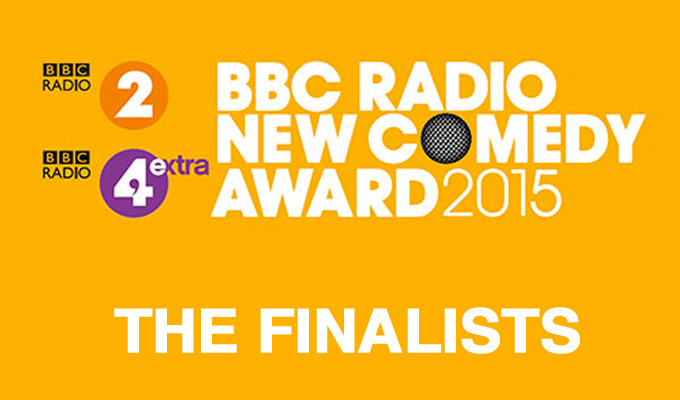 29/10/2015 … Producers have listened to hundreds of tapes; judges have watched scores of performances.
Wed 28 October 2015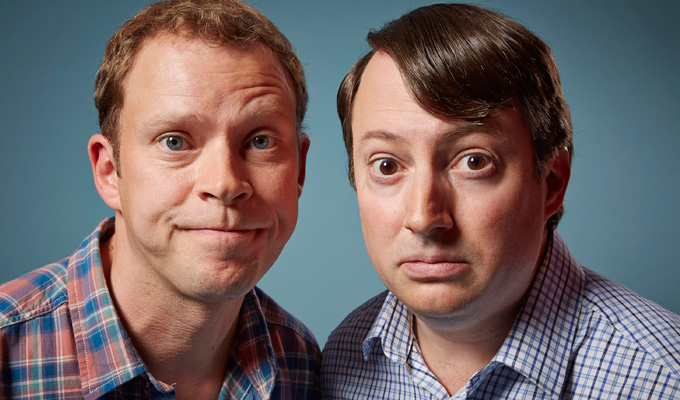 28/10/2015 … The last series of Peep Show is about to start.
Mon 26 October 2015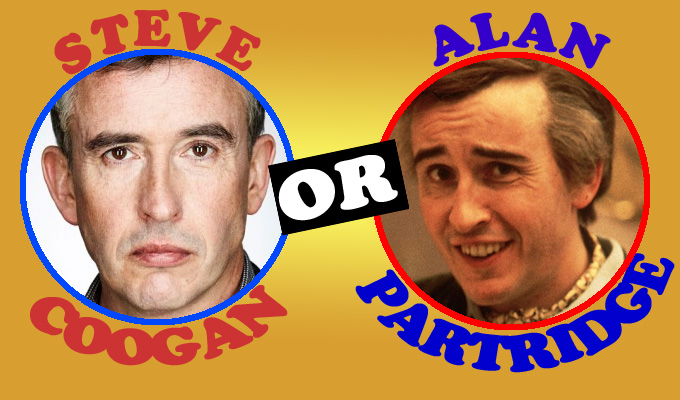 Sat 24 October 2015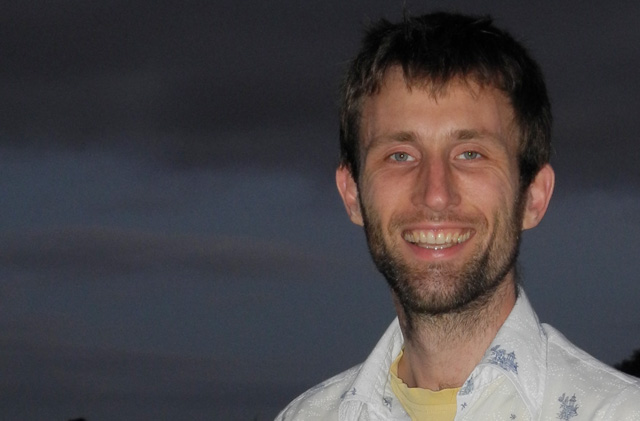 24/10/2015 … The passenger door slammed shut behind them, muffling the alarm bells outside.
Mon 19 October 2015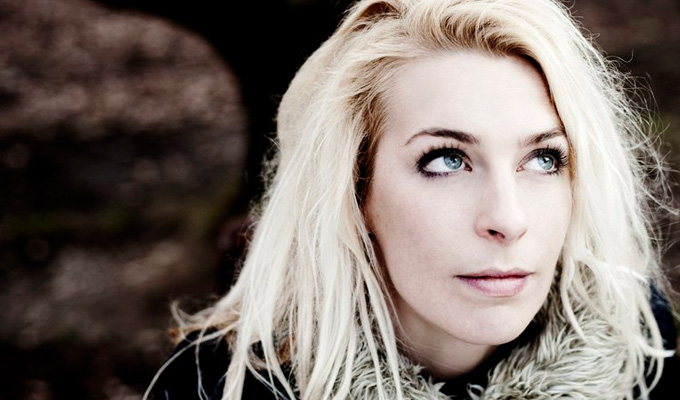 19/10/2015 … 'Perhaps this will be an opportunity to make a female comedian a regular,' Andy Parsons said has he announced his retirement from Mock The Week today.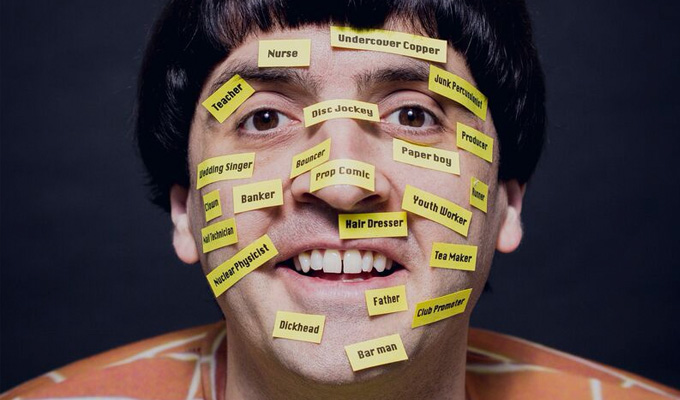 19/10/2015 … CCTV ComedyThere's something funny about something solid meeting something else solid.
Wed 14 October 2015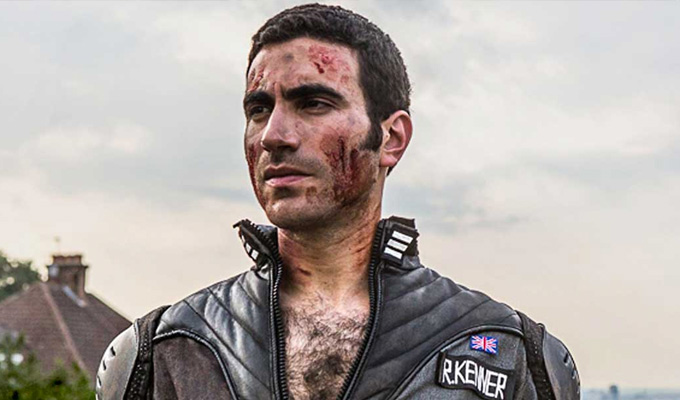 14/10/2015 … ◼ BY JAY RICHARDSON Stand-up Brett Goldstein has become a familiar face on television, having recently appeared in Derek, Uncle, Undercover, Drifters and…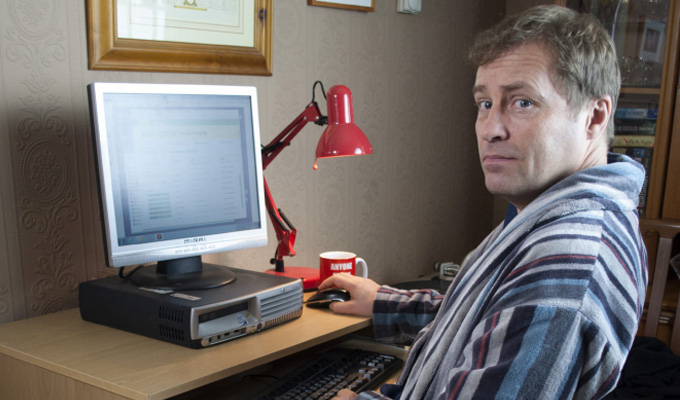 14/10/2015 … Ardal O'Hanlon and John Thomson star in the new Sky comedy After Hours, about a teenager stuck in a declining town.