2015 Features
Interviews with comedians, comedy reviews, Perfect Playlists and other comedy features, all collected in one place.
Fri 24 April 2015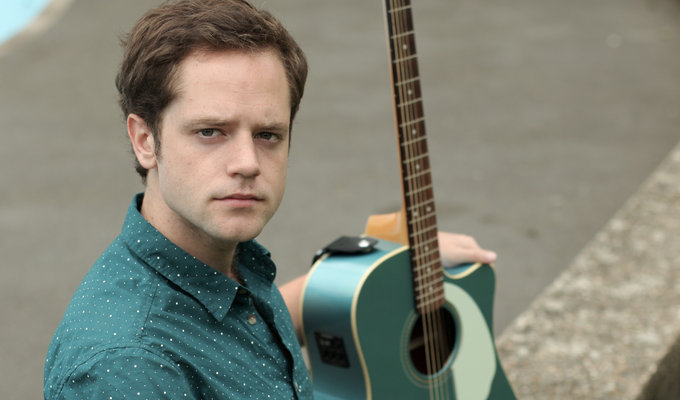 24/04/2015 … This was really hard.
Wed 22 April 2015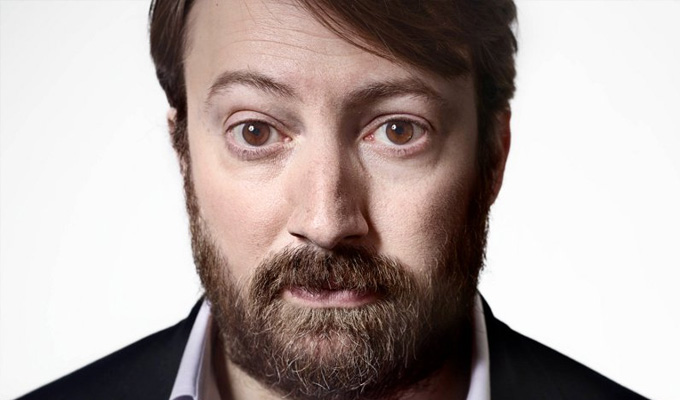 22/04/2015 … As he prepares to host Channel 4's Alternative Election Night coverage with Jeremy Paxman, David Mitchell ponders the state of politics – and what he hopes to…
Sat 18 April 2015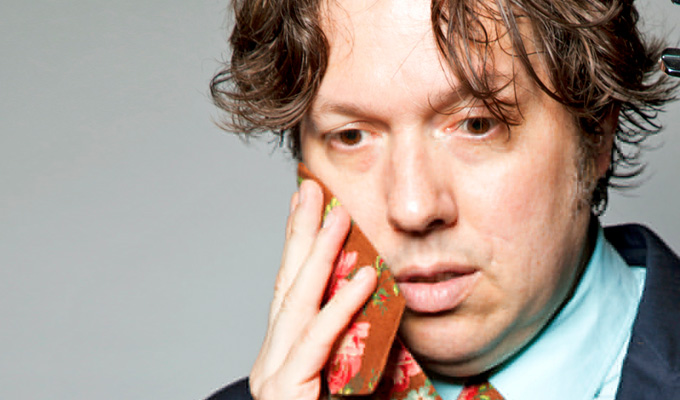 18/04/2015 … Greetings from Norway, where I am extremely jetlagged and also smell of fish, albeit for two mostly different reasons.
Tue 14 April 2015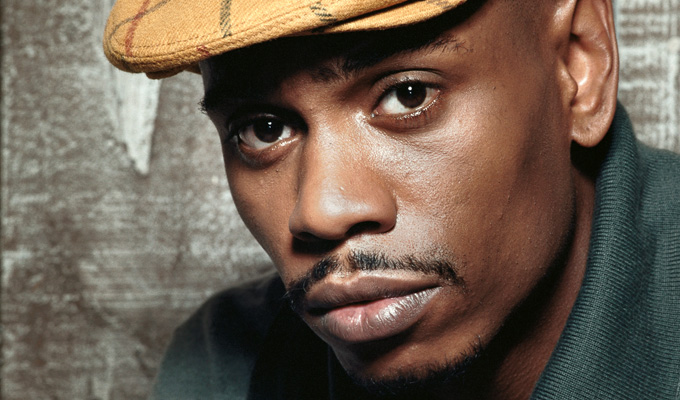 14/04/2015 … The complete DVD collection of Chappelle's Show is being reissued on Monday – and we have five copies to give away.
Thu 02 April 2015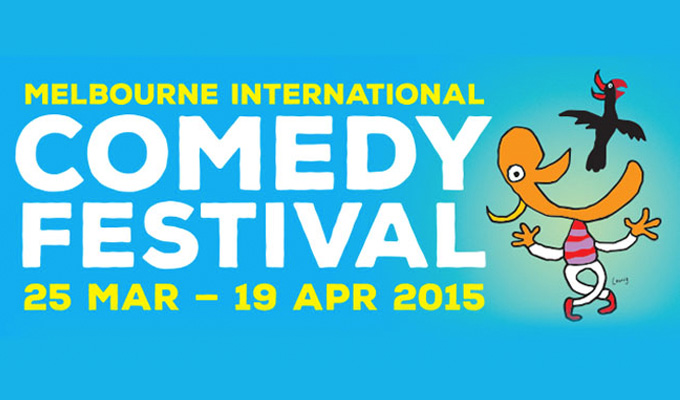 02/04/2015 … Adam Hills: Clown Heart Alan Brough & Casey Bennetto The Narelles Angus Hodge: Slow Death of the Spirit Animal Anne Edmonds: You Know What I'm Like Aunty…