2015 Features
Interviews with comedians, comedy reviews, Perfect Playlists and other comedy features, all collected in one place.
Mon 30 November 2015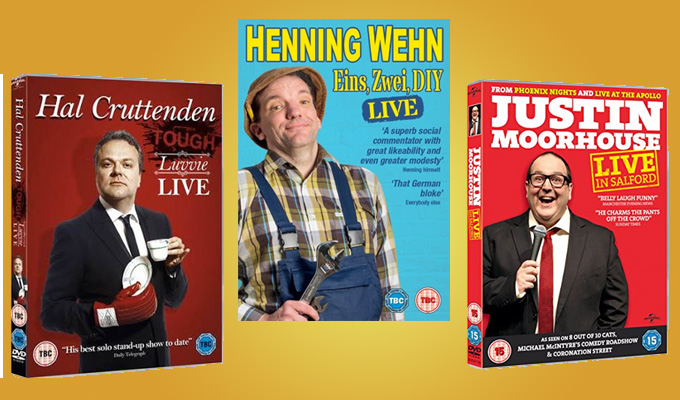 30/11/2015 … It's a big day for DVD releases, with many stand-up titles coming out out in time for Christmas.
Thu 12 November 2015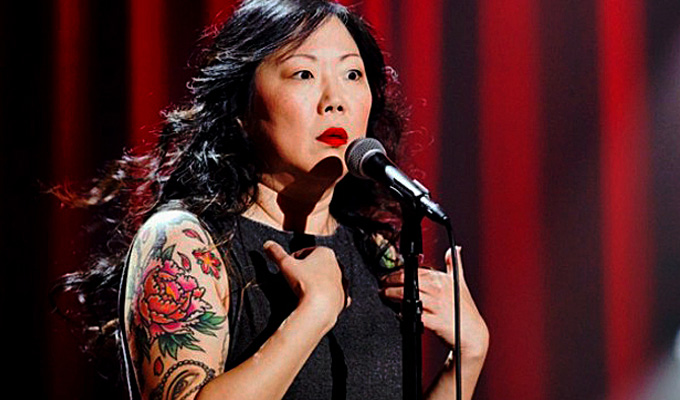 12/11/2015 … Tig Notaro - Little Titties I laugh at this randomly every day.
Wed 11 November 2015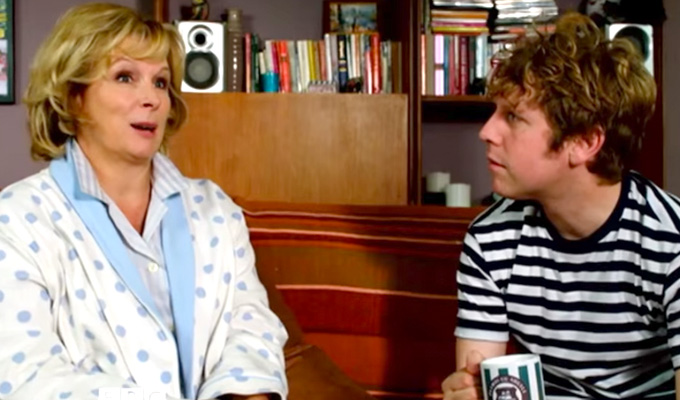 11/11/2015 … ◼ BY JAY RICHARDSONYou can't choose your family.
Fri 06 November 2015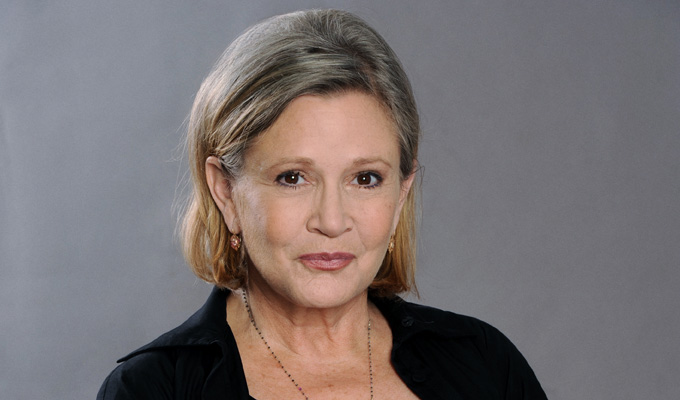 06/11/2015 … Carrie Fisher, Sarah Millican and Catherine Tate are among the stars taking part in the next series of adult storytelling show Crackanory.