2015 Features
Interviews with comedians, comedy reviews, Perfect Playlists and other comedy features, all collected in one place.
Wed 25 February 2015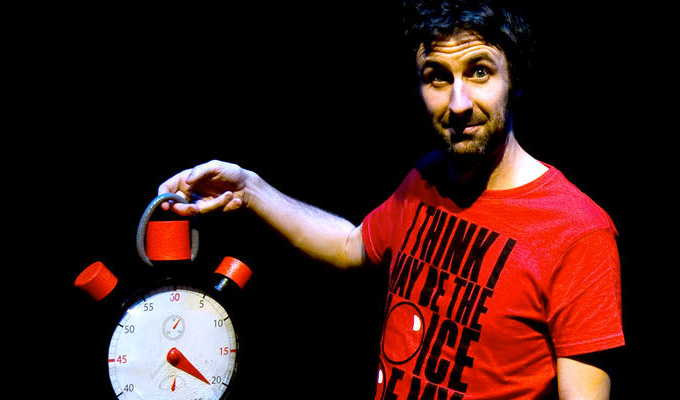 25/02/2015 … Mark Watson embarks on another of his mammoth shows on Friday, raising money for Red Nose Day.
Thu 19 February 2015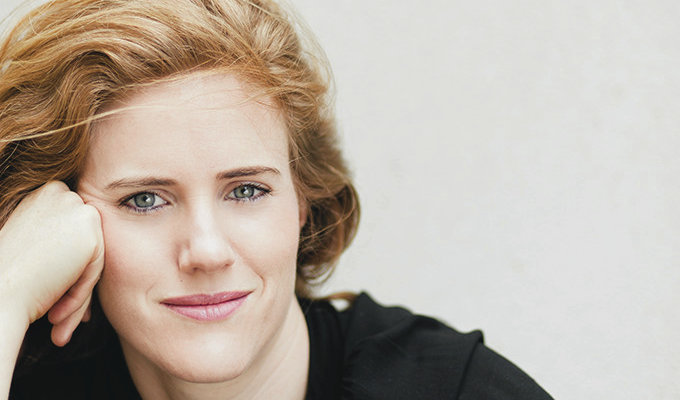 19/02/2015 … I had such a good time putting this list together.
Wed 18 February 2015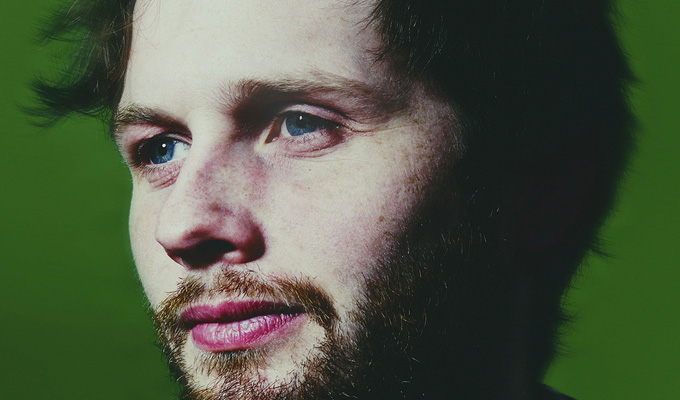 18/02/2015 … Why Bother?Chris Morris compared these improvised interviews he did with Peter Cook to playing chess: '[Other improvised projects] were about trying to establish…
Tue 17 February 2015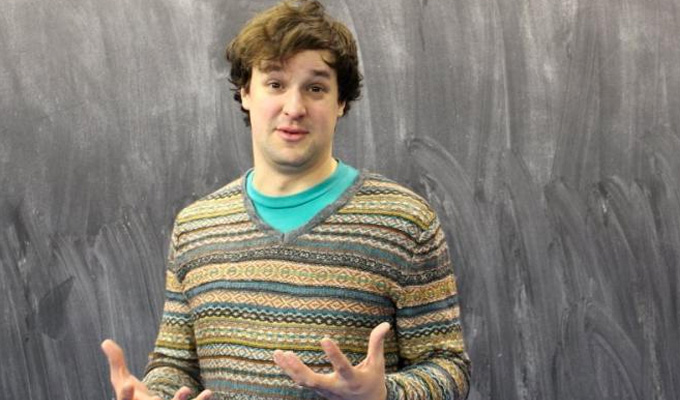 17/02/2015 … Paul Foot: Shire HorsesEvery single thing he says is so completely detached from reality as to not even be within the realms of plausibility.
Wed 11 February 2015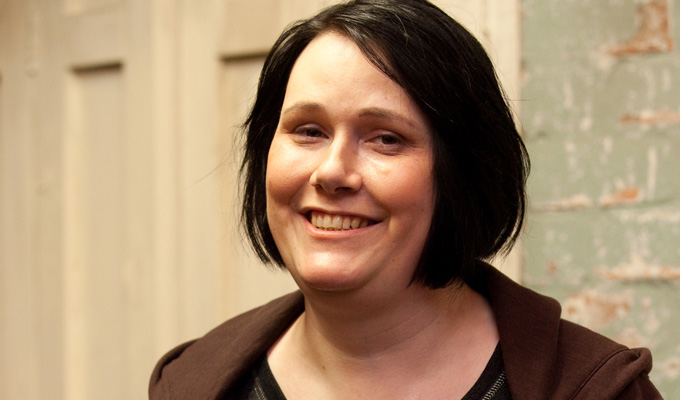 11/02/2015 … Can you tell us about your episode and character?My character, Helen, is kind of the opposite of me in some ways, and exactly the same as me in a lot of other ways.
Fri 06 February 2015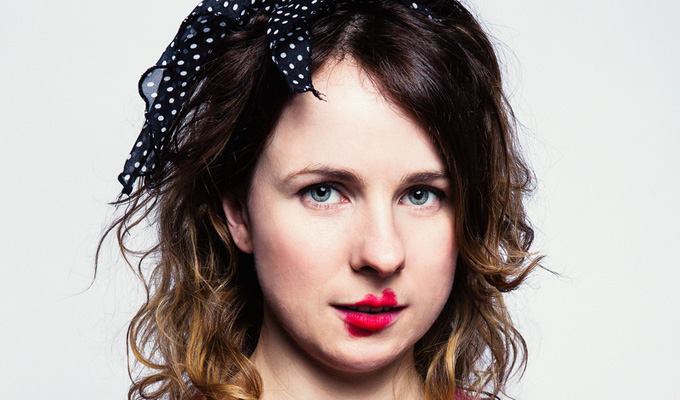 06/02/2015 … Here's a great list I completed recently:Send a card to Jessie Write a great list Stop being paranoid about Google Shave toes Conquer fear of stop-motion animationIt's…
Wed 04 February 2015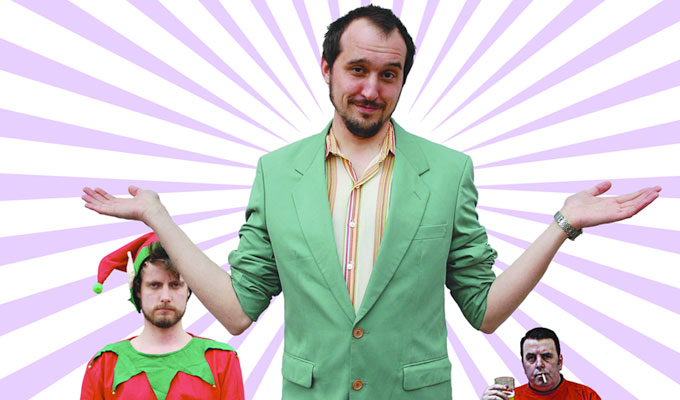 04/02/2015 … Dave's Leicester Comedy Festival kicks off tonight, offering a dizzying choice of around 600 shows over the next two-and-a-half weeks.