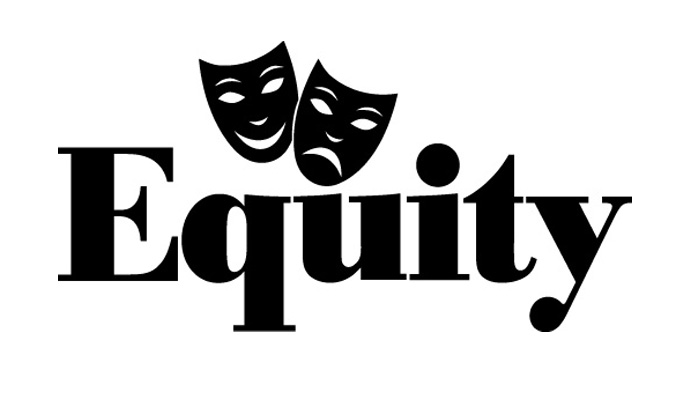 A contract for comedians
A central plank of the new comedians' network within Equity is to fight for a standard contract for comics.
Here you can download a copy of the three-page contract that the trade union drew up for best practice, and which has already been adopted by a number of comedy venues.
Download it here.
What do you think?