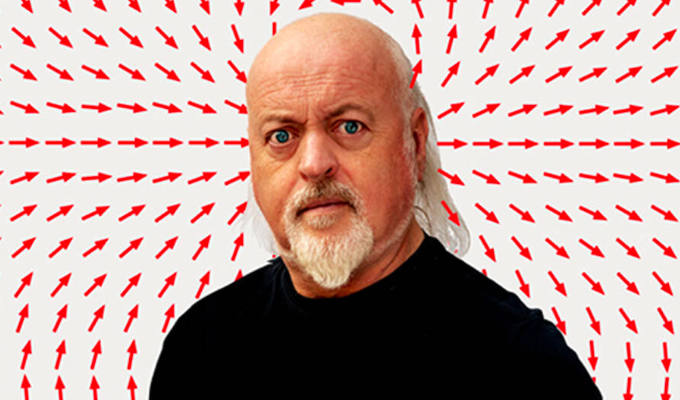 Bill Bailey: Thoughtifier
Show type: Tour
Starring: Bill Bailey
With his trademark musical stylings and characteristic wit, Bill takes us on a journey of thought, its history and where it's going, and how thought might be the way humanity survives.
Because we're sleepwalking into a world where what we can do can be done by machines, who will perform more efficiently than our error-strewn, careless, crumbs-round-the-toaster, clumsy, contradictory selves. And if that's the case, we need to celebrate our flawed humanity… with bongos, mandolas, and general silliness.
But are we but mindless flesh machines; moral robots? And what is consciousness anyway? Can music save the world? But not in a bad way?
If you want these and other thoughts amplified with music, you need a Thoughtifier.
This comic also appears in: