2015 Features
Interviews with comedians, comedy reviews, Perfect Playlists and other comedy features, all collected in one place.
Wed 26 August 2015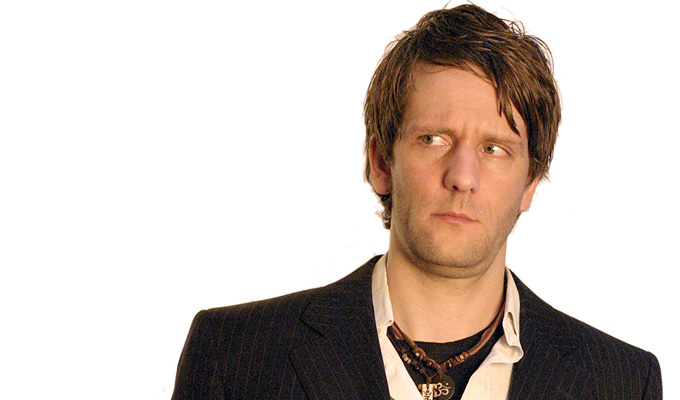 26/08/2015 … Demetri Martin on RoveWhenever I meet someone who says something like, 'I don't really find stand-up comedy funny.
Tue 25 August 2015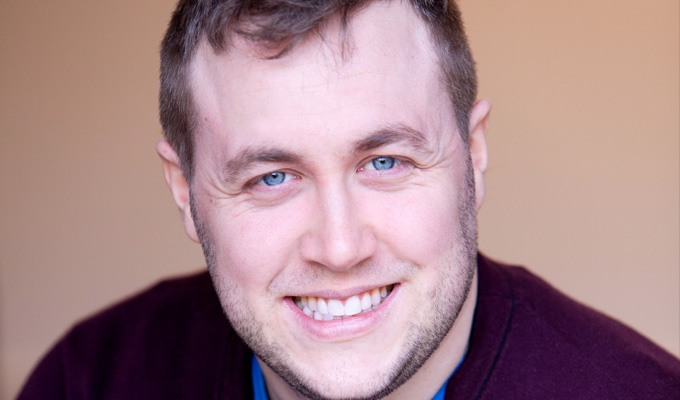 25/08/2015 … Russ Abbott My mum went back to work once me and my brothers were in school we used to go round my Grandad's a couple of times a week, he had two VHSes which…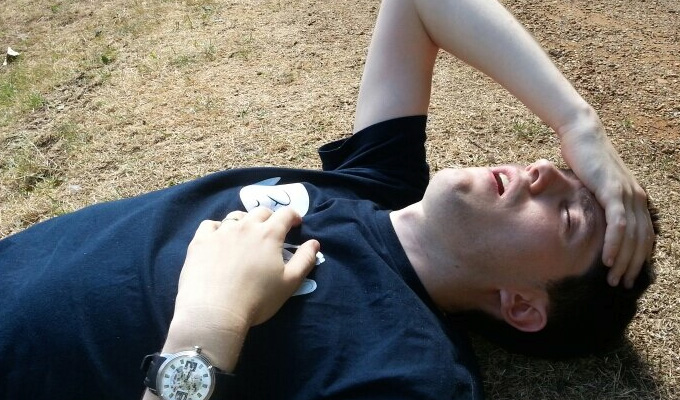 25/08/2015 … This weather is crazy! If the weather is not crazy enough for this, hire a wind machine and several people to throw hail stones at you mid-conversation.
Mon 24 August 2015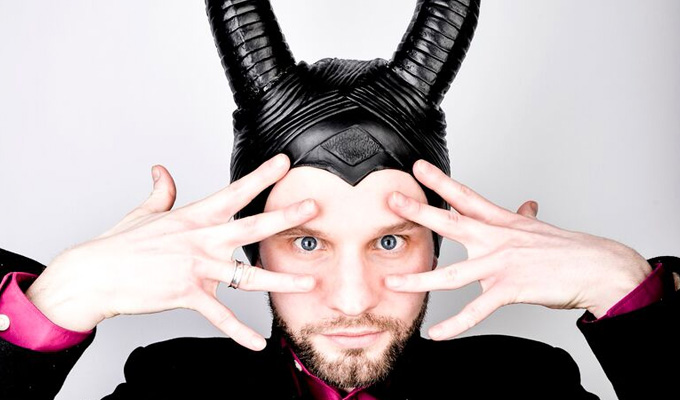 24/08/2015 … Monty Python and The Holy GrailThere are comedy films that I have grown to love more - Addams Family, Birdcage, Spinal Tap - and there is a better Python film in…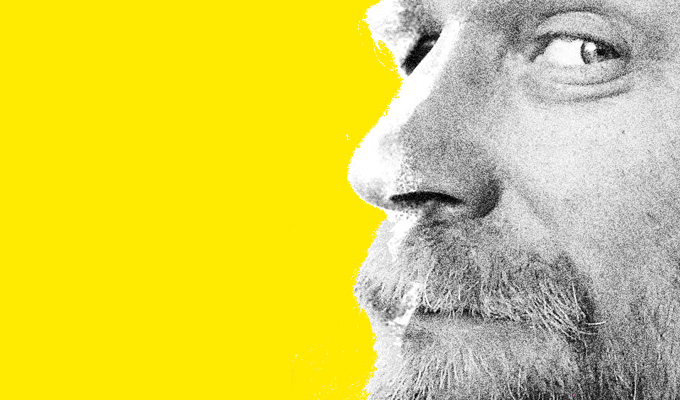 Sun 23 August 2015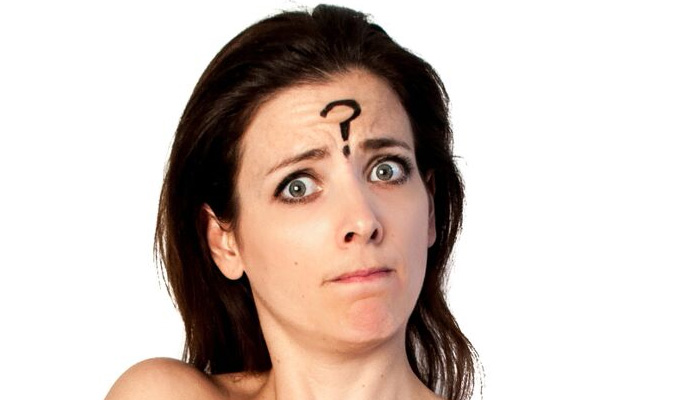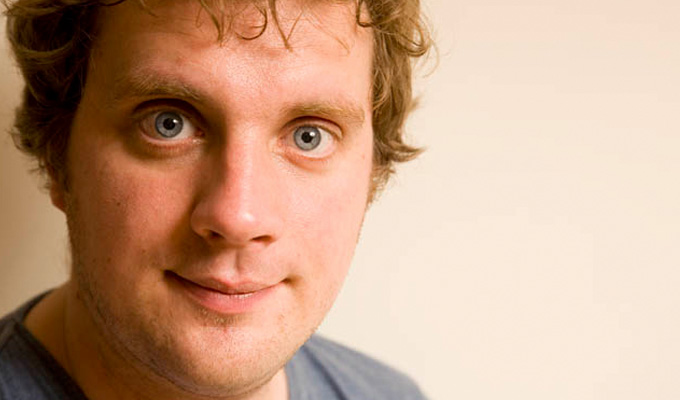 23/08/2015 … Early DoorsI watched the first series of Early Doors with my housemates at university and it was our favourite show.
Sat 22 August 2015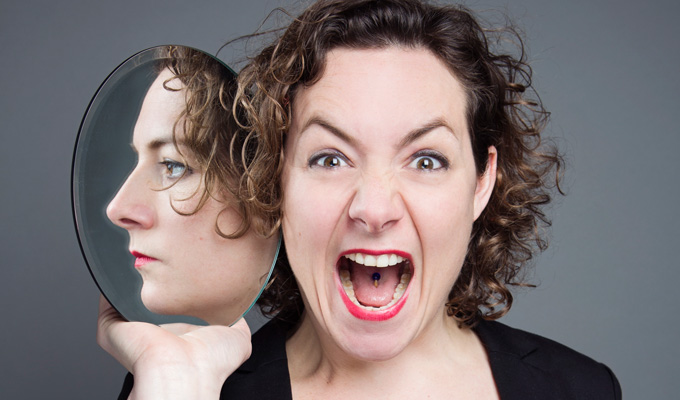 22/08/2015 … 1) They believe that any of this actually really matters.