2015 Features
Interviews with comedians, comedy reviews, Perfect Playlists and other comedy features, all collected in one place.
Mon 10 August 2015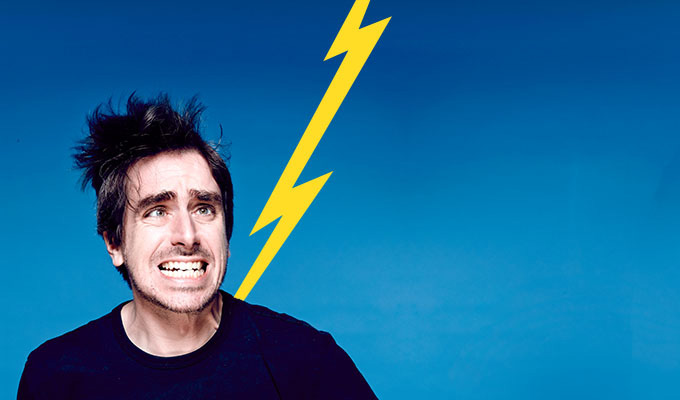 10/08/2015 … You might think all these clips are quite short.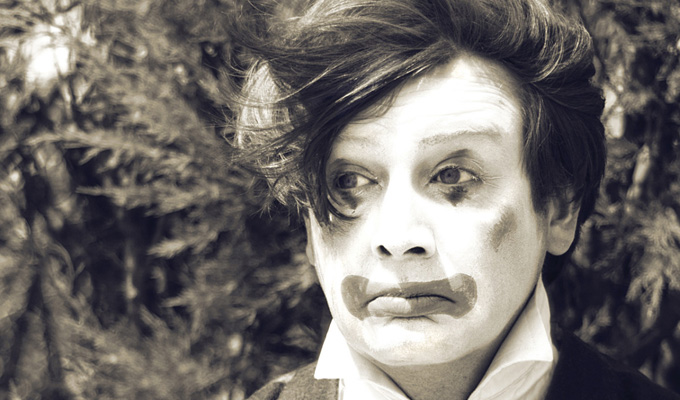 Sun 09 August 2015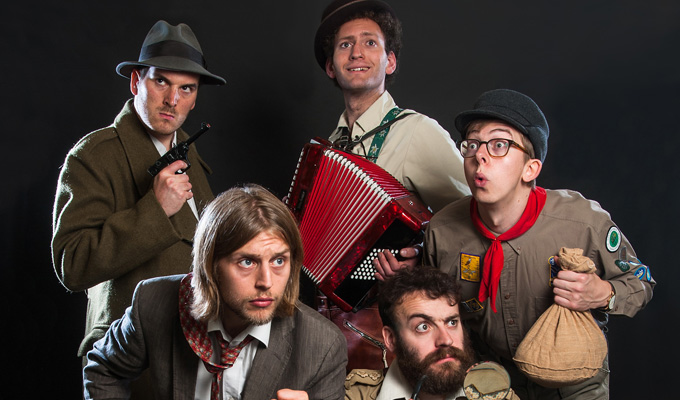 09/08/2015 … The Day TodayThere are five of us in the group and we've tried to settle on these clips by consensus, so I suppose this is a decent snapshot of where our comedy…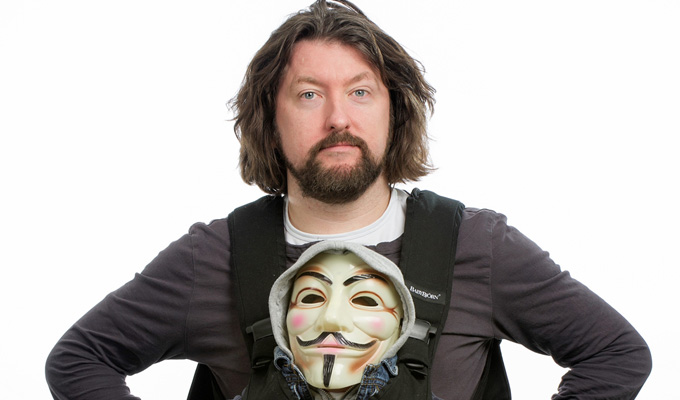 09/08/2015 … 1: Advertising has ceased to exist as algorithms decide what you see when you scan your wrist code at the Fringe Limits.
Sat 08 August 2015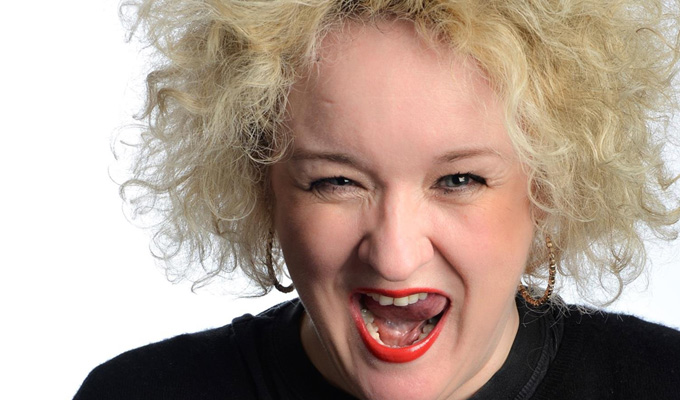 08/08/2015 … I've got pretty eclectic tastes when it comes to comedy and a lot of it comes from my dad's influence.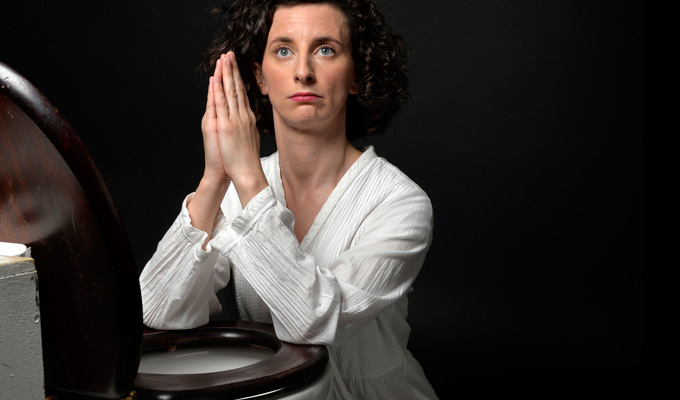 08/08/2015 … Yes, flyerers are full on, constant, and annoying during the Fringe.
Fri 07 August 2015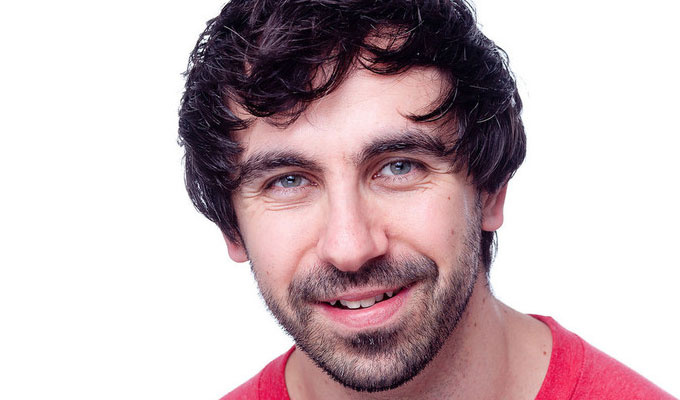 07/08/2015 … Sometimes our best attempts at humour run smack bang into the collective decision by an audience that you have gone too far and crossed 'The Line'.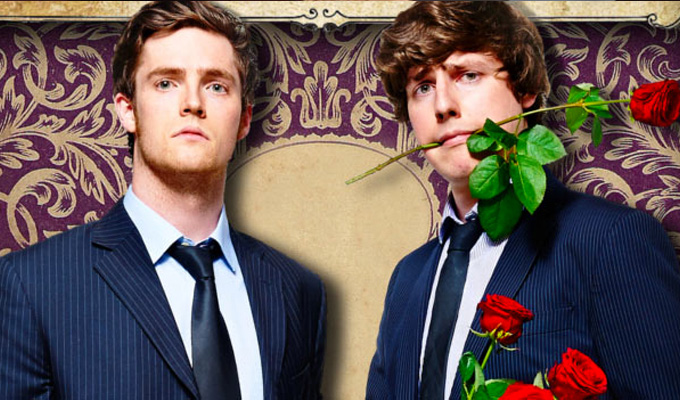 07/08/2015 … Tim And Eric Glenn Moore: I'm unsure about the extent to which this can be considered a comedic achievement, but Tim and Eric Awesome Show! Great Job is the closest…