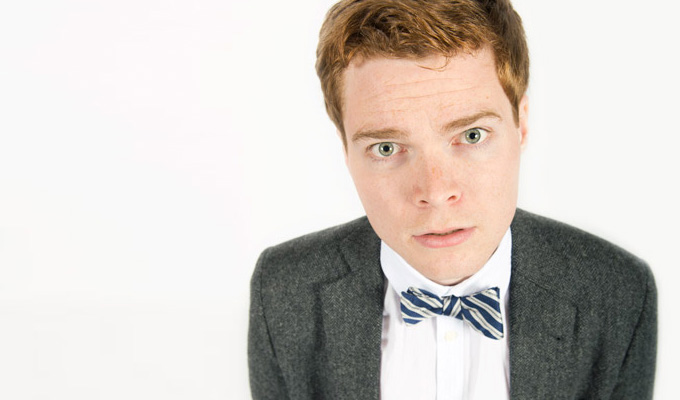 Ten cheap places to eat in Edinburgh
1. Oink:
If the name alone doesn't get you through the door, the whole pig sitting in the window will. Order a 'Grunter' hog roast roll with crackling, haggis, apple sauce and a bottle of Irn Bru for good measure. I love this place so much I've started giving gift vouchers out as Christmas presents.
2. Red Box Noodles: Like Subway for Asian cuisine but not nearly as awful as that sounds. Pick your noodles, meat, sauce and three veg. Then add a starter and a beer. Plus there's a discount with certain performer passes. Win!
3. Pizza Paradise: It's 2am. You're hammered. You need a large slice of pepperoni and a piece of caramel shortcake immediately. These guys got you covered.
4.The Mosque Kitchen: Famous among Fringe performers. Delicious curry for a fiver and open till late. Blows away any hangover.
5. Castle Rock Chip Shop: For all the tourists needing to try a deep fried mars bar before they head back south.
6. The Dogs: Lunch menu is around £7 and includes the Haggis and Sausage Hash with whiskey sauce (i.e. the greatest combination of food stuffs ever created).
7. 99 Hanover Street : 99p lunch deal. Cheapest in town.
8. Brew Dog:Come for the amazing selection of beers, great atmosphere and cool decor. Stay for the Pizza. Plus there's board games.
9. The Tattie Shop: Properly filling hot lunches served to takeaway. Haggis again features heavily. Because it's great.
10. Wannaburger:Before Byron and GBK there was this independent diner serving a quality alternative to Maccy D's. Long may it continue.
James Wilson-Taylor: Bat-Fan is on a the Pleasance Courtyard at 15:30
Published: 28 Aug 2015
What do you think?