2015 Features
Interviews with comedians, comedy reviews, Perfect Playlists and other comedy features, all collected in one place.
Fri 28 August 2015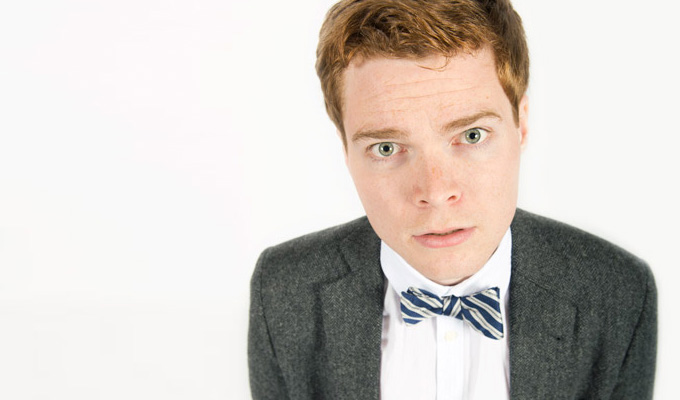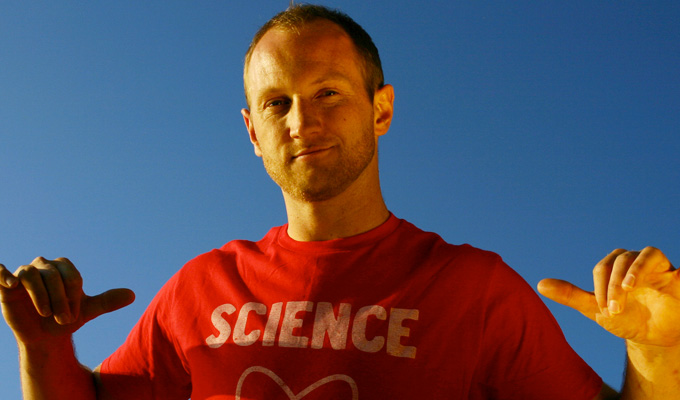 28/08/2015 … Jon Stewart's political ju-jitsuThe best comedy skewers hypocrisy mercilessly and no one is better at turning up the heat on hypocrisy mongers at Fox News than Jon…
Thu 27 August 2015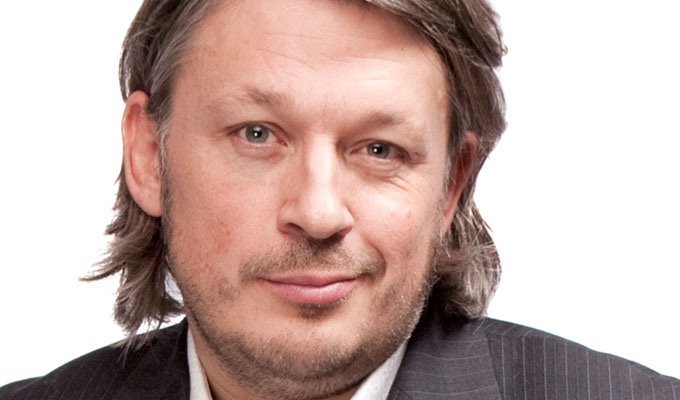 27/08/2015 … For their new book, Off The Mic, Deborah Frances-White and Marsha Shandur interviewed scores of comedians including Eddie Izzard, Sarah Millican, Jim Jeffreies,…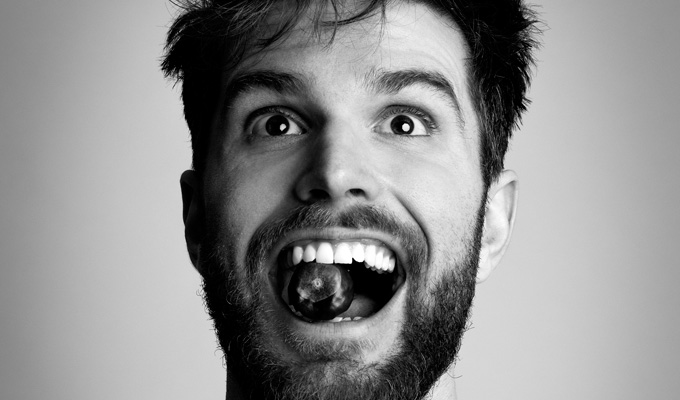 Wed 26 August 2015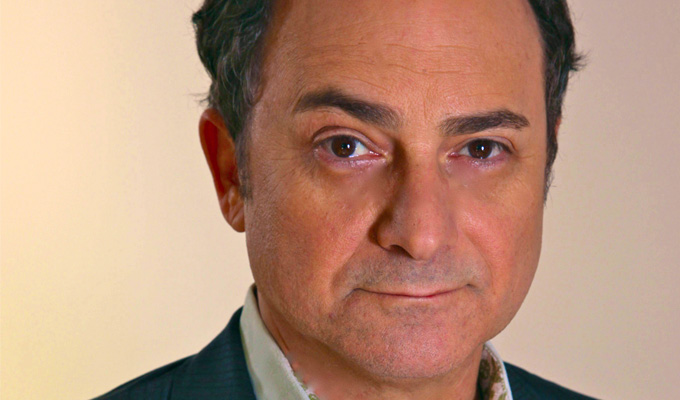 26/08/2015 … 'It's why I'm on Twitter not Facebook.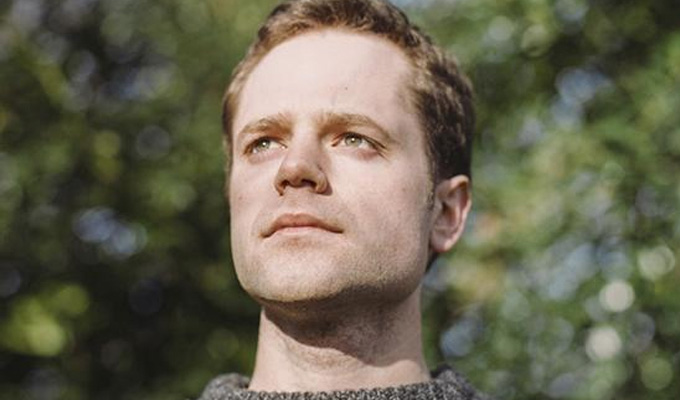 26/08/2015 … Hey guys can you believe it I've made a listicle! Let it never be said that I didn't contribute to the D3AtH oF JoUrNaL15m!Here are ten songs to soundtrack your…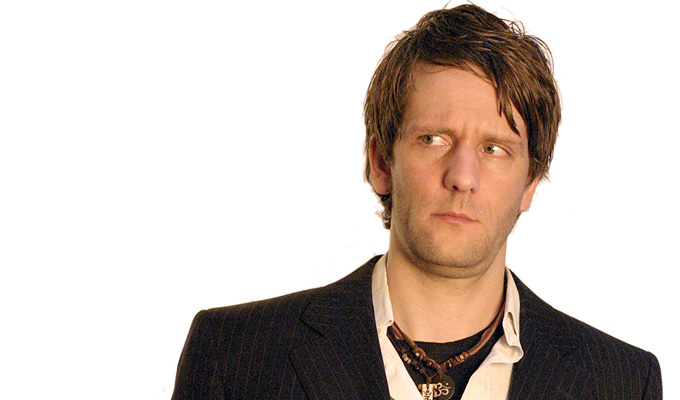 26/08/2015 … Demetri Martin on RoveWhenever I meet someone who says something like, 'I don't really find stand-up comedy funny.
Tue 25 August 2015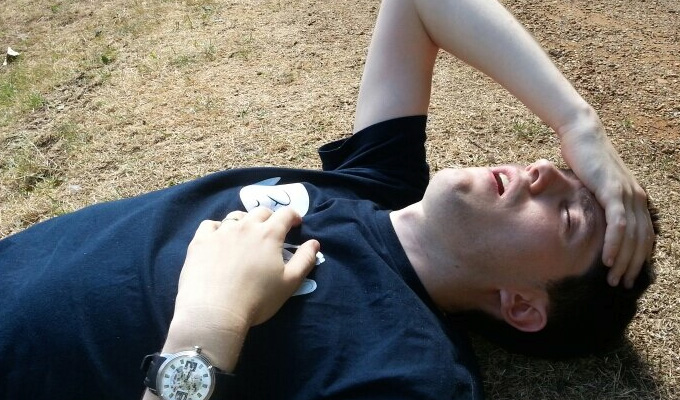 25/08/2015 … This weather is crazy! If the weather is not crazy enough for this, hire a wind machine and several people to throw hail stones at you mid-conversation.