Sun 06 August 2017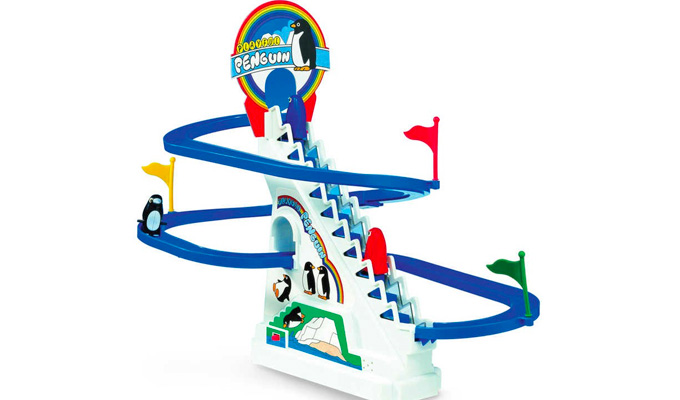 06/08/2017 … Talk about parallel thinking.
Fri 04 August 2017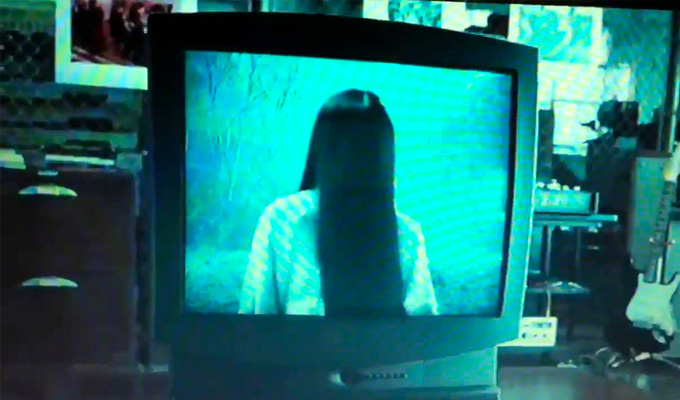 04/08/2017 … Tweets of the week surprised to find that warbling is not a field marshall's medals— Arthur Sixpence (@Parkerbats) August 1, 2017 I was thrown out…
Thu 03 August 2017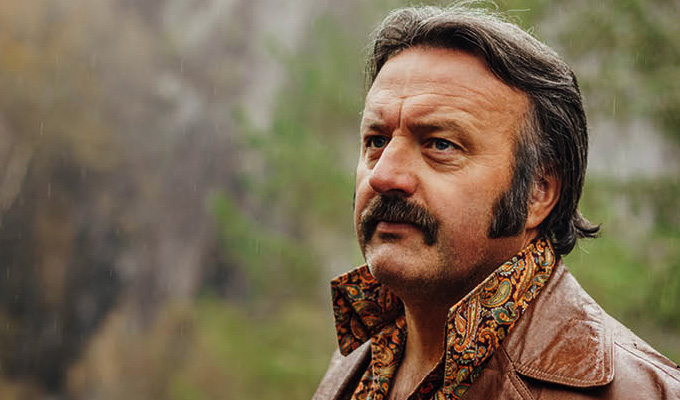 03/08/2017 … Welsh comic Mike Bubbins bought a ticket for his own Edinburgh Fringe show yesterday, for a very touching reason.
Tue 01 August 2017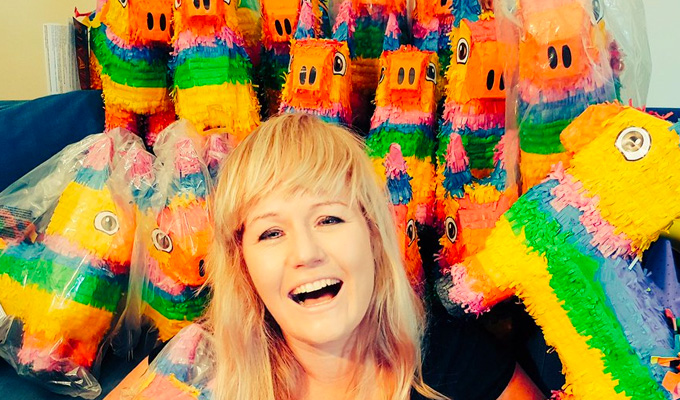 01/08/2017 … The road to Fringe can be long and difficult… especially if you try to do it with 27 donkey piñatas in tow.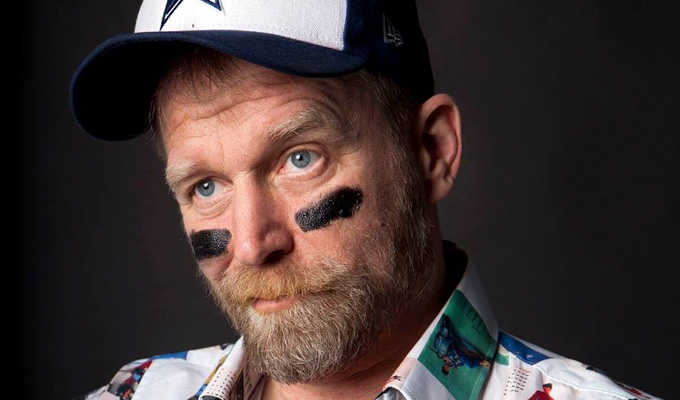 01/08/2017 … Arthur Smith's midnight tours of the Royal Mile are the stuff of Edinburgh legend… including the arrest of Simon Munnery in 2000.
Sun 30 July 2017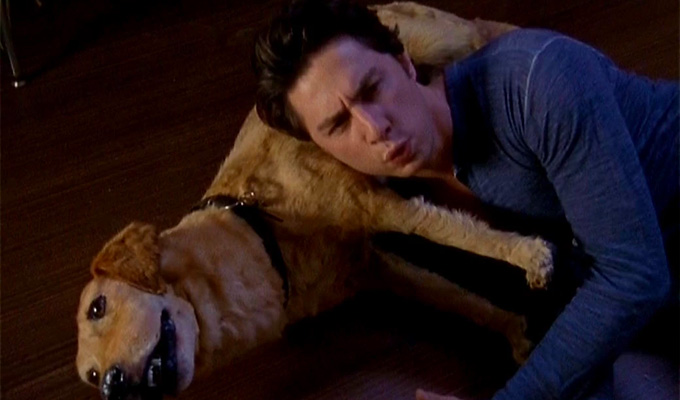 30/07/2017 … You would have thought that after nine seasons, producers of Scrubs might have let star Zach Braff walk away with a memento of his time on the hit sitcom.
Sat 29 July 2017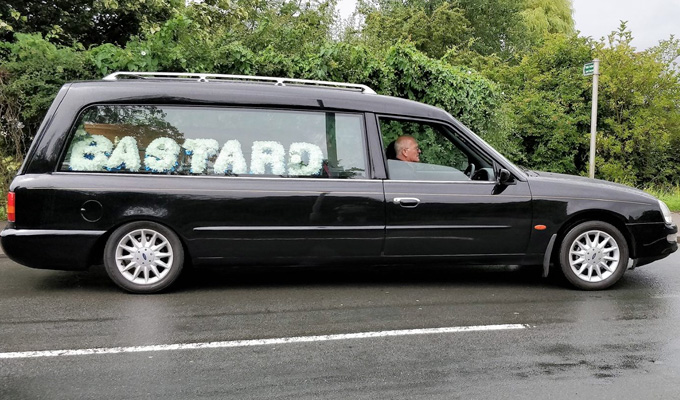 29/07/2017 … A League Of Gentlemen fan has replicated a scene from his favourite comedy – from beyond the grave.
Fri 28 July 2017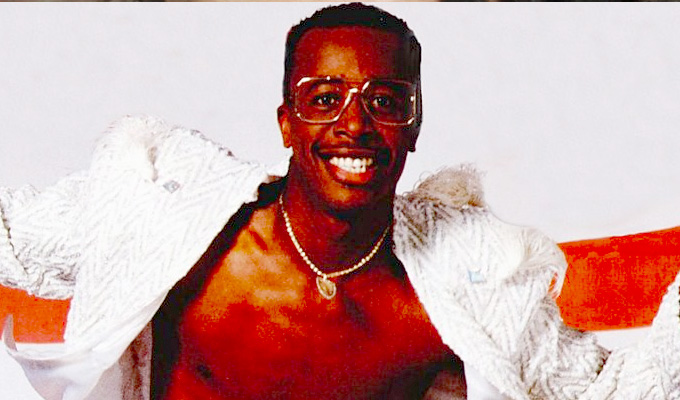 28/07/2017 … Tweets of the week Name something that makes a shower terrible.