Thu 27 July 2017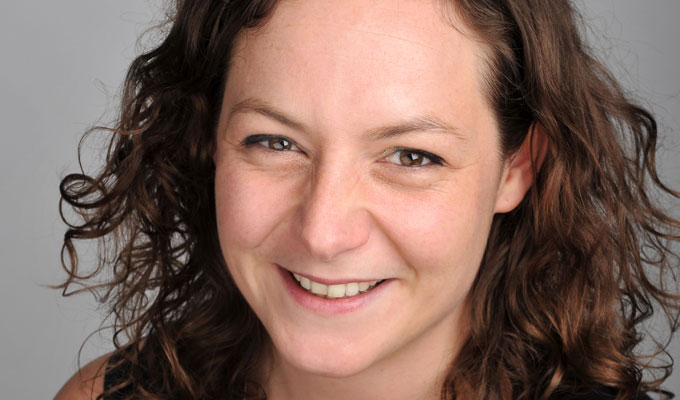 27/07/2017 … Some comedians will reveal anything to drum up publicity for their Fringe shows.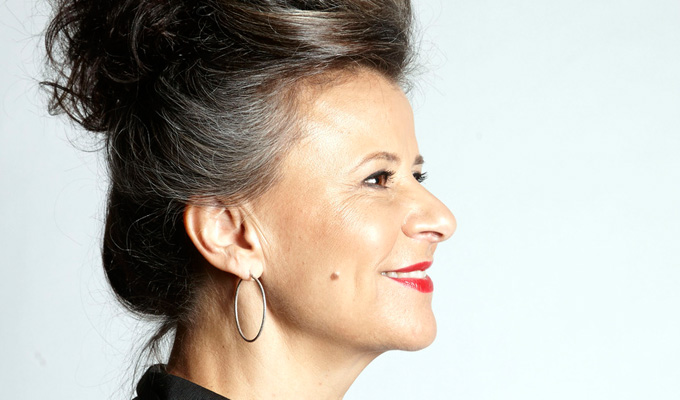 27/07/2017 … Britain's richest comedian has liquidated some of her assets.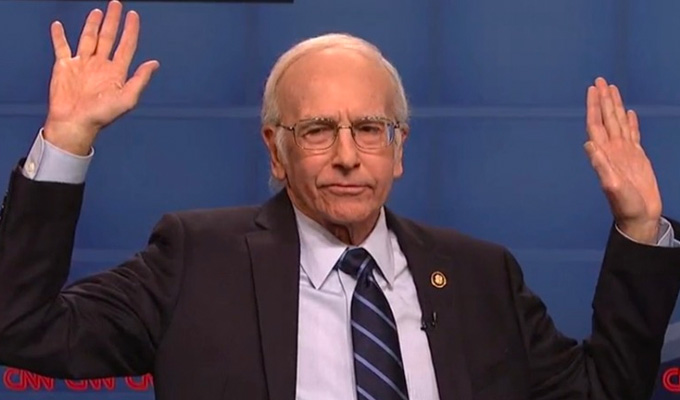 27/07/2017 … Larry David won plaudits for his uncanny impersonation Bernie Sanders on Saturday Night Live.
Tue 25 July 2017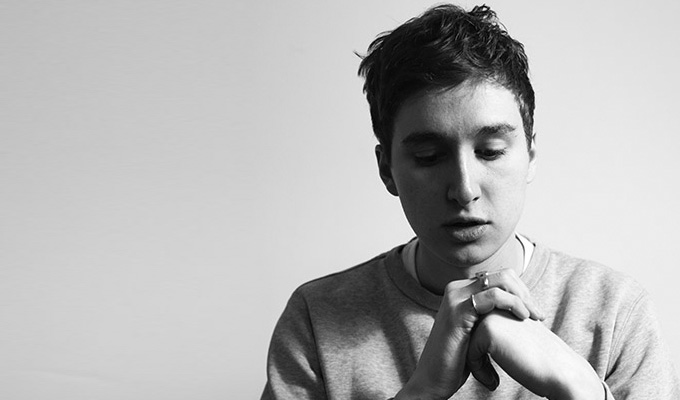 25/07/2017 … Some of the comedians Chortle 'named and shamed' for misleading Edinburgh Fringe blurbs yesterday have complained that their inclusion in our list was…
Mon 24 July 2017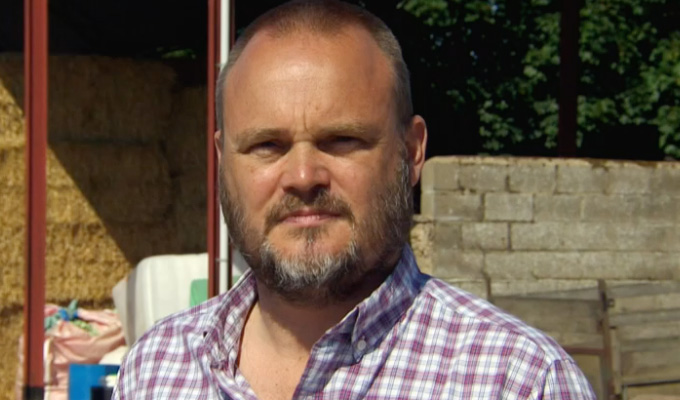 24/07/2017 … Al Murray has revealed how he once helped save a teenage farm worker's life after a horrifying accident The comic was just 11 years old and on holiday…
Fri 21 July 2017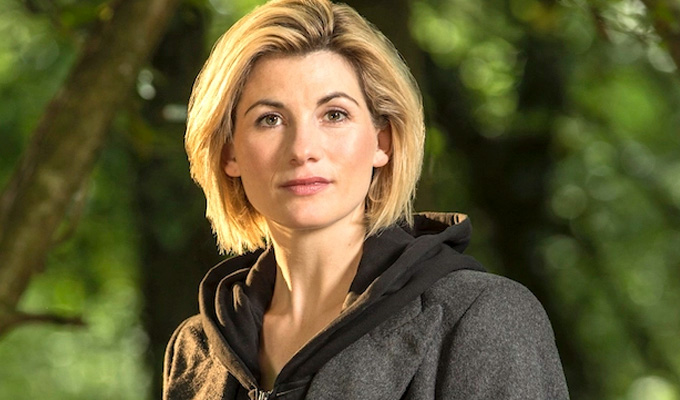 21/07/2017 … Tweets of the week The first 5 episodes of the new Doctor Who will just be people assuming she's a nurse.
Wed 19 July 2017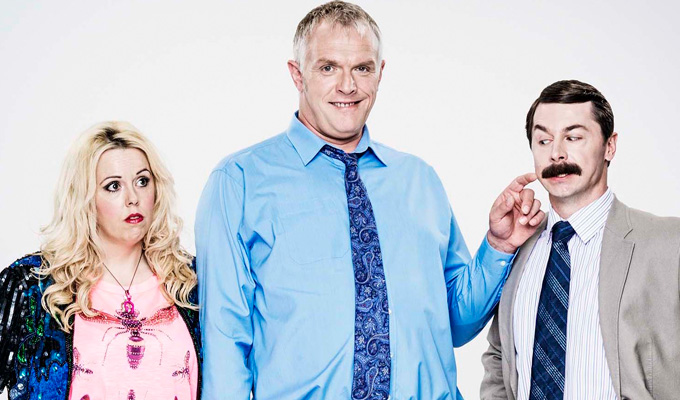 19/07/2017 … The cast of Man Down have been reimagined as Simpsons characters.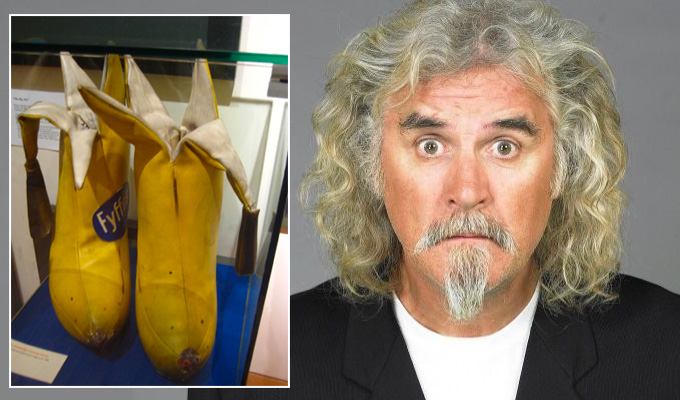 19/07/2017 … The BBC has admitted it slipped up over Billy Connolly's banana boots.