Mon 10 April 2017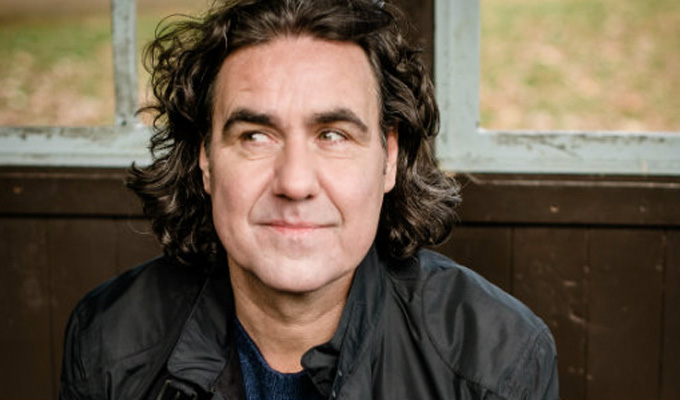 10/04/2017 … Micky Flanagan has indulged his secret desire to be spanked – and now wants to do it again.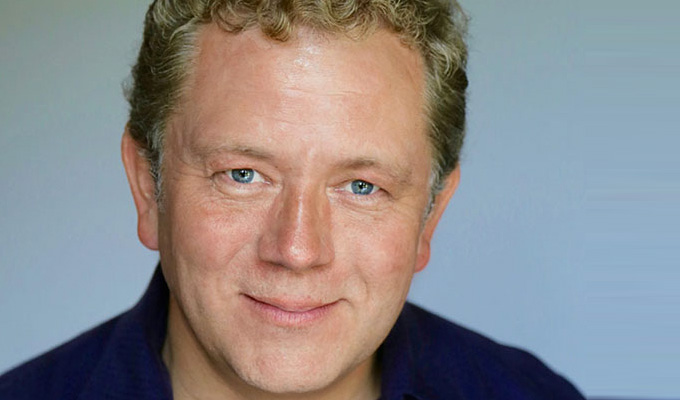 10/04/2017 … Impressionist Jon Culshaw has revealed a strange hobby: chasing total solar eclipses around the world.
Fri 07 April 2017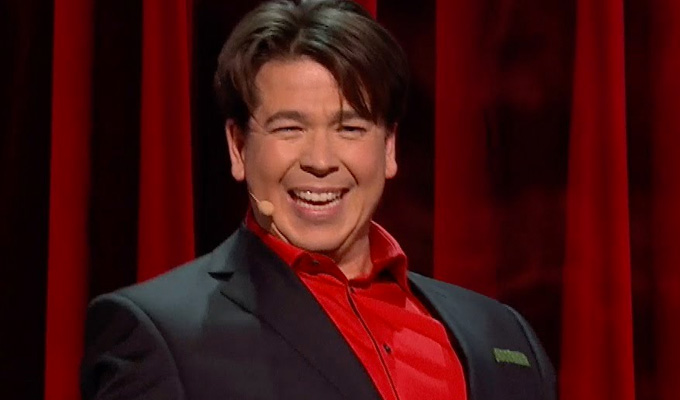 07/04/2017 … Michael McIntyre has fractured his leg while playing football with his kids.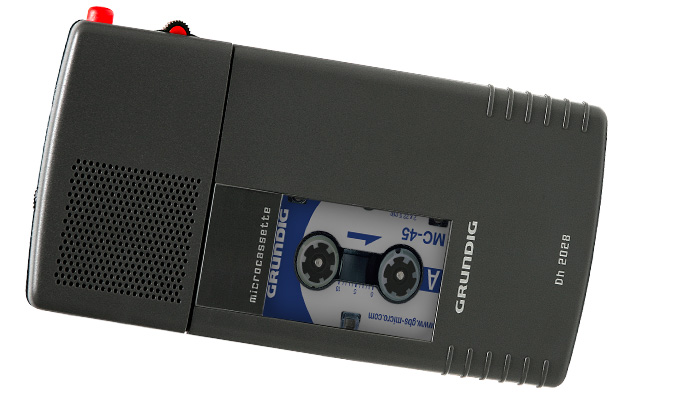 07/04/2017 … Tweets Of The Week.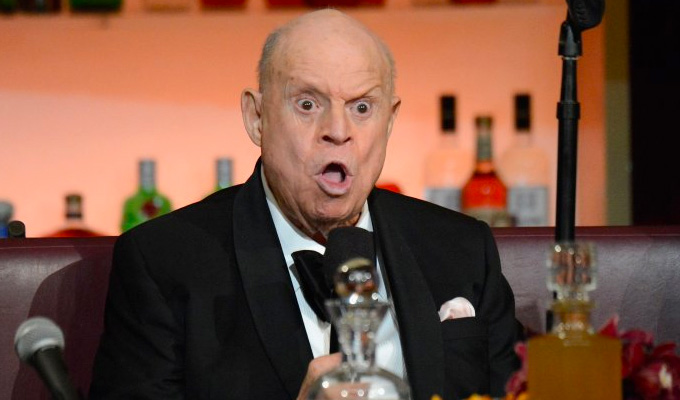 07/04/2017 … The best story about Don Rickles naturally enough revolves around his friendship with Frank Sinatra.
Wed 05 April 2017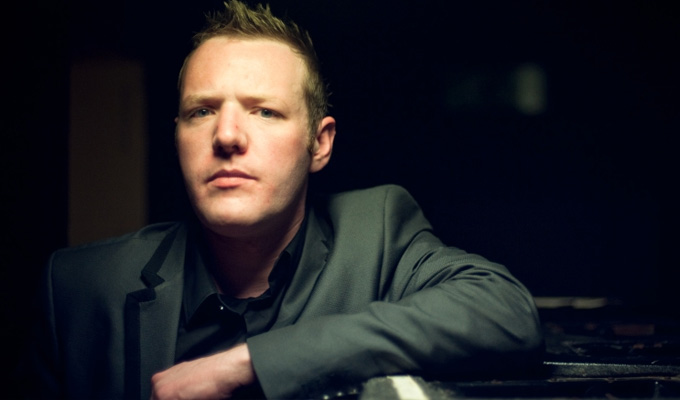 05/04/2017 … Scottish comic Scott Agnew says contracting HIV might actually have increased his life expectancy.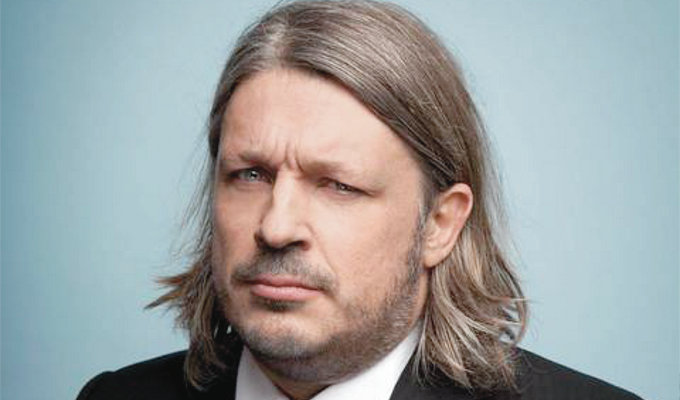 05/04/2017 … It could be an important historical document for the future museum of 21st Century comedy.
Tue 04 April 2017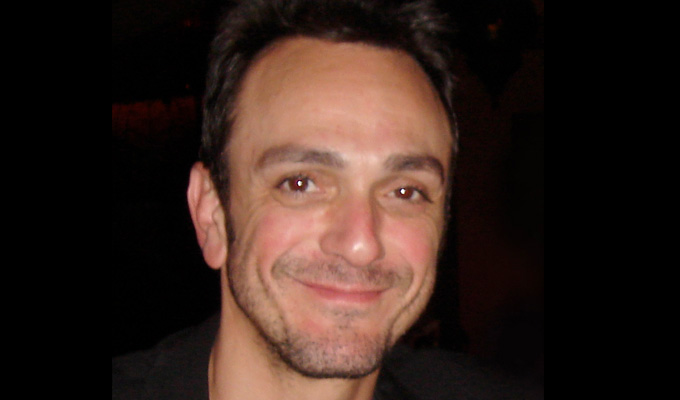 04/04/2017 … Simpsons star Hank Azaria has revealed he was left 'burning with jealousy' after losing out a role in Friends.