Thu 28 September 2017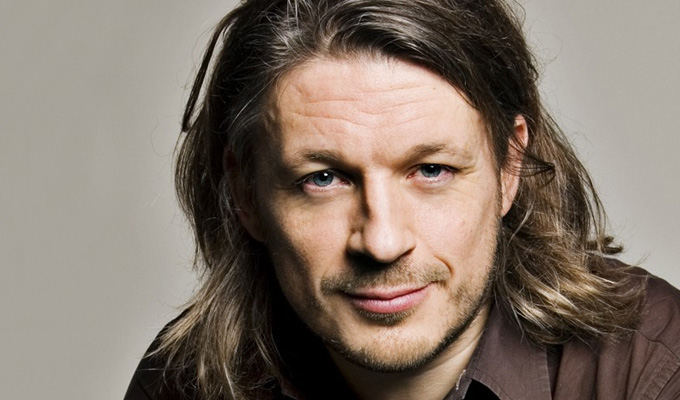 28/09/2017 … He's conquered podcasts, now Richard Herring has embraced another technology - the app.
Tue 26 September 2017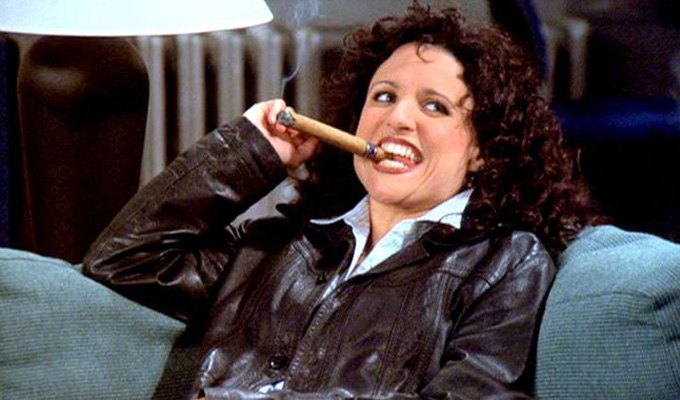 26/09/2017 … It was the role that propelled Julia Louis-Dreyfus on to the A list… but Jerry Seinfeld has revealed that another actress almost beat her to the part of …
Mon 25 September 2017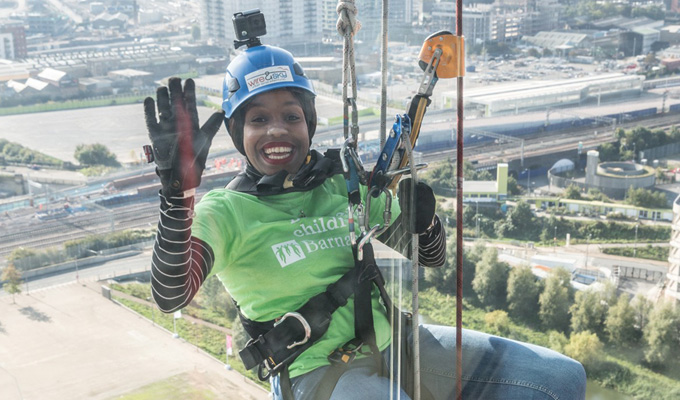 25/09/2017 … Comedian London Hughes has thrown herself off the 262ft ArcelorMittal Orbit in the capital's Olympic Park.
Sun 24 September 2017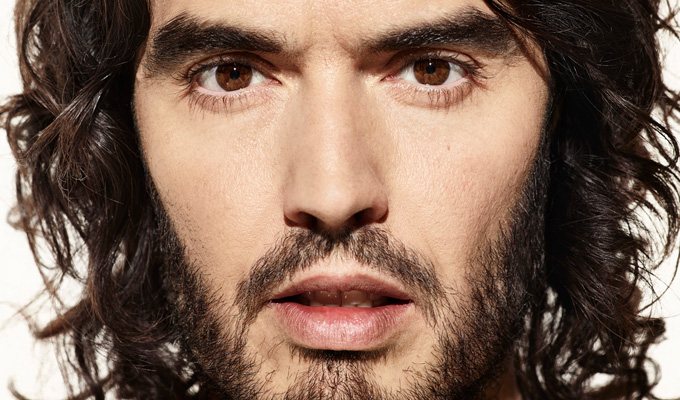 24/09/2017 … Russell Brand admitted hat put his foot in it when he ran into actor Sam West at the National Theatre last week.