Sat 30 March 2019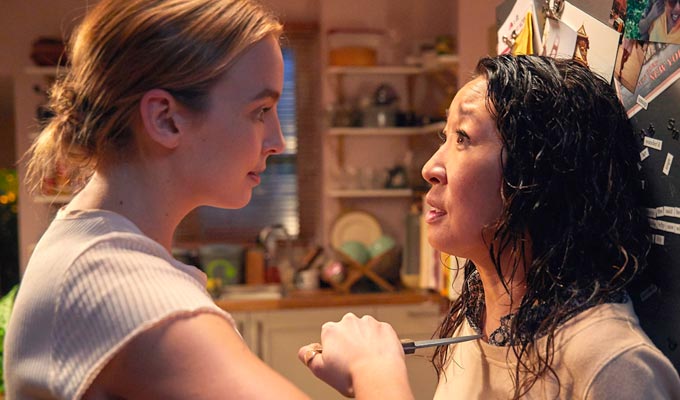 30/03/2019 … Tweets of the weekParliament's Easter recess should be nicknamed 'Deadlock Holiday' #Brexit #Brexitshambles— Catherine Kelliher (@kitty_kelliher)…
Fri 29 March 2019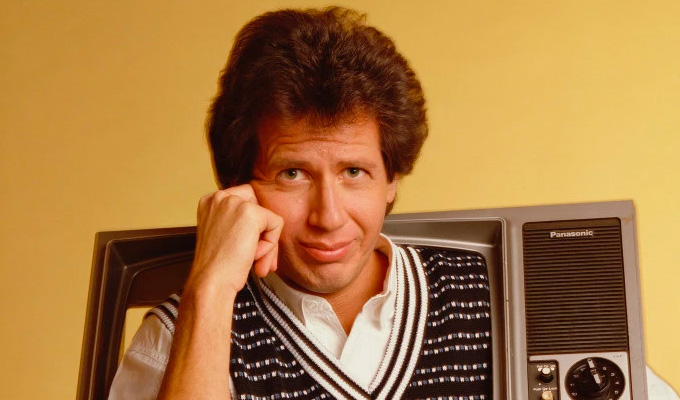 29/03/2019 … A writer on It's Garry Shandling Show has shared a magnificent memory of the star to mark the third anniversary of his death.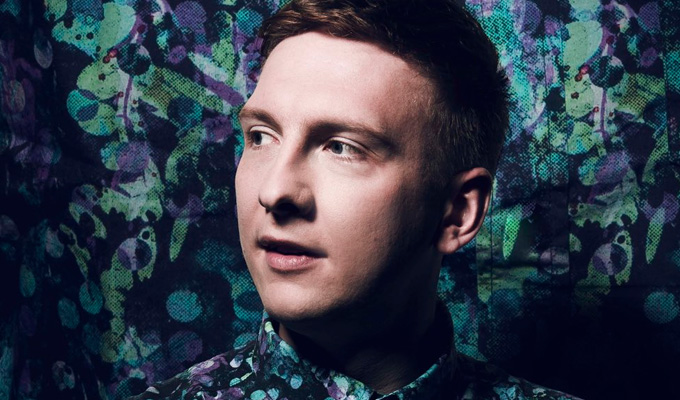 29/03/2019 … Some of Joe Lycett's artwork has gone on display at a Savile Road tailors.
Wed 27 March 2019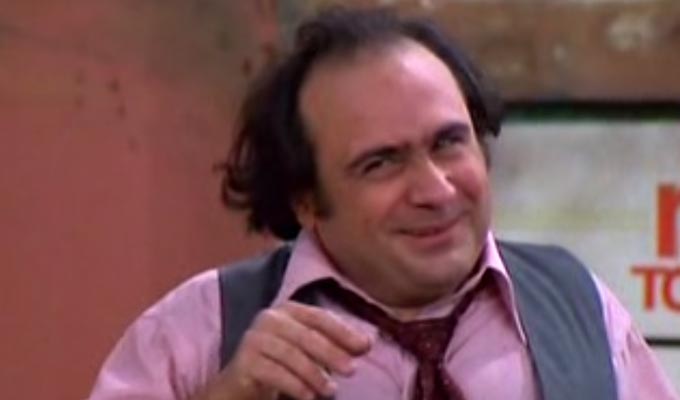 27/03/2019 … Danny DeVito has revealed how he landed his breakthrough role in Taxi with an unconventional audition.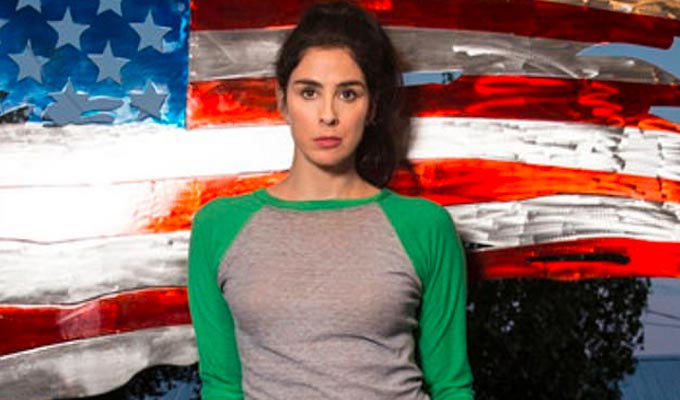 27/03/2019 … Thanks to the largesse of Netflix, US streaming services are usually thought to be awash with cash.
Sat 23 March 2019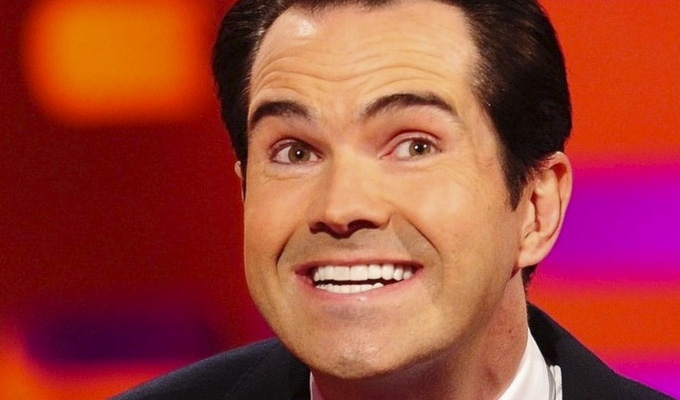 23/03/2019 … Jimmy Carr has admitted that he's had some work done on his teeth – saying he wanted his mouth to be so bright it looked like 'someone's opened…
Fri 22 March 2019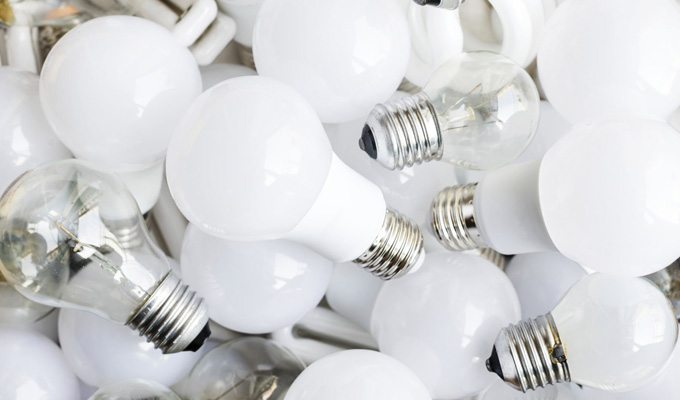 22/03/2019 … Tweets of the weekOur vicar is so short-sighted he has to do baptisms in a massive font.
Thu 21 March 2019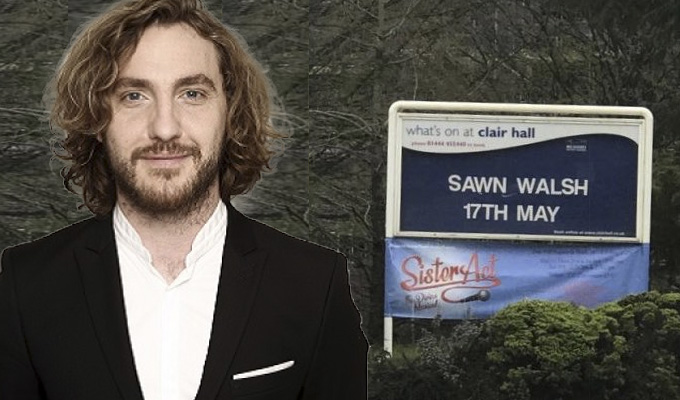 21/03/2019 … You might have thought everyone knew his name after the Strictly Come Dancing snogging pictures.