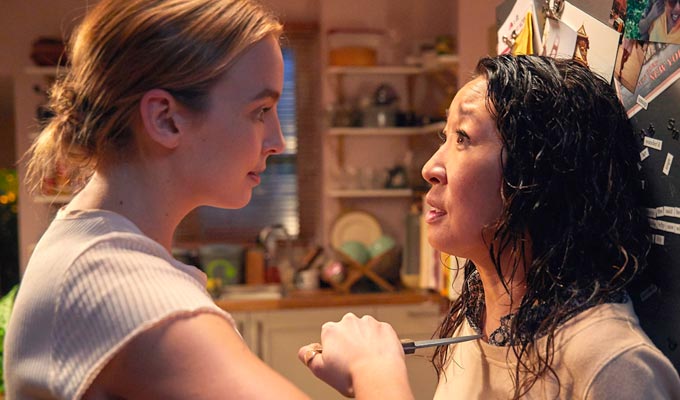 I'm looking forward to the Killing Eve sequel...
Tweets of the week
Parliament's Easter recess should be nicknamed 'Deadlock Holiday' #Brexit #Brexitshambles

— Catherine Kelliher (@kitty_kelliher) March 27, 2019
If you're happy and you know it, go to bed. Quit while you're ahead.

— paul bassett davies (@thewritertype) March 29, 2019
Music FACT: Elvis Costello was inspired to record 'Good Year for the Roses' after appearing on Swap Shop looking to exchange an old tyre for a box of chocolates.

— GlennyRodge (@GlennyRodge) March 28, 2019
I'm really looking forward to the Phoebe Waller-Bridge's sequel to Killing Eve, Killing.

— Gary Delaney (@GaryDelaney) March 27, 2019
Published: 30 Mar 2019
Recent Punching Up
What do you think?