Wed 20 March 2019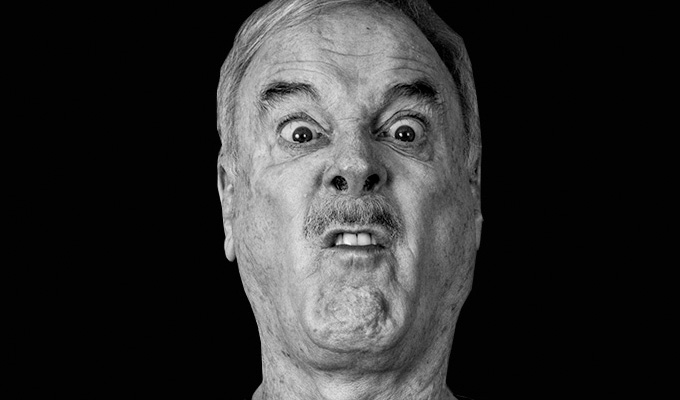 20/03/2019 … John Cleese has been working as an intern at the White House.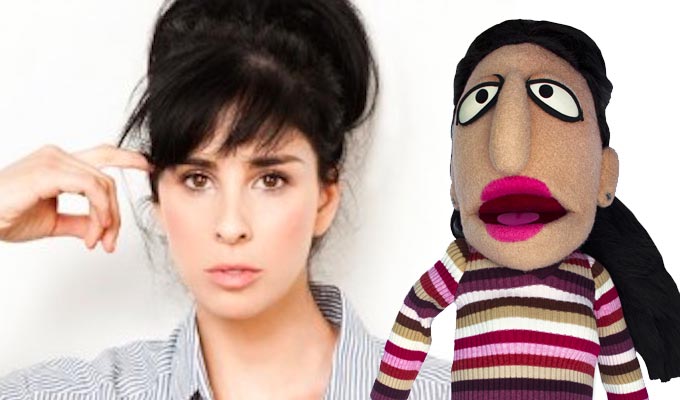 20/03/2019 … Sarah Silverman's puppet alter ego from Crank Yankers is going under the hammer.
Tue 19 March 2019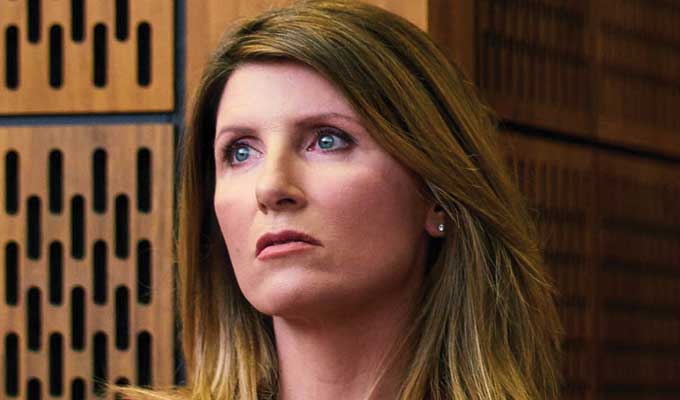 19/03/2019 … News that Channel 4 were developing a sitcom set during the Irish potato famine provoked outrage in some quarters when it leaked in 2015.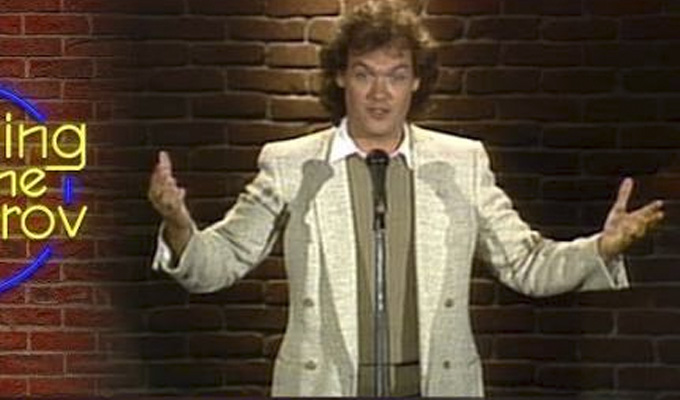 19/03/2019 … Hollywood star Michael Keaton has been speaking about his early career as a stand-up.
Sun 17 March 2019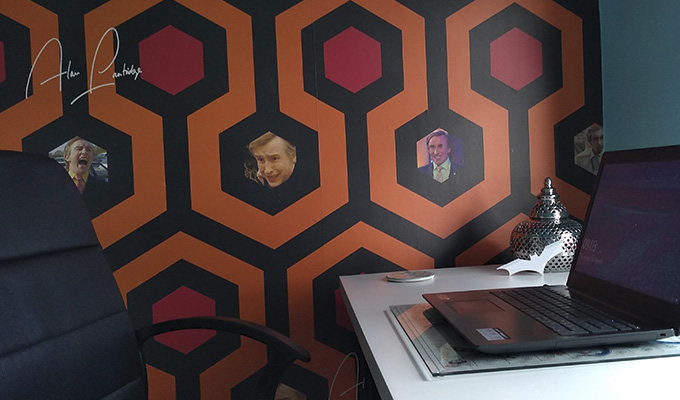 17/03/2019 … It's the sort of interior decoration Jed Maxwell, Alan Partridge's most dedicated fan, would love.
Sat 16 March 2019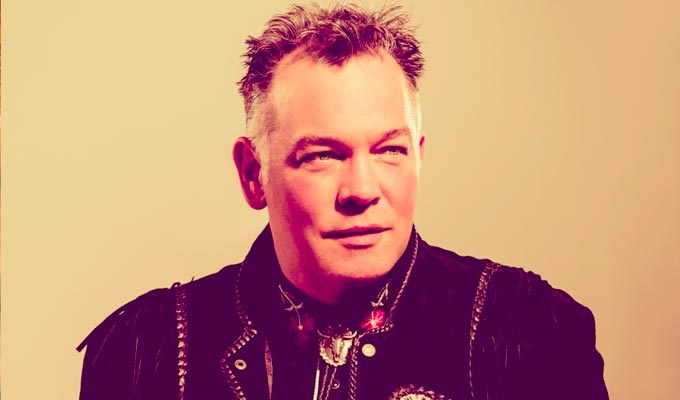 16/03/2019 … Stewart Lee has revealed that he was a victim of an attempted mugging – which was made worse because of his experience as a comedian.
Fri 15 March 2019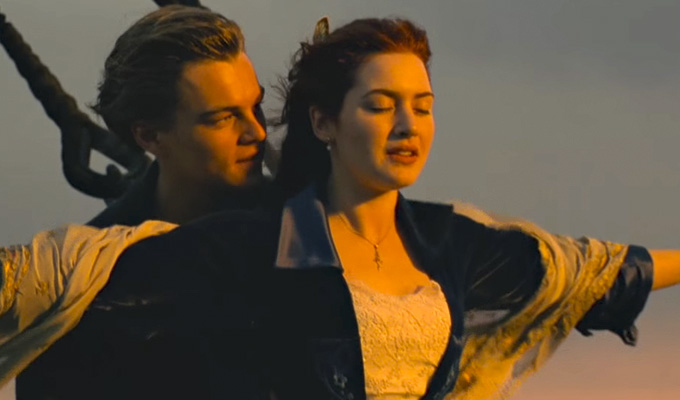 15/03/2019 … Tweets of the week The people who provide the 'bee boop' vocals when a vehicle is reversing are called backing singers.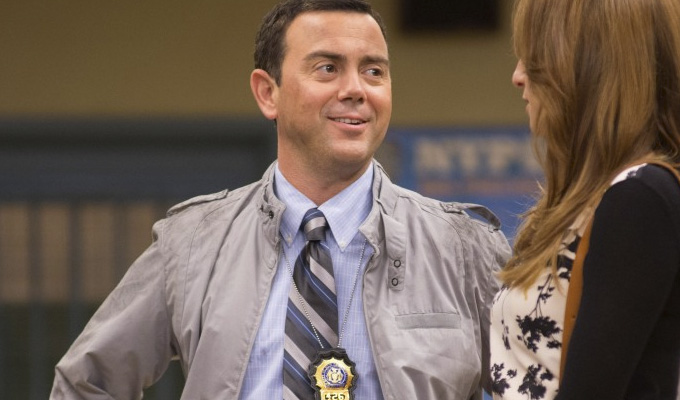 15/03/2019 … An episode of Brooklyn Nine-Nine that aired in Brazil put words into the mouth of one of its main characters to support President Jair Bolsonaro.