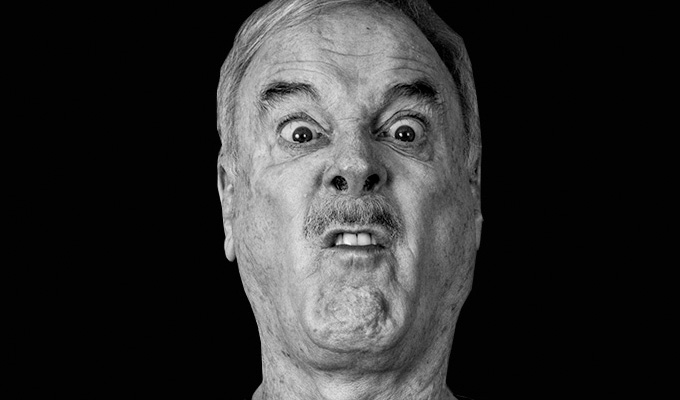 Where does Donald Trump get his economic figures from? John Cleese
John Cleese has been working as an intern at the White House.
Or at least he has if you read the latest economic report released by President Trump's Council of Economic Advisers.
The 711-page document credits all the student interns who helped with the research – along them the former Python and Fawlty Towers creator.
He's in good company, too, as the list also includes Batman's alter-ego Bruce Wayne, Spiderman Peter Parker and his Aunt May, Star Trek captain Kathryn Janeway and even J.T. Hutt – presumably 'Jabba The'.
And whether John Snow is a real person or a misspelling of Game Of Thrones hero Jon Snow (or indeed the Channel 4 newsreader of the same name) we'll never know.
The names were noticed by Martha Gimbel, a former council economist:
The Economic Report of the President has revealed that the quality of interns at CEA is much better than it was when I was there....we never got cool ones like Steve Rogers, Bruce Wayne, Peter Parker, Aunt May, and John Cleese pic.twitter.com/qELM2729os

— Martha Gimbel (@marthagimbel) March 19, 2019
Published: 20 Mar 2019
Recent Punching Up
What do you think?