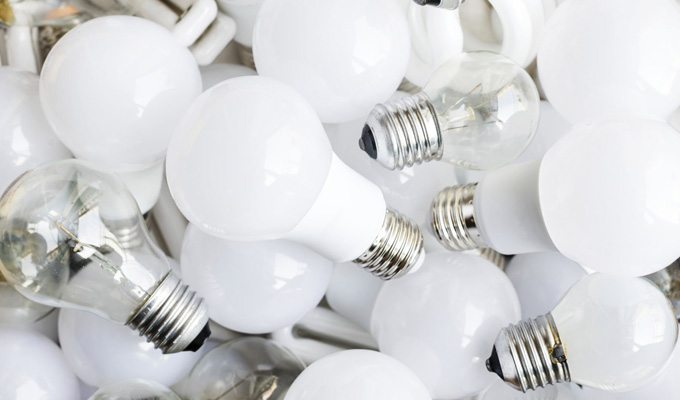 I've just found a drawer full of lightbulbs...
Tweets of the week
Our vicar is so short-sighted he has to do baptisms in a massive font.

— David Quantick (@quantick) March 20, 2019
My optometrist thinks I should see other people

— James Dugglebutt (@jamdugg) March 22, 2019
Oh no. Just found a drawer at home full of light bulbs. I think my wife's been stealing other people's ideas.

— Moose Allain Ꙭ (@MooseAllain) March 22, 2019
In the future, the phrase "jump the shark" will be replaced by "trigger article 50"

— Nish Kumar (@MrNishKumar) March 20, 2019
Published: 22 Mar 2019
Recent Punching Up
What do you think?