Wed 23 January 2019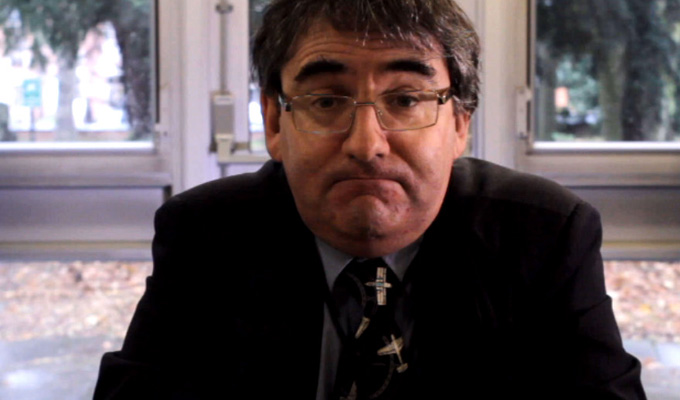 23/01/2019 … The world of stand-up is littered with promising open-spots who sink without trace.
Mon 21 January 2019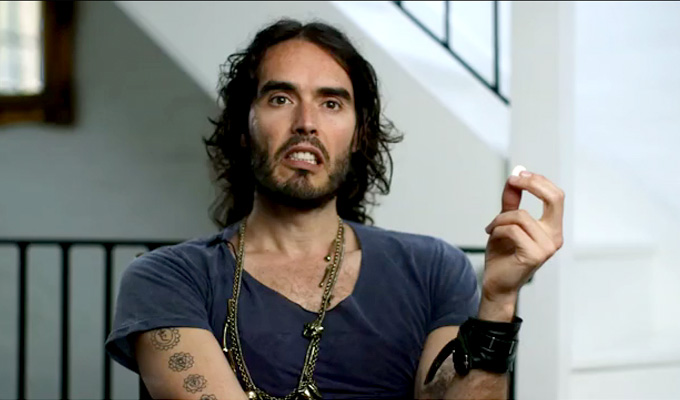 21/01/2019 … Russell Brand has often waxed lyrical about how much fatherhood has meant to him, But the comic has attracted some ridicule and criticism after admitting that…
Fri 18 January 2019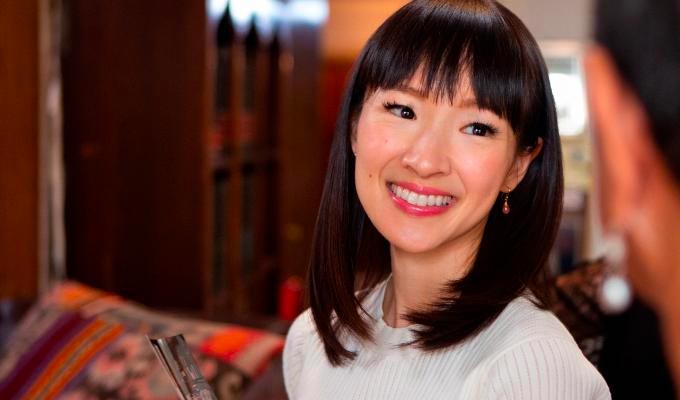 18/01/2019 … Quote and tweets of the week… Quote of the week "Laughter is much more important than applause.
Thu 17 January 2019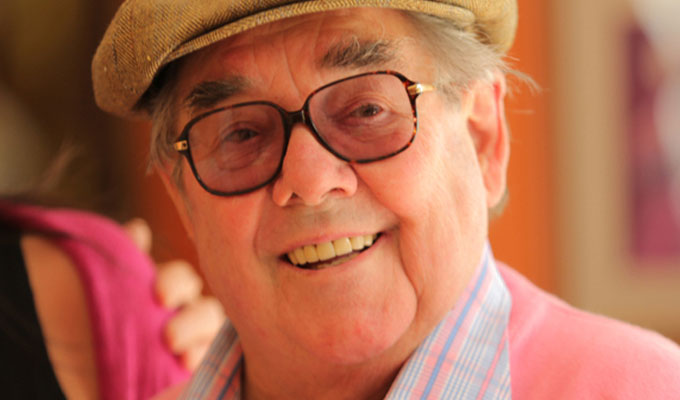 17/01/2019 … Ronnie Corbett's former home has gone on the market – but in unpleasant circumstances.
Wed 16 January 2019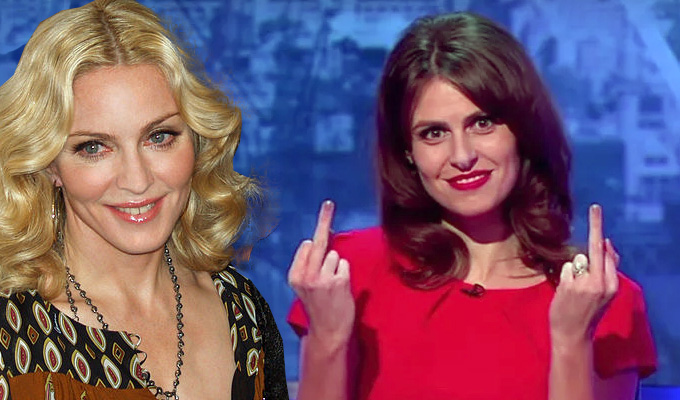 16/01/2019 … BBC Two's Mash Report has a major new celebrity fan – Madonna.
Tue 15 January 2019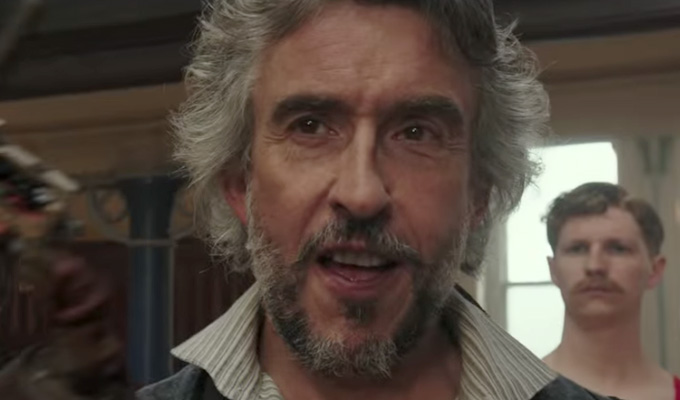 15/01/2019 … Steve Coogan is rightly being heaped with praise for his leading role in Stan & Ollie.
Fri 11 January 2019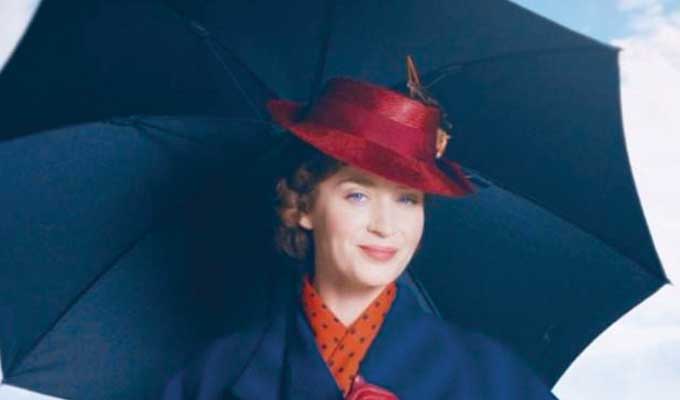 11/01/2019 … Tweets of the week Every time the news says something is 'every parent's worst nightmare' why does it always involve their children? Surely EVERYONE'S…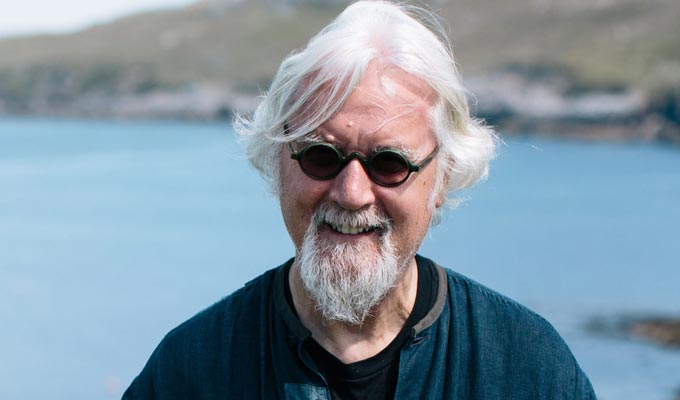 11/01/2019 … More than 2,500 have signed a petition to rename Glasgow Airport in honour of Sir Billy Connolly.