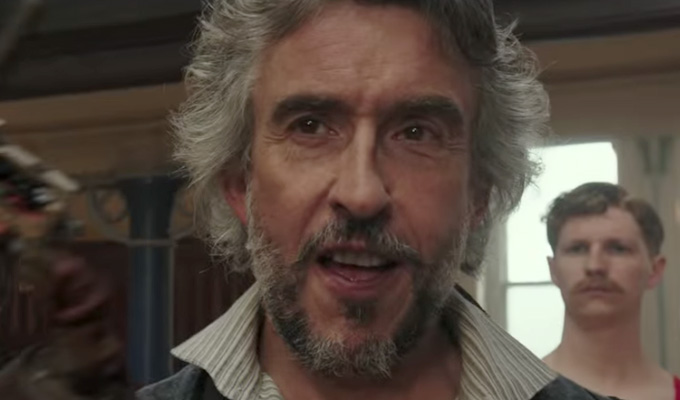 Steve Coogan admits Holmes & Watson is 'rubbish'
Steve Coogan is rightly being heaped with praise for his leading role in Stan & Ollie.
But as he does the rounds of press junkets to promote the Laurel and Hardy biopic, he's a little quieter about another film he currently has out in cinemas, and which also co-stars John C. Reilly – Holmes & Watson.
Now Coogan, who plays Gustav Klinger in the much-slated comedy, has broken his silence, telling the Empire Film podcast: 'People say it's a load of rubbish. I think in 20 year's time when the dust has settled and people are able to look at Holmes & Watson objectively, people will say, "It's still rubbish".'
Indeed, he admits he's never seen the movie – which scores a dizzying 9 per cent approval rating on Rotten Tomatoes – as 'that's two hours of my life I'd never get back.'
Published: 15 Jan 2019
What do you think?