Wed 13 November 2019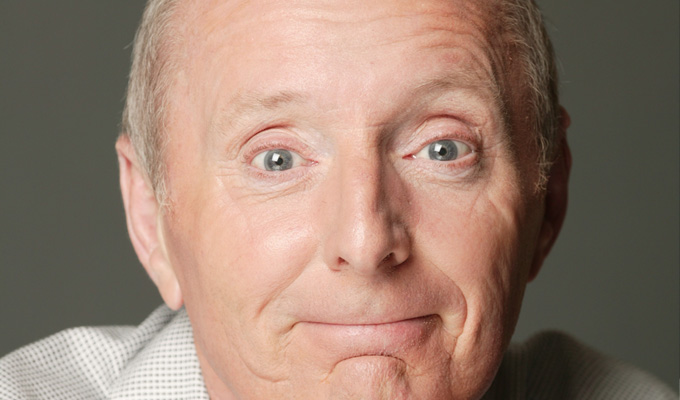 13/11/2019 … One of his most famous stand-up routines was about the 'nutter on the bus'.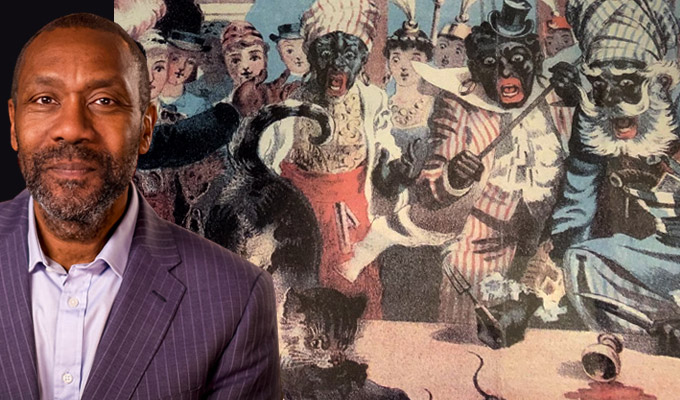 13/11/2019 … A theatre has agreed to take down a racist antique poster after Sir Lenny Henry shamed it into action.
Tue 12 November 2019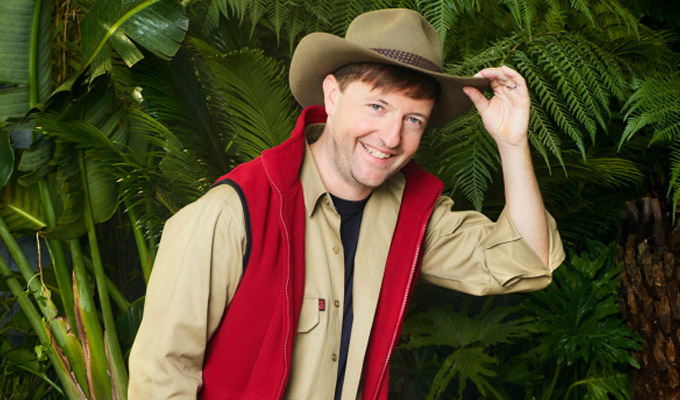 12/11/2019 … Andrew Maxwell goes into the I'm A Celebrity… camp as the rank outsider.
Mon 11 November 2019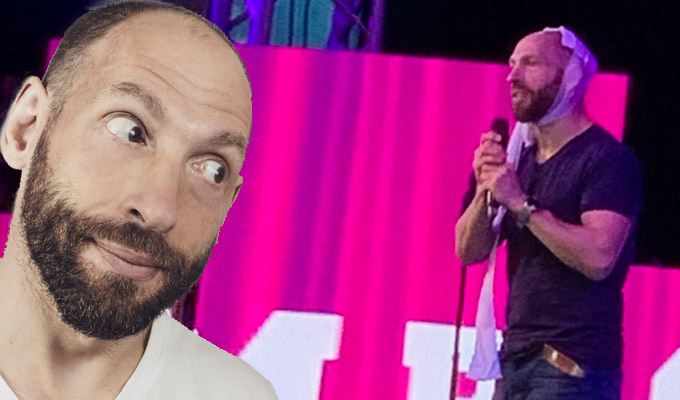 11/11/2019 … Stand-up Adam Bloom cracked more than jokes yesterday – splitting his head open as he jogged on to the stage.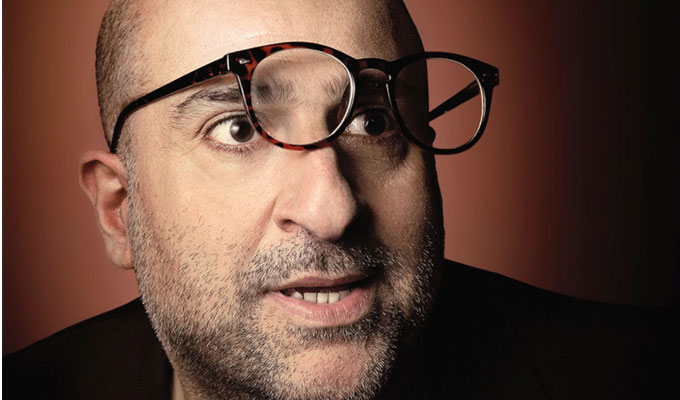 11/11/2019 … Omid Djalili has become a football referee to get back in shape.
Fri 08 November 2019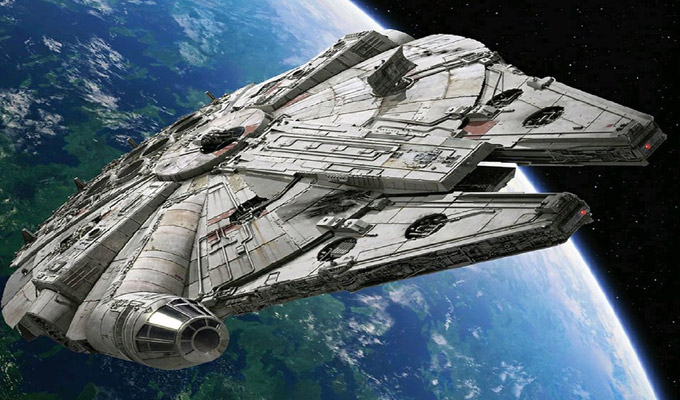 08/11/2019 … Tweets of the week so you're telling me Warm Regards is fine, but Moist Regards is "weird" and "makes the office uncomfortable"? Ok…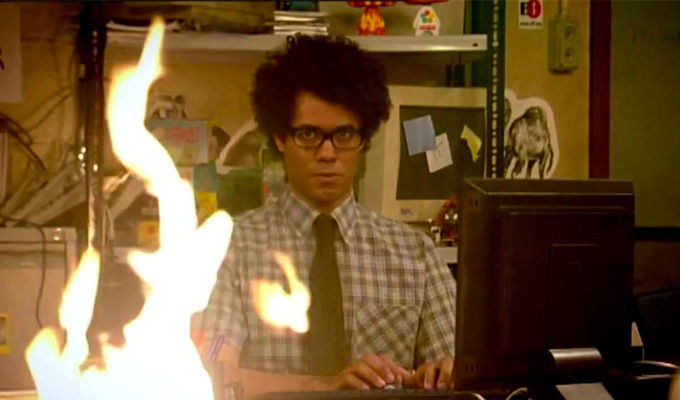 08/11/2019 … Being thought of as the perfect person for the role might be flattering for many actors.
Thu 07 November 2019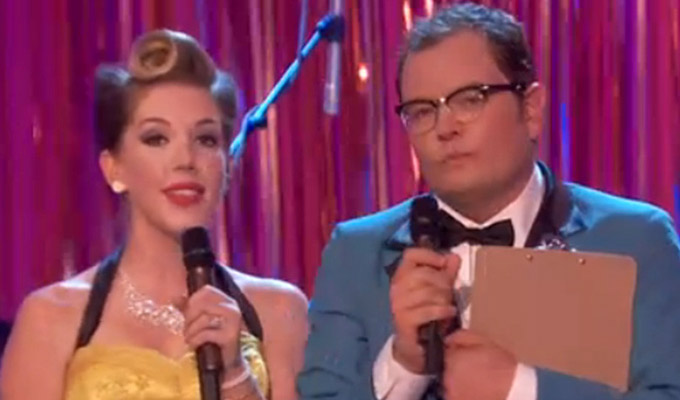 07/11/2019 … When it was announced that Alan Carr was to host a two-hour celebration of Grease a couple of years back, he gushed: 'I love Grease, so I cannot wait to step…