2020 Reviews
Here are our reviews of comedy Gigs
Thu 18 June 2020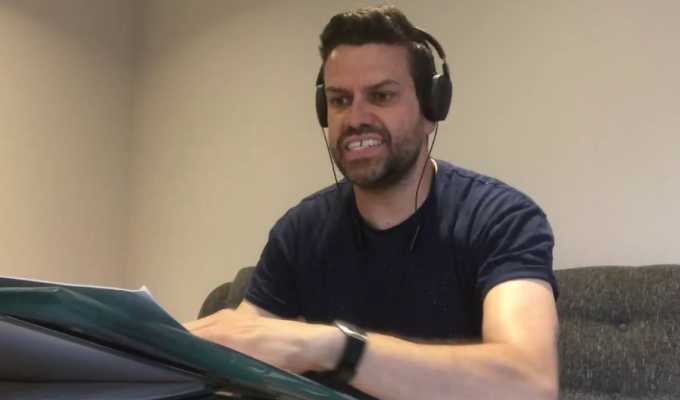 18/06/2020 … 'Nothing substantial ever comes from these brief moments of notoriety on social media.
Mon 15 June 2020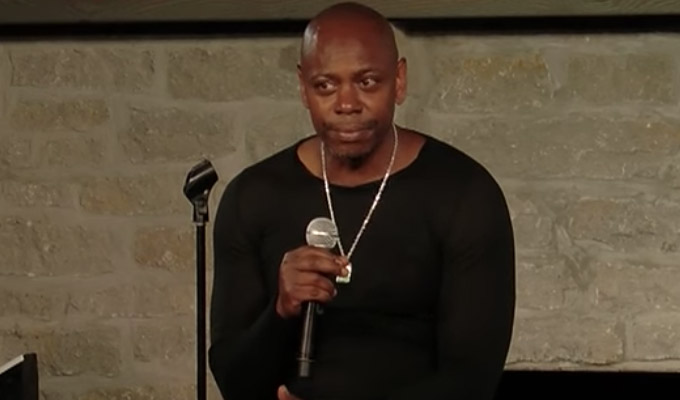 15/06/2020 … Too much has been written in response to Hannah Gadsby's assertion of the truth that some traumas are too raw for comedy.
Wed 10 June 2020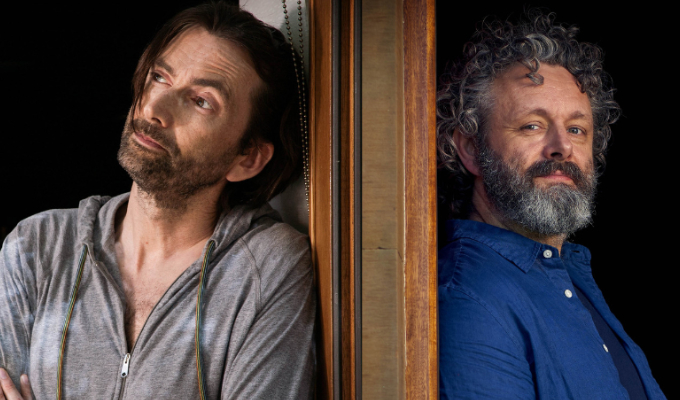 10/06/2020 … Everyone in lockdown feels variously bored, distracted and listless and struggling to hold on to reality.
Mon 08 June 2020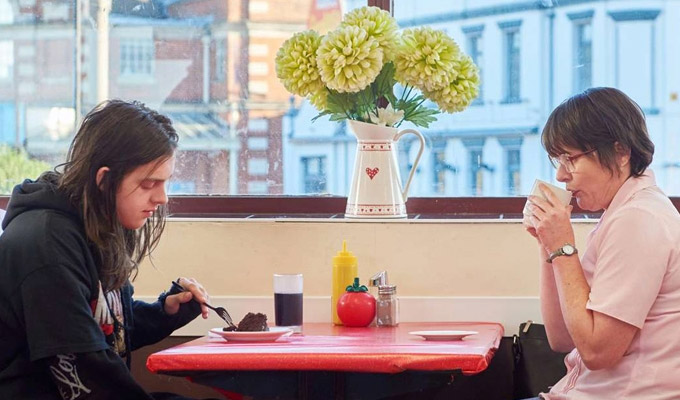 08/06/2020 … This review was originally published in March, when Simon Bird's directorial debut was screened at the Glagsow Film Festival.
Fri 05 June 2020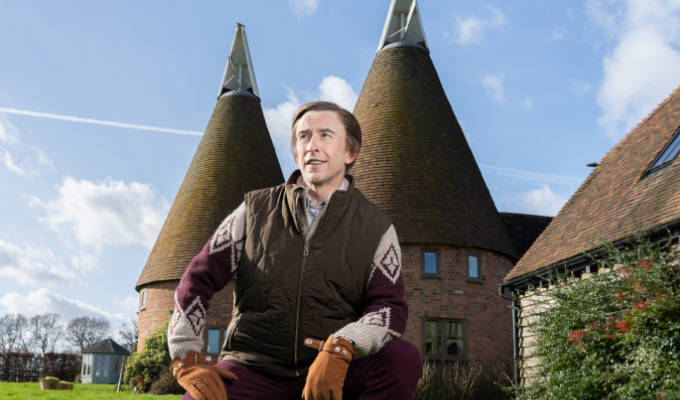 05/06/2020 … He's just been named Britain's top comedy character, and the preview episode of his first podcast gives more evidence why Alan Partridge has the well-rounded…
Thu 04 June 2020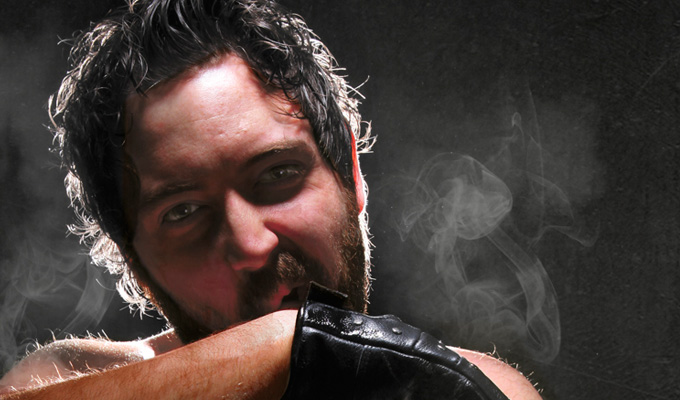 04/06/2020 … There's probably no need to be reminded of all we're missing with live comedy on its enforced hiatus - but that's what Nick Helm's newly-released…
Mon 01 June 2020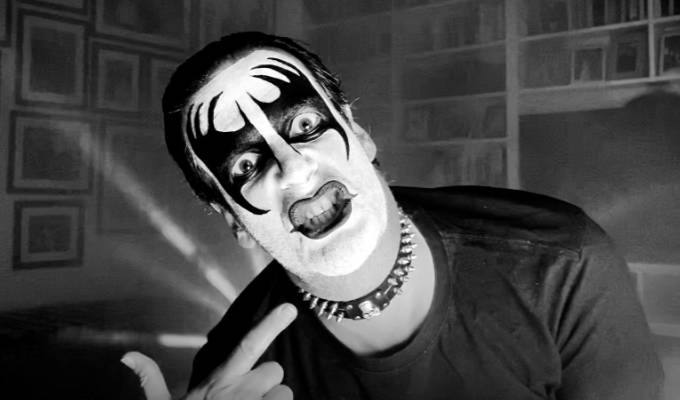 01/06/2020 … This must have been one of the easiest comedy compilation shows to curate.
Thu 28 May 2020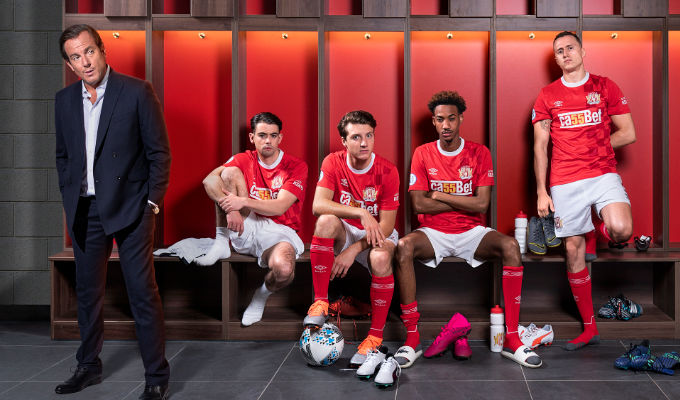 28/05/2020 … The Inbetweeners rightly raised Iain Morris and Damon Beesley to the comedy nobility.