2020 Reviews
Here are our reviews of comedy Gigs
Thu 28 May 2020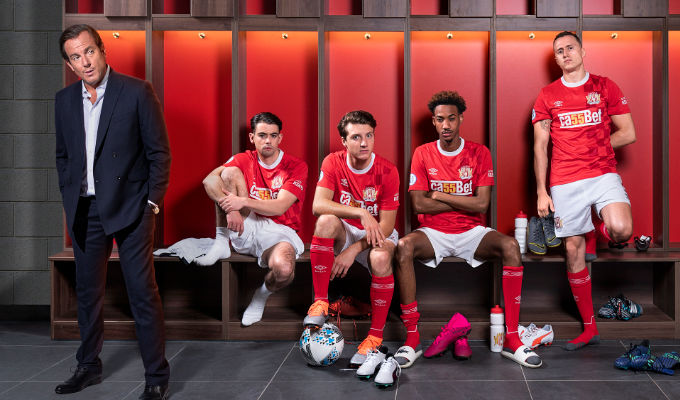 28/05/2020 … The Inbetweeners rightly raised Iain Morris and Damon Beesley to the comedy nobility.
Wed 27 May 2020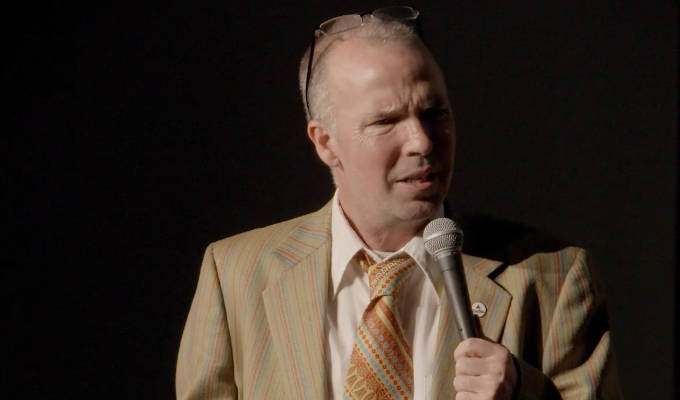 27/05/2020 … 'Brutal' is probably an over-used adjective to describe edgelord comedy, but if any stand-up can lay claim to it, Doug Stanhope can.
Tue 26 May 2020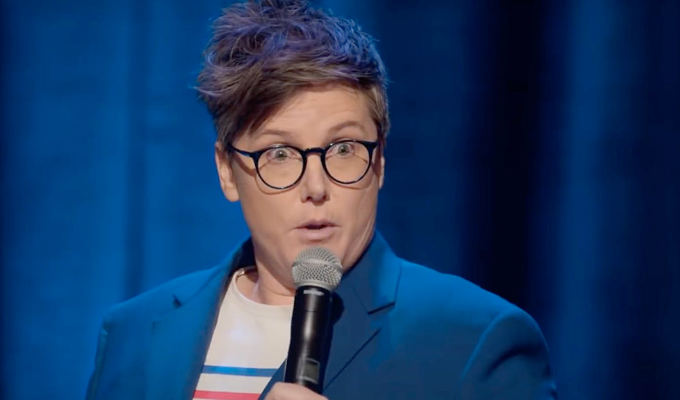 26/05/2020 … Despite the core premise of the remarkable Nanette, Hannah Gadsby did not turn her back on stand-up.
Wed 20 May 2020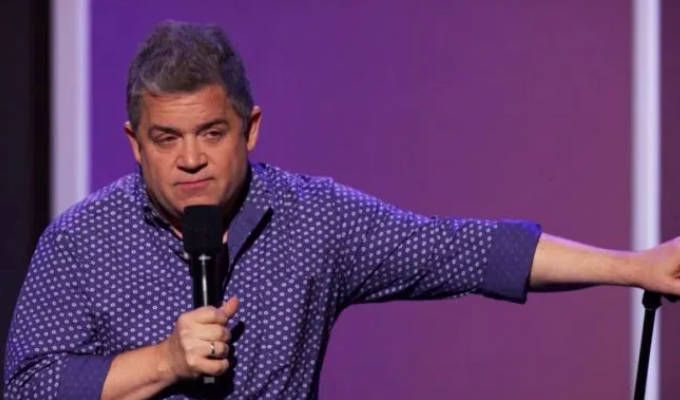 20/05/2020 … As the title suggests, Patton Oswalt is putting a positive spin on things in this Netflix special.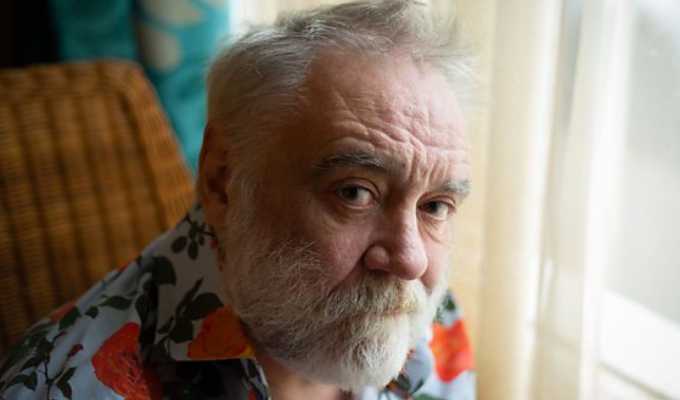 20/05/2020 … This story of what happened to Tony Slattery, 35 years after he set screens alight with his dazzling displays of mercurial comedy talent is not always an easy…
Thu 14 May 2020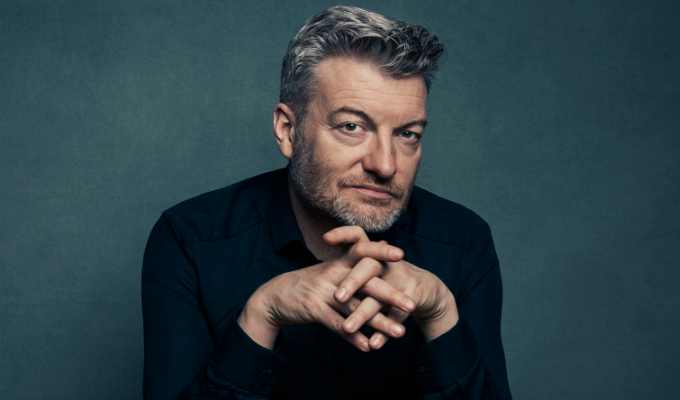 14/05/2020 … There's no surer sign that the hairline cracks in the 'Keep Calm and Carry On' all-in-this-together, good-old British pluck response to Covid-19…
Wed 13 May 2020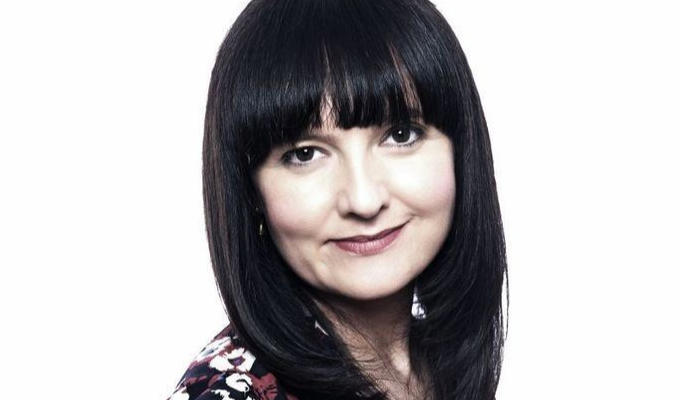 13/05/2020 … Much fuss was made earlier this month when it was announced that the BBC was remaking Alan Bennett's Talking Heads monologues with a new cast.
Mon 11 May 2020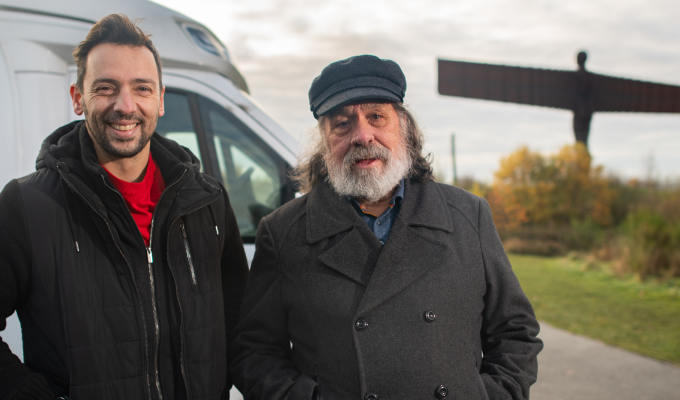 11/05/2020 … It's impossible to top Ralf Little's own review of this new travelogue with his Royle Family dad Ricky Tomlinson as a 'two-bob version of The Trip'.