2020 Reviews
Here are our reviews of comedy Gigs
Tue 15 September 2020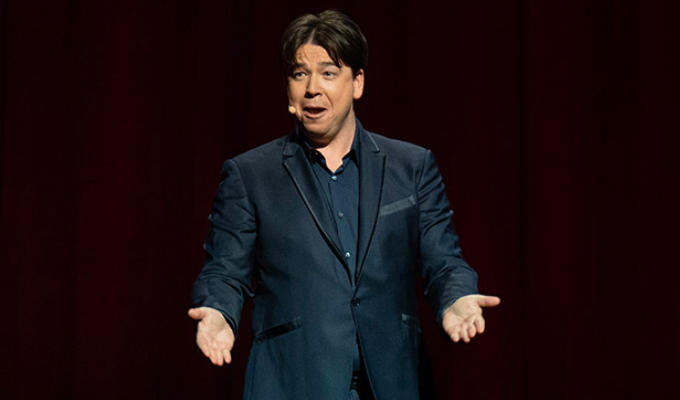 15/09/2020 … For a benign observational stand-up, Michael McIntyre can be a surprisingly divisive figure among comedy aficionados.
Fri 11 September 2020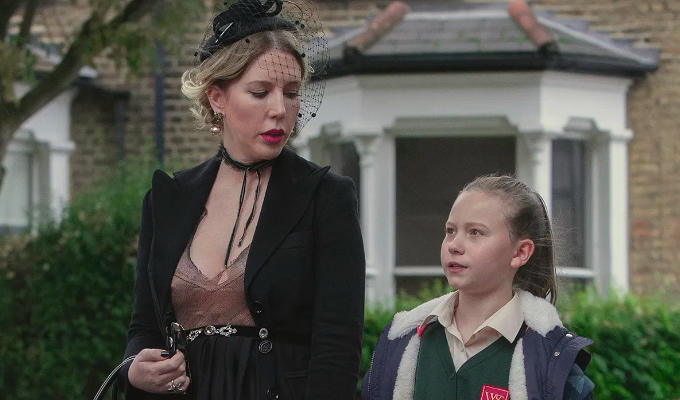 11/09/2020 … Katherine Ryan is a smart-mouthed, immature, difficult single mother, whose selfish needs are only trumped by doing all she can for her precious daughter.
Wed 09 September 2020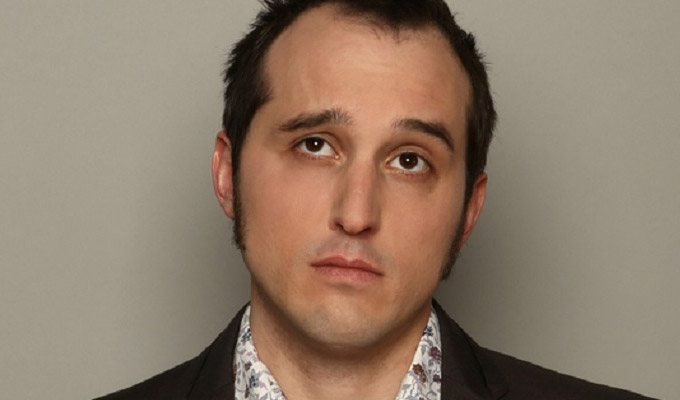 09/09/2020 … Phil Ellis is unlikely to ever become embroiled in a debate about the politics of comedians on the BBC.
Wed 02 September 2020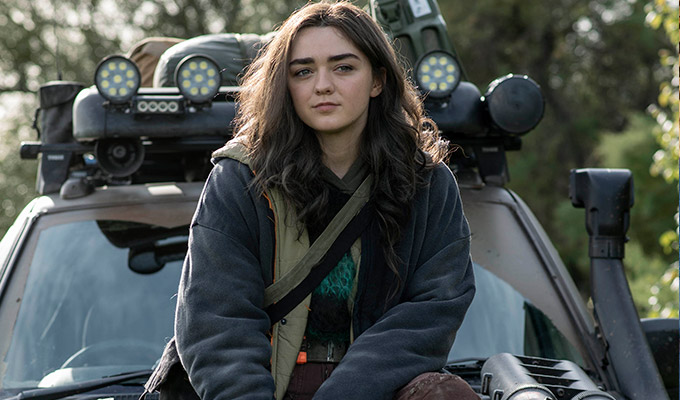 02/09/2020 … 'Fish out of water' is a stock comedy premise, and in Two Weeks To Live, Kim is a very strange fish indeed.
Tue 25 August 2020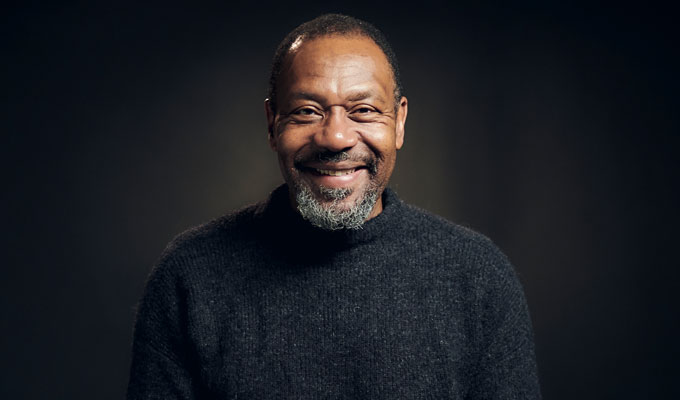 25/08/2020 … Considering the writers and cast of The Lenny Henry Show features a lot of up-and-comers, the style of this new Radio 4 series is remarkably old-school, dated, even.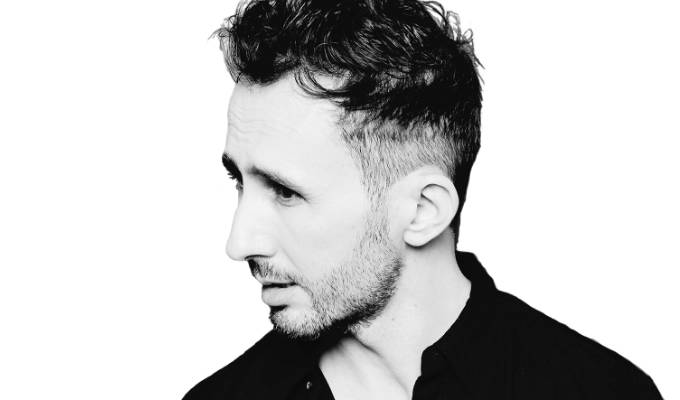 25/08/2020 … As a performer willing to compare himself favourably to Mozart, Nathan Cassidy isn't lacking in chutzpah.
Sun 23 August 2020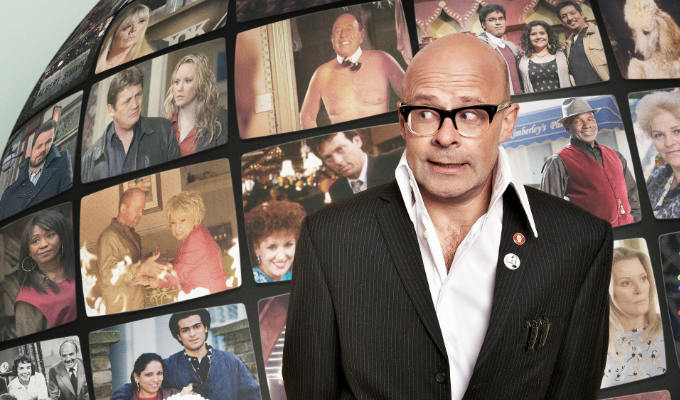 23/08/2020 … Where have we seen this before? Harry Hill offering his surreal commentary on scenes from television… But Harry Hill's World Of TV differs from the…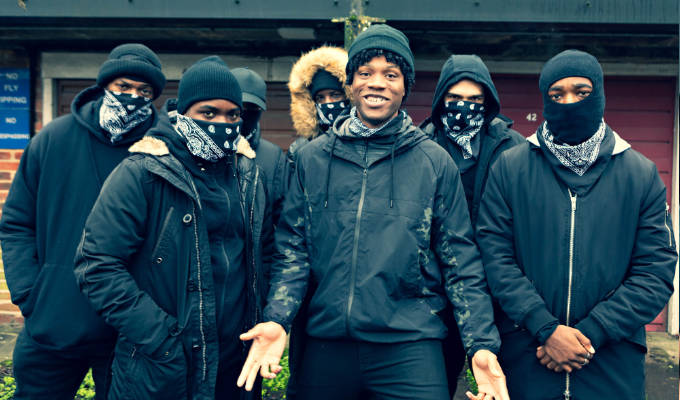 23/08/2020 … It's a shame the new series of Famalam has run into a racism storm on its release, as the row over offensive Jamaican stereotypes certainly doesn't reflect…