2020 Reviews
Here are our reviews of comedy Gigs
Thu 15 October 2020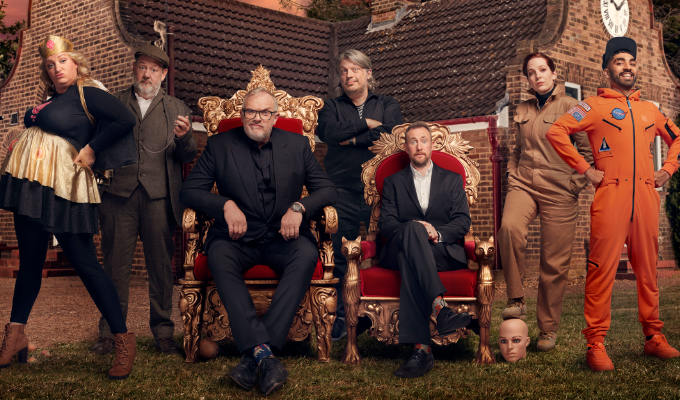 15/10/2020 … Channel 4's task in poaching Dave's best programme was simple: don't screw it up.
Wed 14 October 2020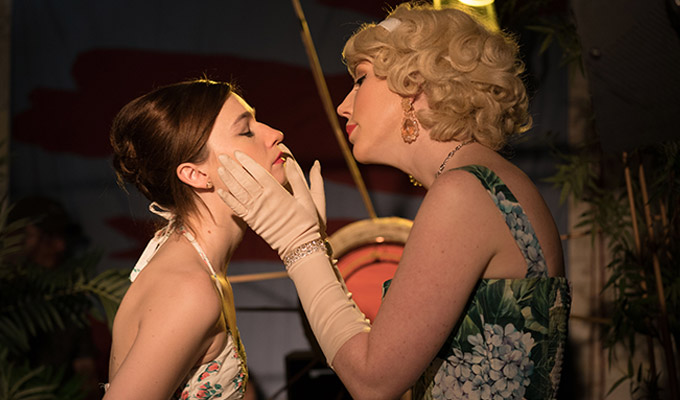 14/10/2020 … Katherine Ryan's acerbic stand-up has been compared to Joan Rivers so often that it was surely a no-brainer to cast her as the younger version of her comedy…
Wed 07 October 2020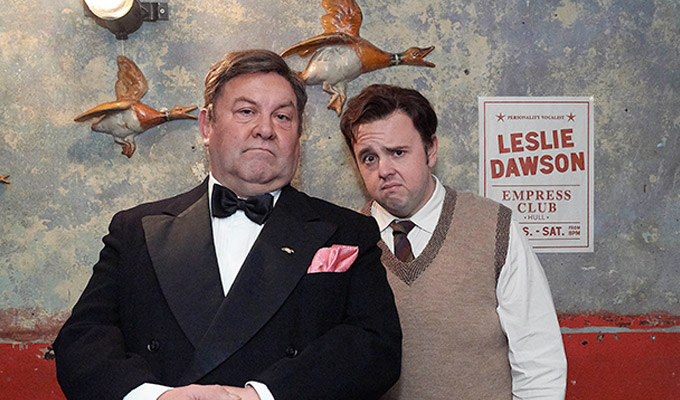 07/10/2020 … It might be under half an hour long, but this nimbly witty film is both a fitting tribute and charming biopic of one of Britain's best-loved comics.
Fri 25 September 2020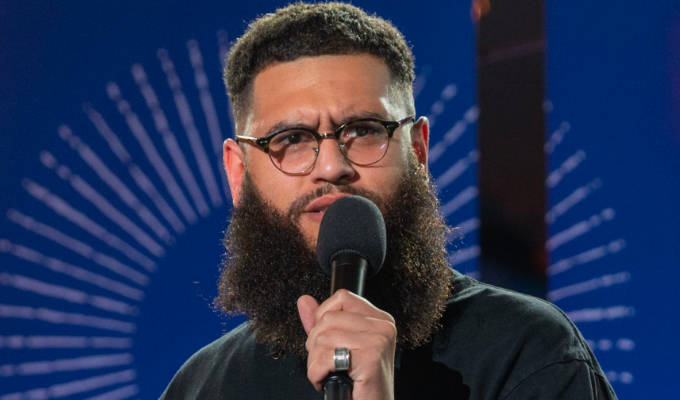 25/09/2020 … This may not the confined, intimate venue where stand-up works at its very best, but this is not a bad way to watch socially distanced comedy, in a chilled-out…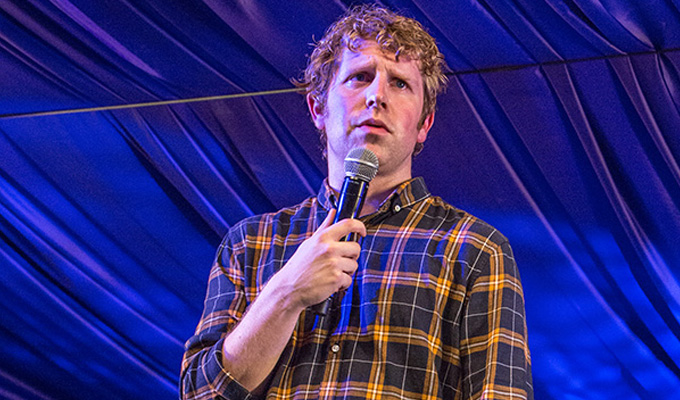 25/09/2020 … Residents of Greenwich in South London have become used to a giant marquee popping up in the grounds of the historic National Maritime Museum each September, attracting…
Wed 23 September 2020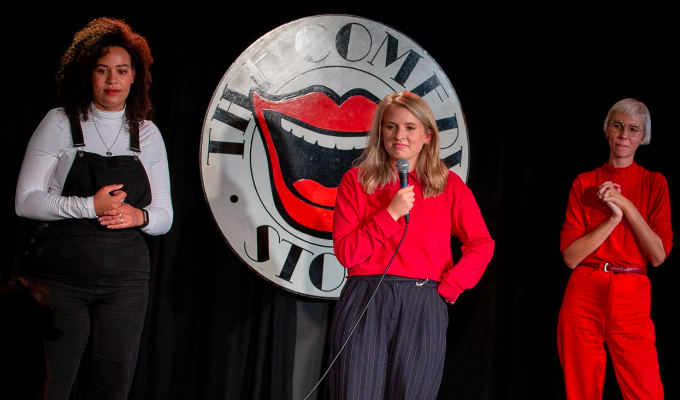 23/09/2020 … It's a given that every gig is weird now, so spare a thought for the newer acts in the final of the Funny Women stage award this year.
Mon 21 September 2020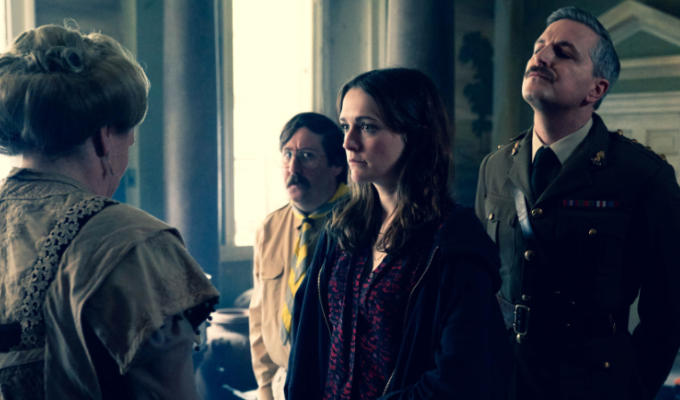 21/09/2020 … It's been more than a year since Ghosts were on our screens - but it seems like they have never been away, such is the way these spooks from down the ages…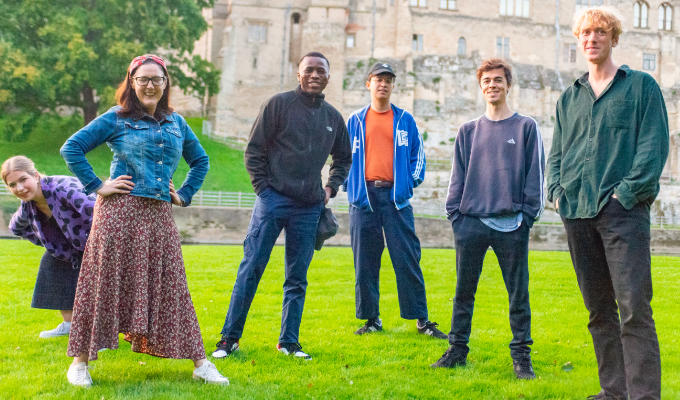 21/09/2020 … Goodness knows that there aren't exactly many benefits to the Covid restrictions which have clobbered live comedy so brutally.