2020 Reviews
Here are our reviews of comedy Gigs
Mon 07 December 2020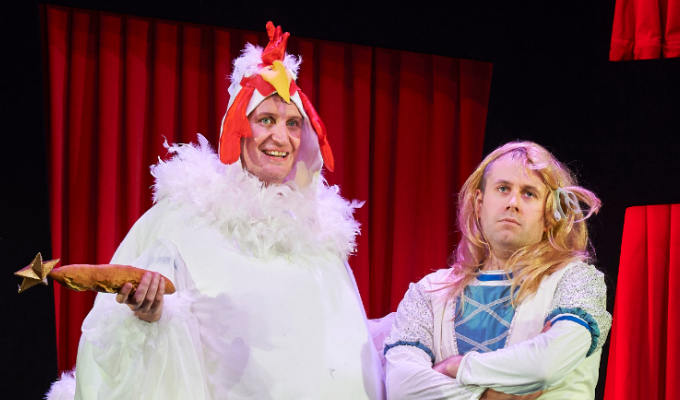 07/12/2020 … It's not, of course, the normal panto season.
Thu 26 November 2020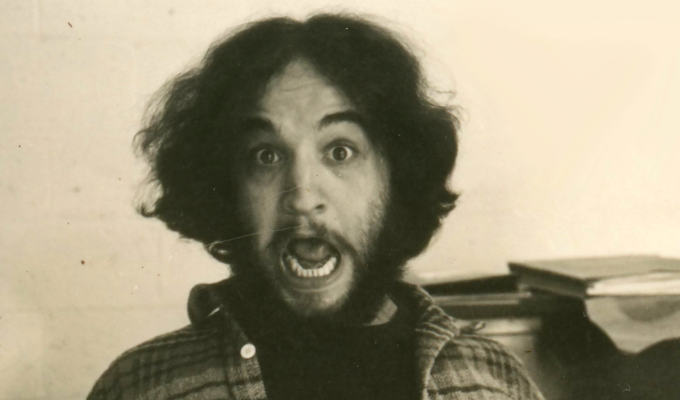 26/11/2020 … The popular image of John Belushi is of a wild, unruly performer – not too far from his Animal House fratboy persona – who lived fast and died young,…
Thu 12 November 2020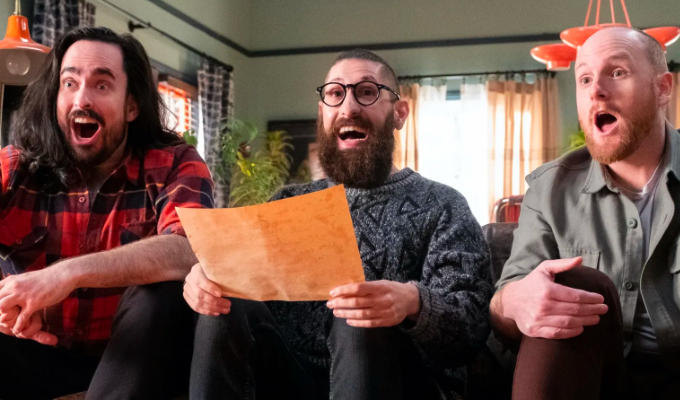 12/11/2020 … 'Madcap' doesn't always get a good rap as a comedy genre, but that's what sketch trio Aunty Donna have been pumping out for the best part…
Wed 04 November 2020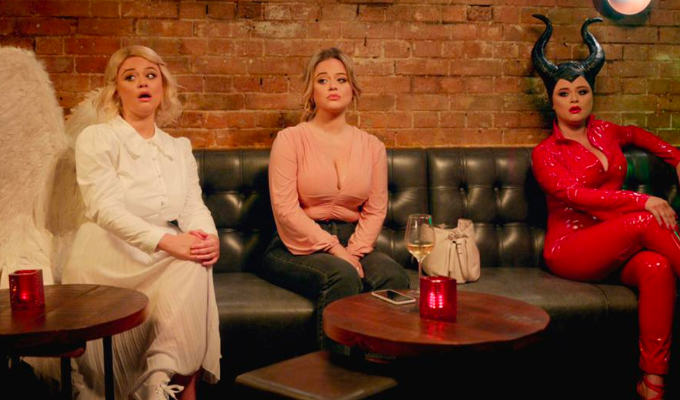 04/11/2020 … To be truly patronising the following sentence should really have those handclap emojis between each word.
Mon 02 November 2020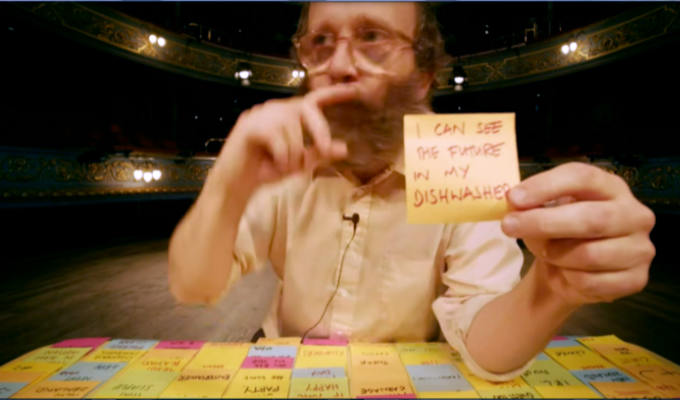 02/11/2020 … As if the world hasn't been knocked off its axis enough this year, here comes another shock… a show from Daniel Kitson that's – whisper…
Fri 30 October 2020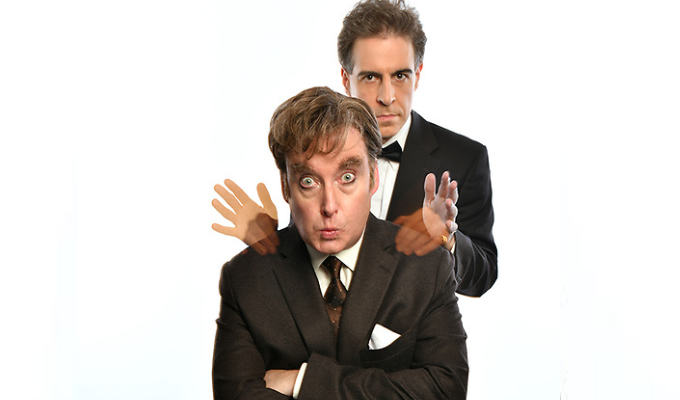 30/10/2020 … Frankie Howerd may be the headline draw, but it's his long-term partner Dennis Heymer who finally gets his story told in this new play about their lopsided…
Tue 20 October 2020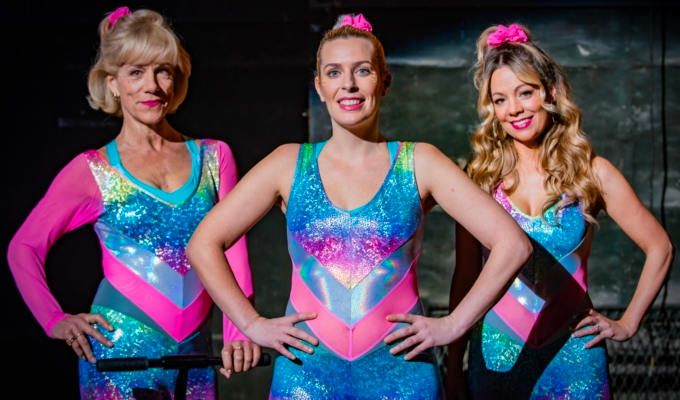 20/10/2020 … As opening lines go, 'My name is Sara Pascoe and I'm going to destroy your faith in love' is as bold and unambiguous a statement of intent as you…
Fri 16 October 2020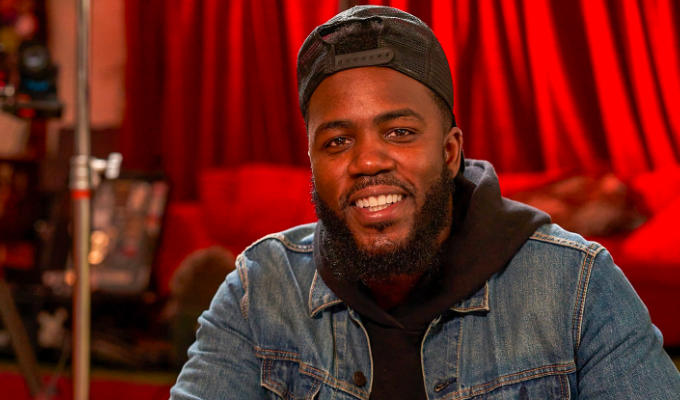 16/10/2020 … There have, understandably, been a few TV retrospectives of late hailing Britain's black comedy heroes.