Tue 18 April 2017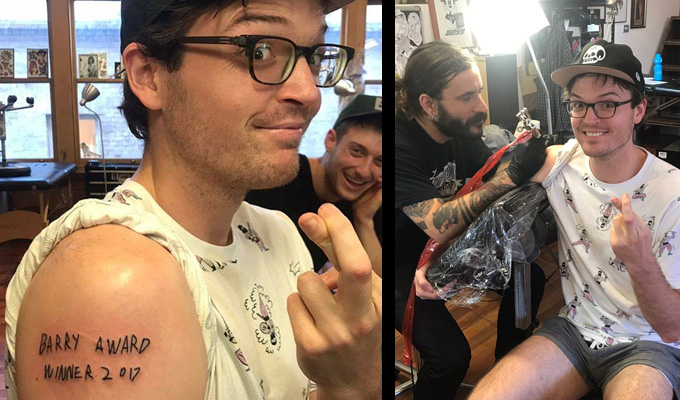 18/04/2017 … It's certainly a bold statement.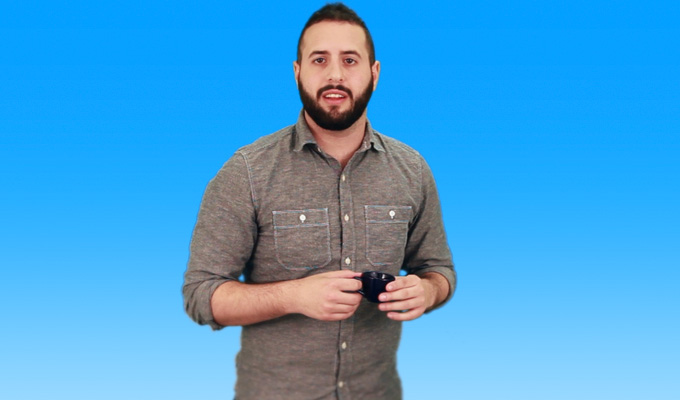 18/04/2017 … A comedian is trying to claim his Twitter followers makes him a religion – so he can be exempt from taxes.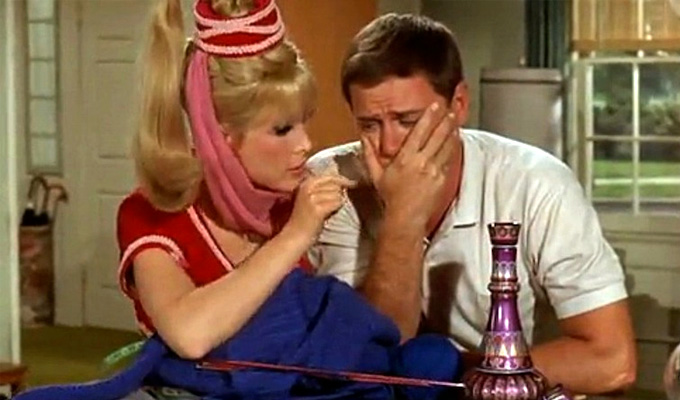 18/04/2017 … The original genie bottle from 1960s sitcom I Dream of Jeannie is going under the hammer – with estimates that it could fetch more than £80,000 It…
Mon 17 April 2017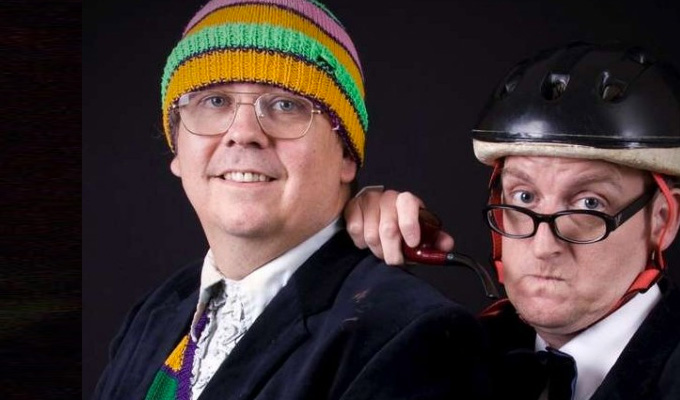 17/04/2017 … Yesterday, Chortle exclusively reported how Britain's Got Talent competitor Adam Keeler had been accused of plagiarising The Raymond And Mr Timpkins Revue.
Sat 15 April 2017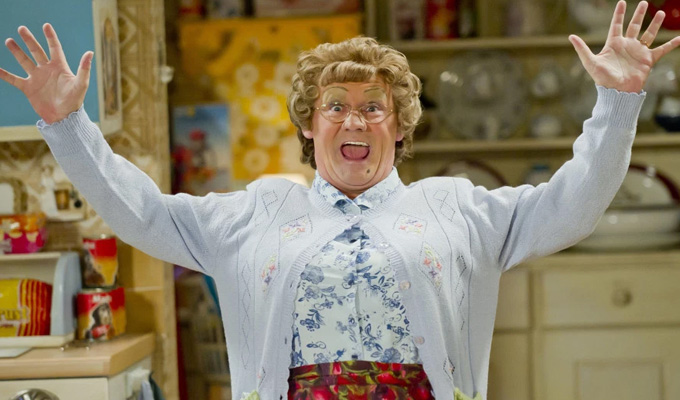 15/04/2017 … It certainly shows a certain amount of dedication to a TV show.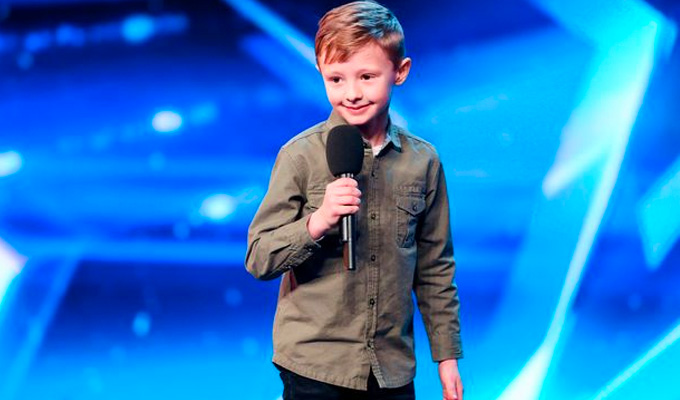 15/04/2017 … She said she wanted a comedian to win Britain's Got Talent this year.
Fri 14 April 2017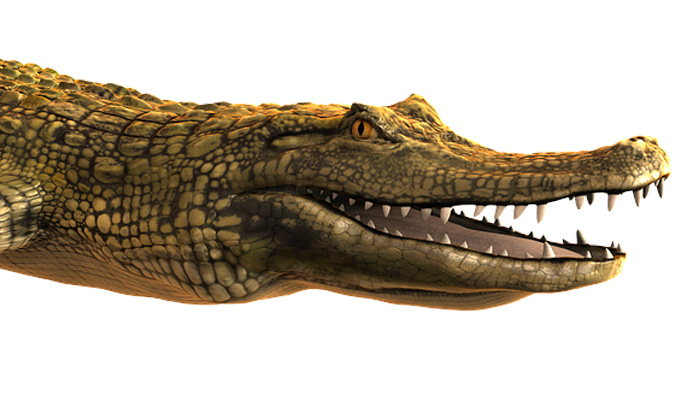 14/04/2017 … Quote of the week 'I found myself on a football pitch somewhere in Buckinghamshire hitting a small Babybel cheese with a snooker cue.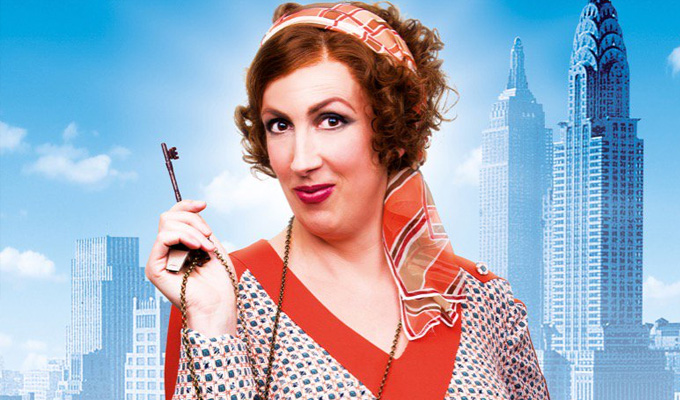 14/04/2017 … Miranda Hart said she found her new role in the musical Annie so daunting she cried.