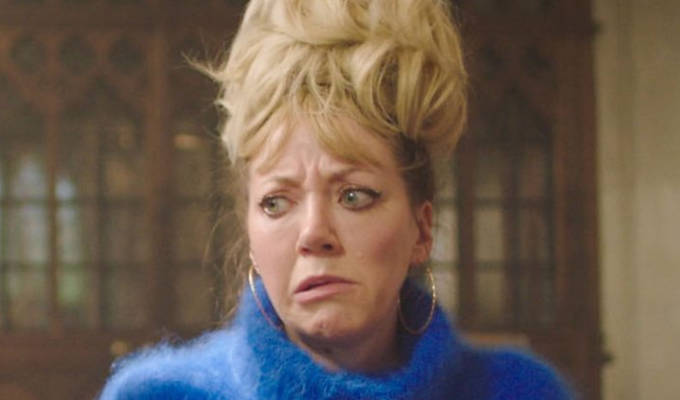 Why Diane Morgan got thrown out of drama school
Diane Morgan has revealed how she was thrown out of acting school after telling teachers just how fruitless their lessons were.
'Some classes were pointless,' she says of her time at East 15 Acting School. 'You know, throwing bean bags around. That sort of rubbish.'
In an interview with The Guardian, she recalled one lesson, in which she was instructed to hand a shoe to another pupil while saying she felt.
'I took the shoe and said I felt really angry that I'd wasted money doing this crap,' Morgan recalls.
And that was the end of her time there….
But she harbours no resentment. 'I don't think it was as useful for me as doing stand-up,' she explains. 'Comedy helps you find out what makes you interesting as a person. At drama school they try to get rid of those bits of you, rather than homing in on the weird qualities that I often exaggerate today.'
She was speaking to promote We Wish You a Mandy Christmas, which will air on BBC Two on December 20 at 10pm, with co-stars including Johnny Vegas, John Cooper Clarke, Jo Hartley and Michael Spicer.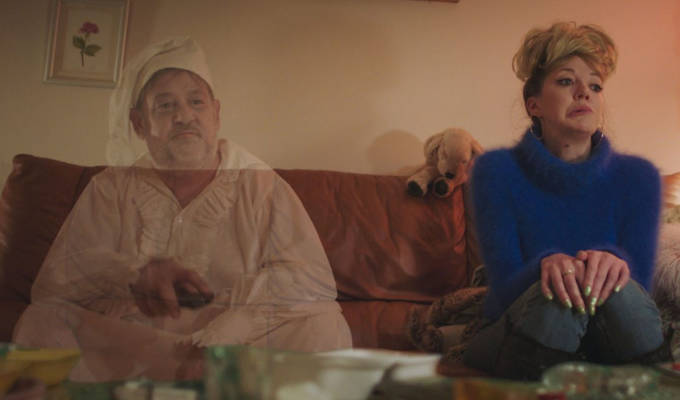 » Why Diane Morgan's no fan of Christmas
Published: 8 Dec 2021
What do you think?