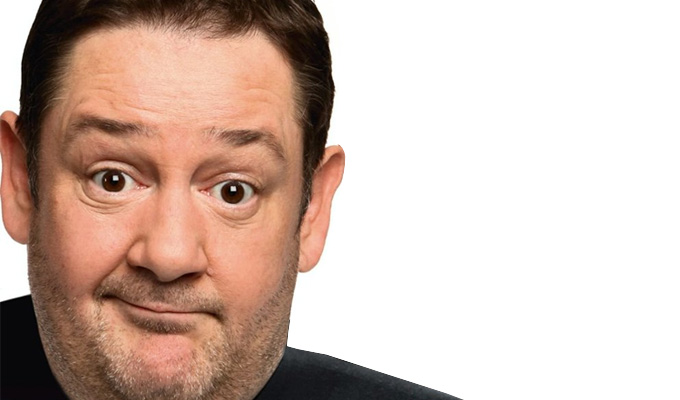 Johnny Vegas
Real name:
Michael Pennington
Date of birth:
05-09-1970
The son of strict Catholic parents, Pennington joined a seminary at the age of 11 but left after 18 months, deciding a career in the priesthood was not for him.
Instead, when he was old enough, he headed for London to follow his new chosen career, pottery, and studied ceramic design fort hree years.
He flirted again with the idea of joining the church during a period of depression at the age of 24, but instead chose a career in comedy.
Read More