Fri 08 December 2017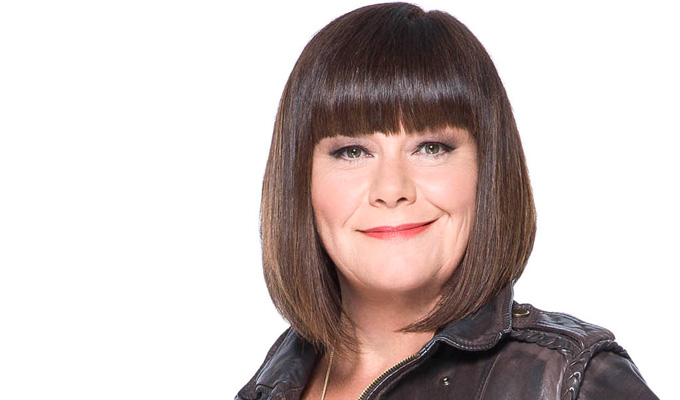 08/12/2017 … Dawn French has revealed how her singing voice is so bad it cost her a high-profile job.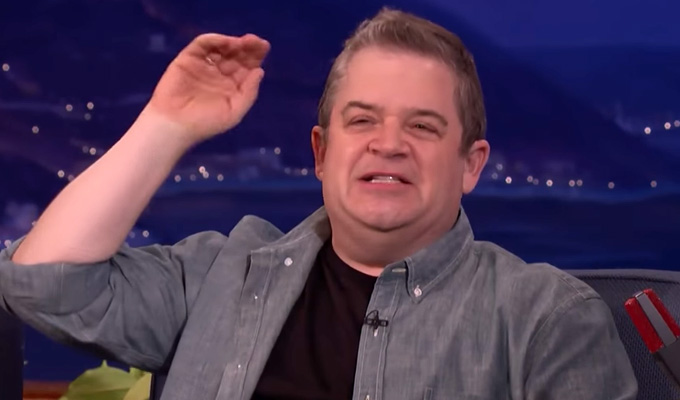 08/12/2017 … The suggestion that Donald Trump's presidency is a godsend to comedians has long been questioned.
Thu 07 December 2017
07/12/2017 … John Cleese has been blasted as unfunny – by Jeremy Clarkson.
Mon 04 December 2017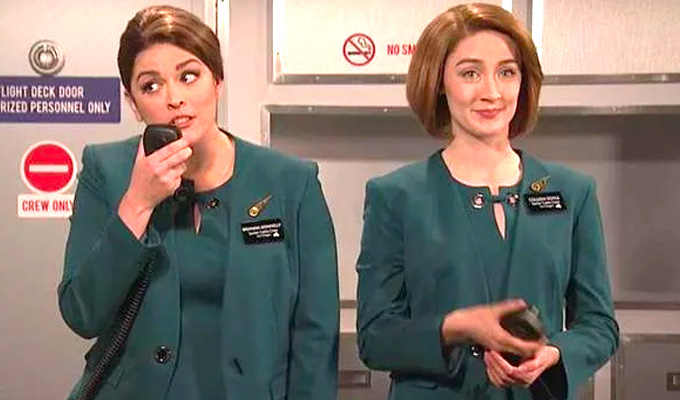 04/12/2017 … Mocking Aer Lingus wasn't the most sophisticated sketch Saturday Night has ever done – but the airline has since responded in suitable tongue-in-cheek…
Fri 01 December 2017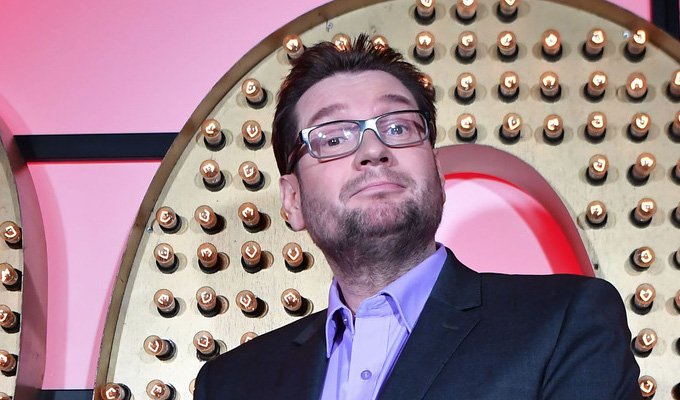 01/12/2017 … Tweets of the week Day 1 of my inappropriate advent calendar.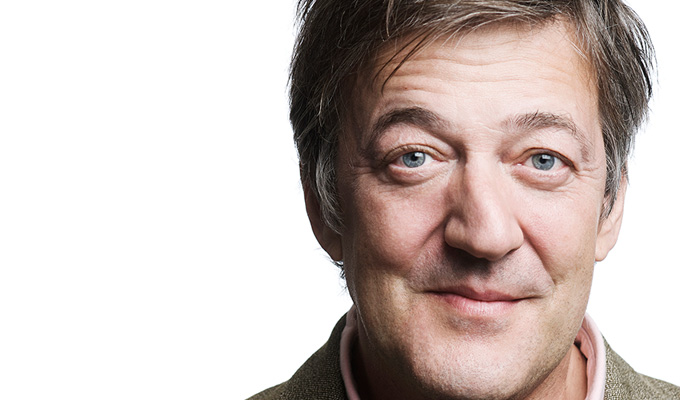 01/12/2017 … Stephen Fry knows he can't sing – because Paul McCartney told him.
Wed 29 November 2017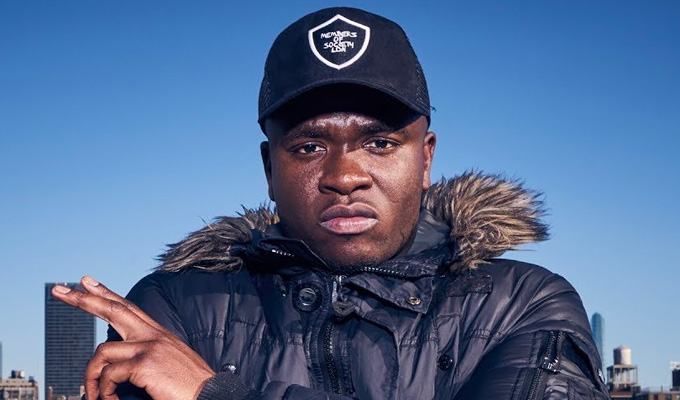 29/11/2017 … A Labour MP has used the lyrics of a comedy rapper to throw shade on Philip Hammond's Budget statement – not that any of her Parliamentary colleagues…
Mon 27 November 2017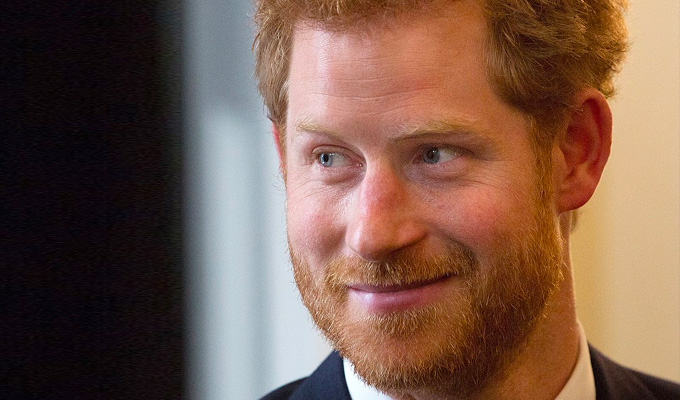 27/11/2017 … Not eveyone is excited by today's news that Prince Harry proposed to Suits star Meghan Markle.