Tue 26 December 2017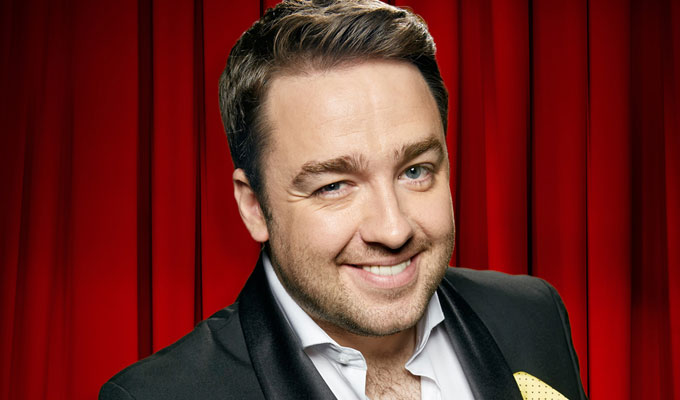 26/12/2017 … Jason Manford has married his girlfriend Lucy Dyke.
Fri 22 December 2017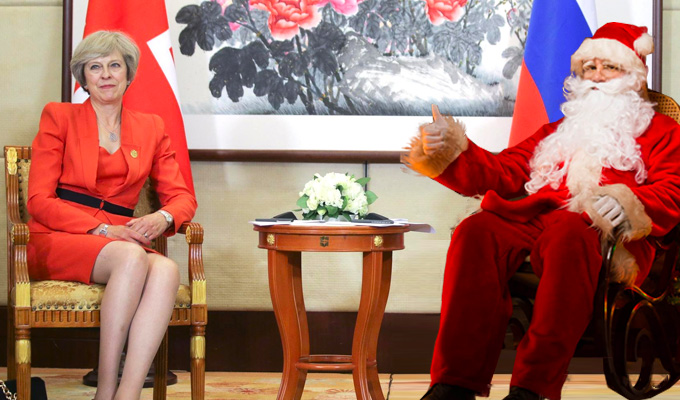 22/12/2017 … Tweets of the week Did you know British passports are only red because of Coca-Cola.
Thu 21 December 2017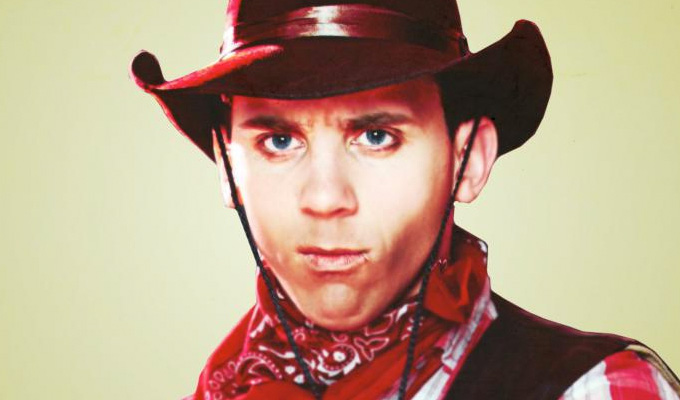 21/12/2017 … Most comics would take every opportunity going to get their face out into the world.
Wed 20 December 2017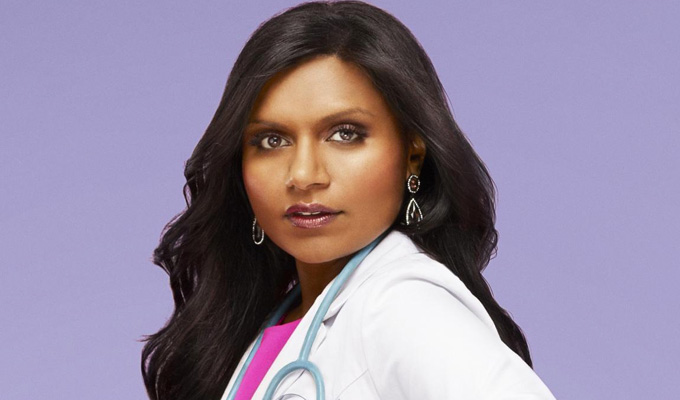 20/12/2017 … American comics Mindy Kaling and Matt Walsh part-own the worst football team in the Premiership.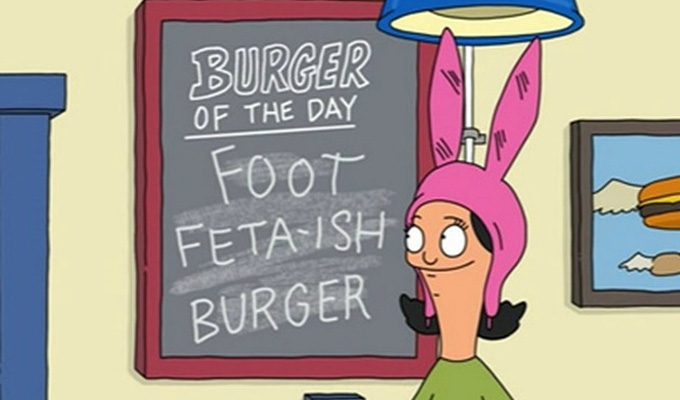 20/12/2017 … A pop-up version of Bob's Burgers has opened up in New York.
Mon 18 December 2017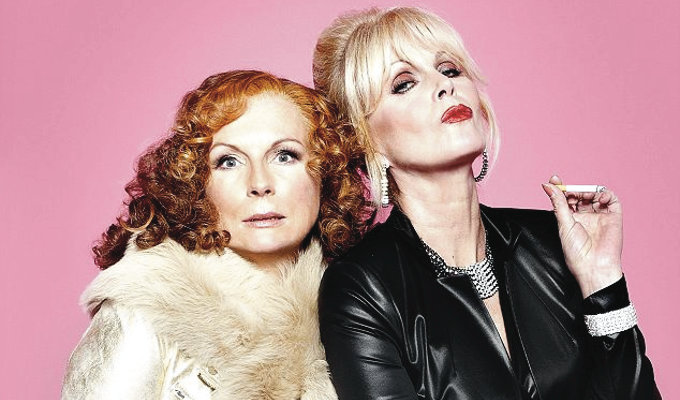 18/12/2017 … Everyone knows that the NHS is struggling financially.
Sun 17 December 2017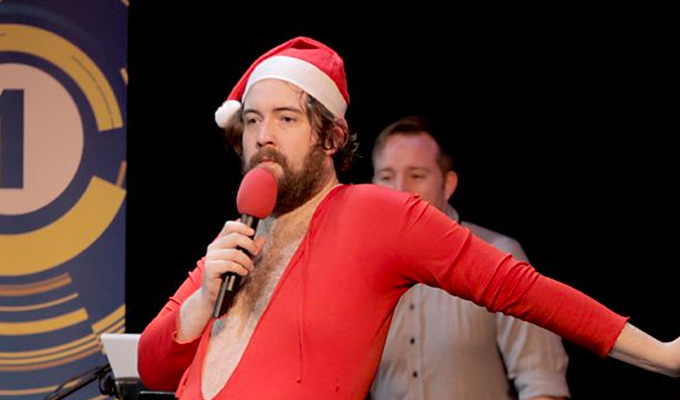 17/12/2017 … He's making a list, he's checking it twice… Not Santa, but Nick Helm, who has come up with a very strict naughty list of people who aren't…
Fri 15 December 2017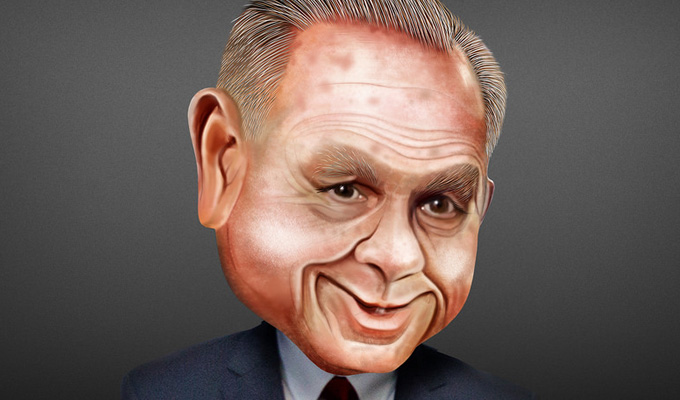 15/12/2017 … Quote of the week Tweets of the week Weather today: Spock*.