Sat 15 April 2017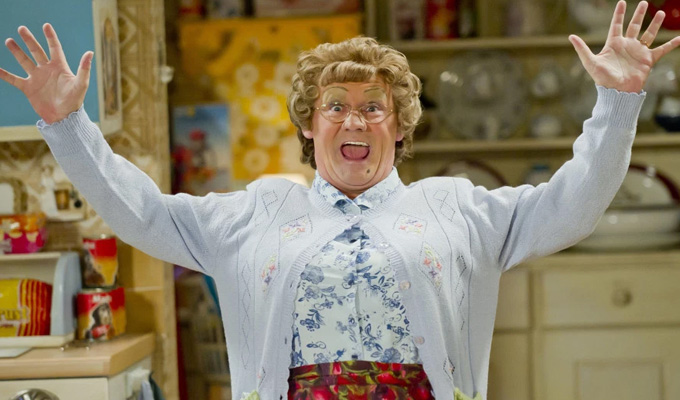 15/04/2017 … It certainly shows a certain amount of dedication to a TV show.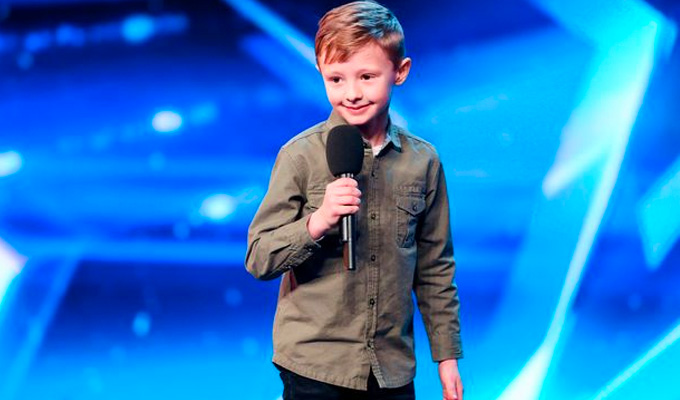 15/04/2017 … She said she wanted a comedian to win Britain's Got Talent this year.
Fri 14 April 2017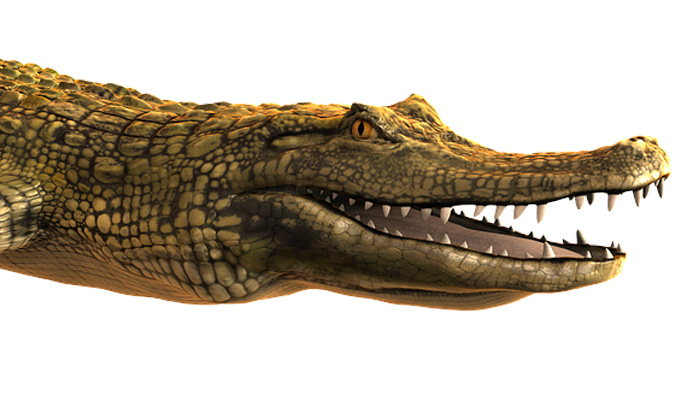 14/04/2017 … Quote of the week 'I found myself on a football pitch somewhere in Buckinghamshire hitting a small Babybel cheese with a snooker cue.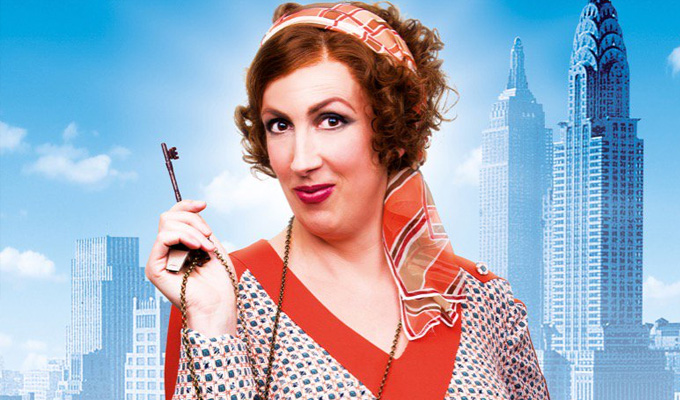 14/04/2017 … Miranda Hart said she found her new role in the musical Annie so daunting she cried.
Thu 13 April 2017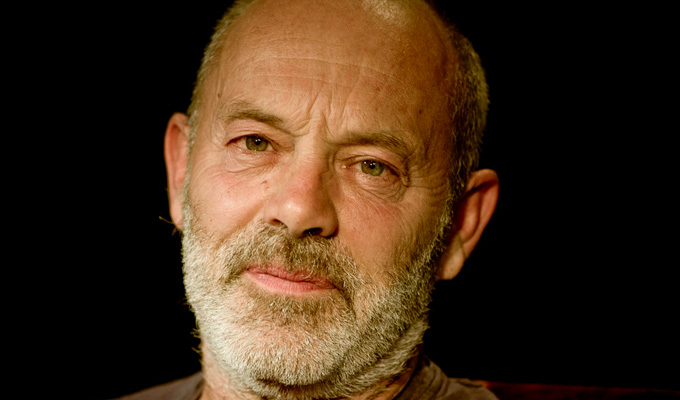 13/04/2017 … There's a guy works down the chip shop swears he's Keith Allen… The one-time enfant terrible of the alternative comedy scene is opening a burger…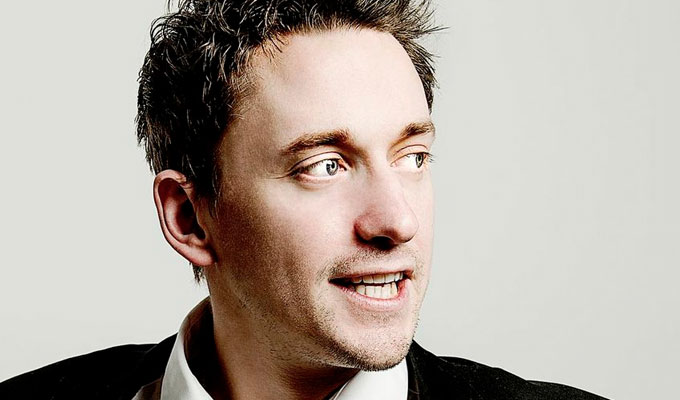 13/04/2017 … John Robins prides himself on his taste in bands – but now he has revealed that in 2009 he recorded a concept album… called Doing It With Women.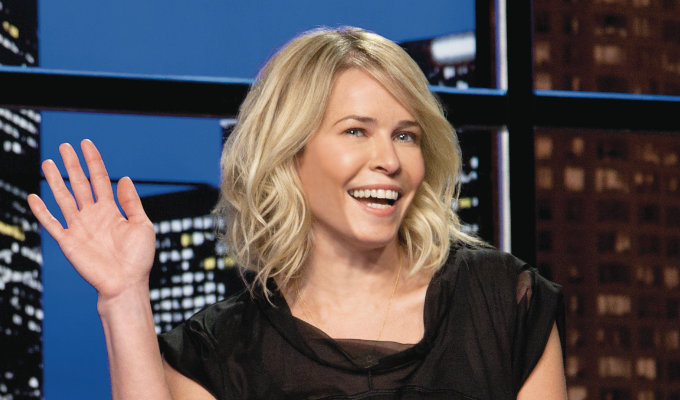 13/04/2017 … Chelsea Handler has admitted taking magic mushrooms when she took her staff on team-building excursion.
Wed 12 April 2017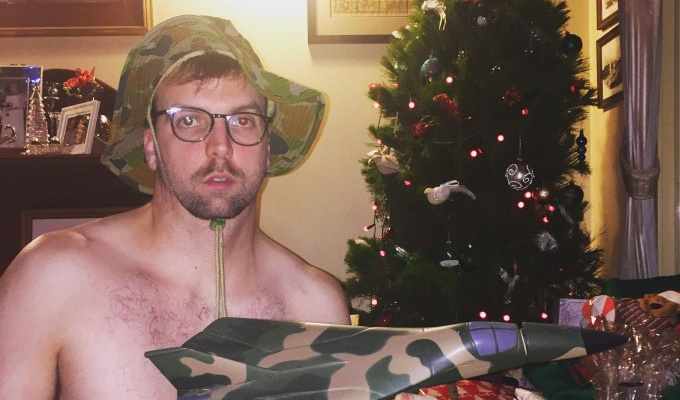 12/04/2017 … A squad of anti-terrorism cops descended on a comedian's Melbourne Comedy Festival show – because he named it Merry Christmas ISIS.