Fri 07 April 2017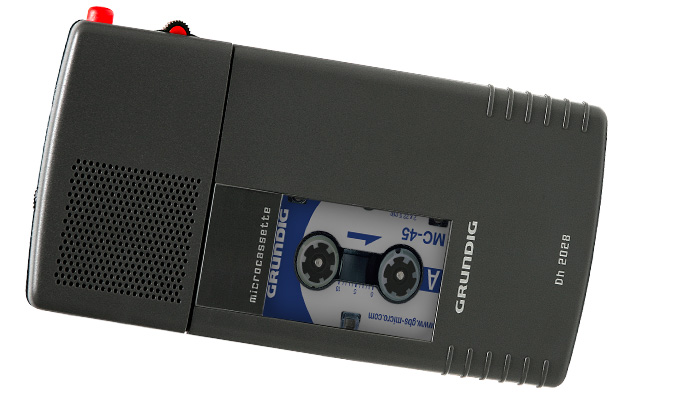 07/04/2017 … Tweets Of The Week.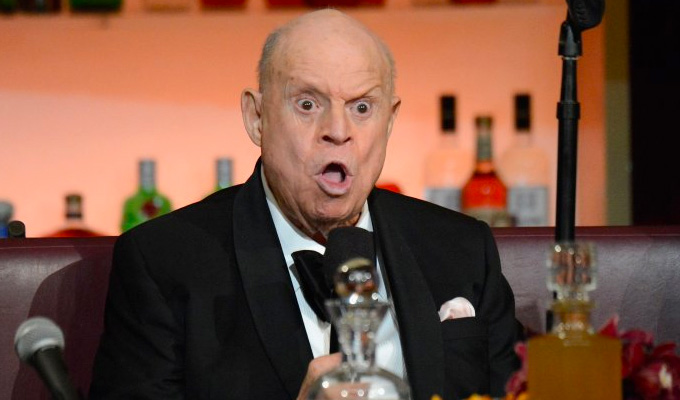 07/04/2017 … The best story about Don Rickles naturally enough revolves around his friendship with Frank Sinatra.
Wed 05 April 2017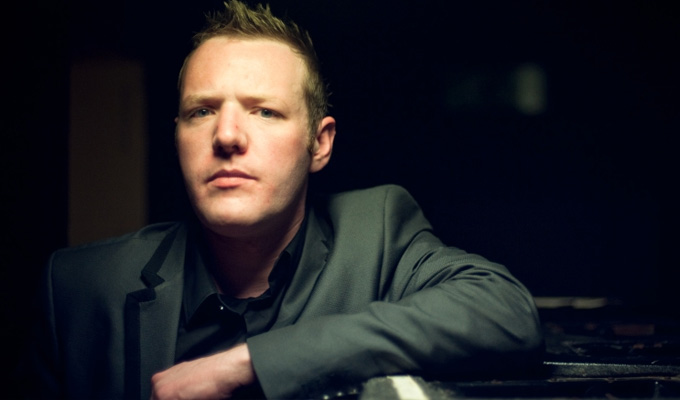 05/04/2017 … Scottish comic Scott Agnew says contracting HIV might actually have increased his life expectancy.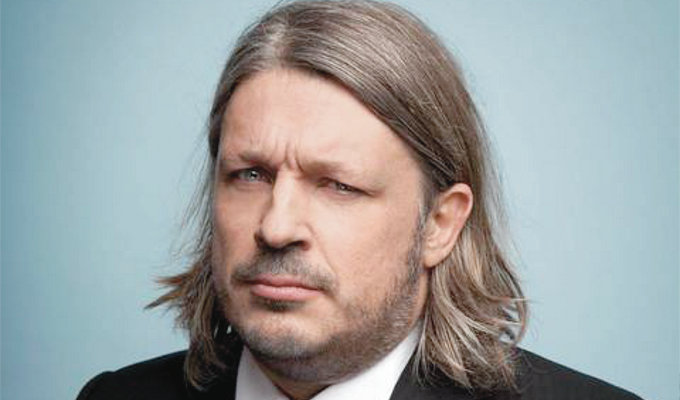 05/04/2017 … It could be an important historical document for the future museum of 21st Century comedy.