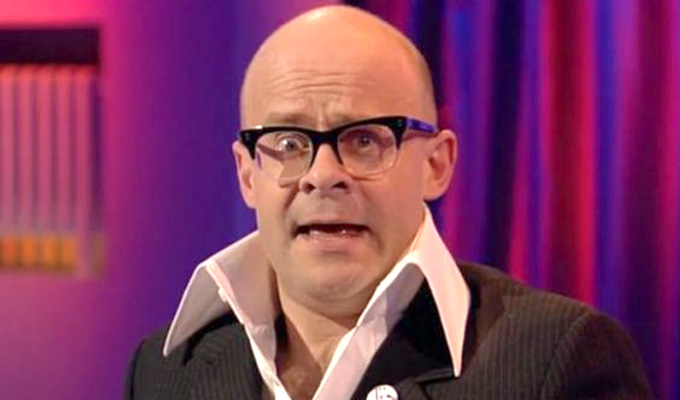 Harry Hill: TV Burp gave me PTSD
Harry Hill has revealed that he suffered post-traumatic stress disorder because of the demands of making TV Burp.
He said that watching so much television as research for the ITV show, which he stepped away from in 2012, affected his brain
'I came off that show and was a bit PTSD about TV to the stage where if I heard the Emmerdale theme tune, I'd start crying,' the 54-year-old told Radio Times. 'So I didn't watch much for a while.'
He says he's weaned himself back on to watching the box, especially reality shows.
'I watch a lot of trash,' he said. 'My wife's a big fan of [cable channel] TLC so we watch Dr Pimple Popper, 90 Day Fiancé, all that stuff.'
Hill also said that Gogglebox 'fills the gap' left by TV Burp, adding: 'They don't cover anywhere near as many shows as we used to, but there's something sweet and funny at the same time.'
However, he added: 'Although after they've been on it for a while, they do start to become a bit knowing, a bit try-hard.'
Published: 4 Jun 2019
Recent Punching Up
What do you think?