Wed 30 March 2022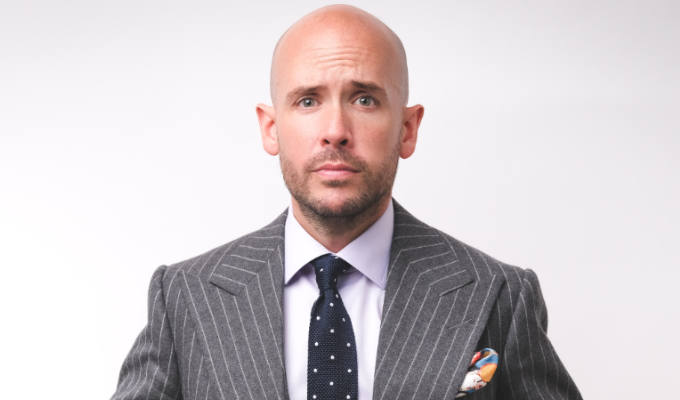 30/03/2022 … Will Smith slapping Chris Rock on stage has quickly become a comedy meme.
Fri 25 March 2022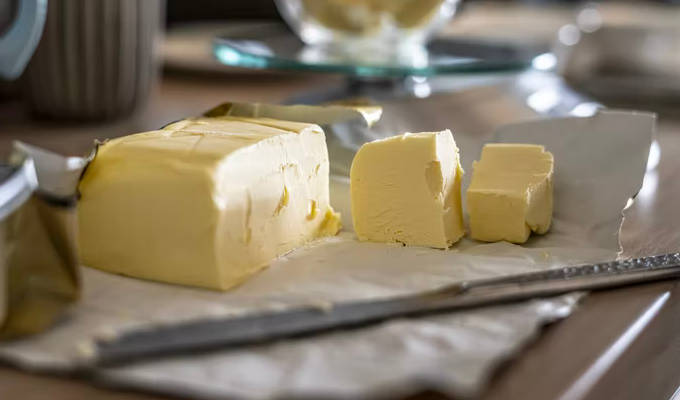 25/03/2022 … Tweets of the week When the moon hits your eye like a big pizza pie, you may be entitled to compensation.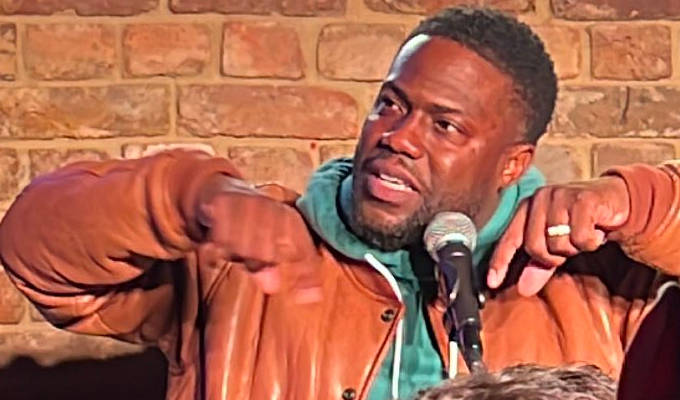 25/03/2022 … Gong shows are always a great chance to see the rawest new comedians working out their material… like this guy who showed up at Up The Creek's The Blackout…
Fri 18 March 2022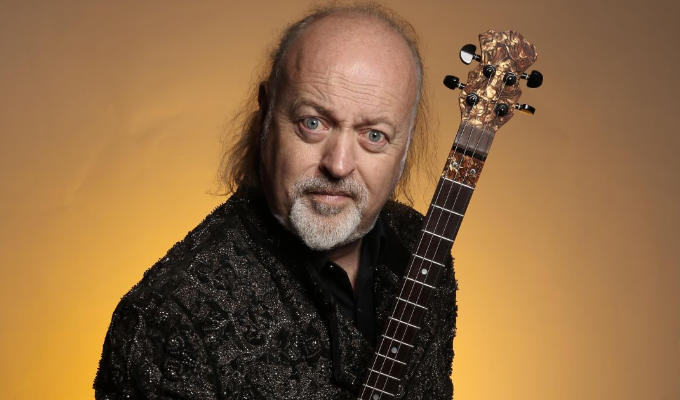 18/03/2022 … Bill Bailey has revealed his bid for Eurovision was rejected by the BBC for being 'too silly'.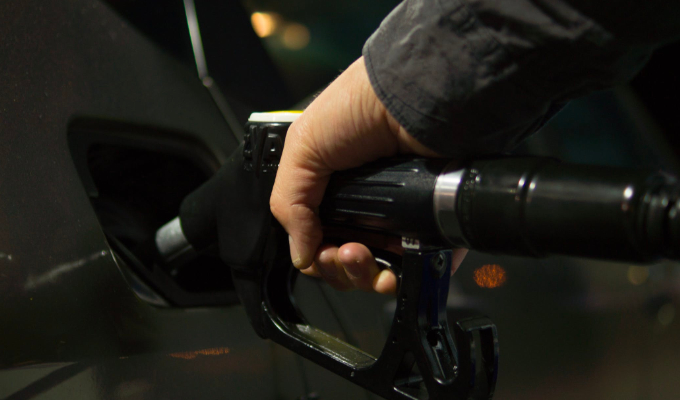 18/03/2022 … Tweets of the week I get very nostalgic on the internet.
Tue 15 March 2022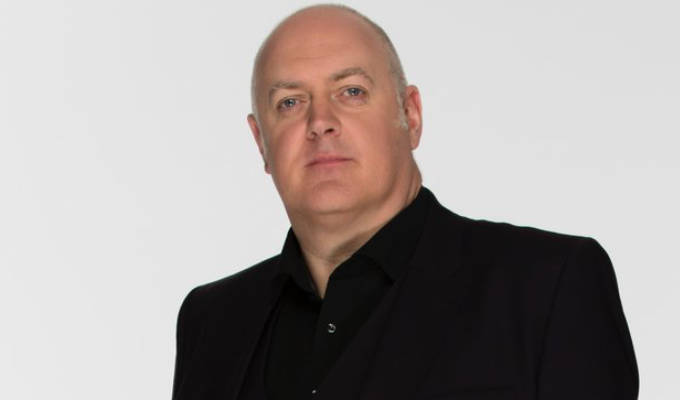 15/03/2022 … Young comedians are much more concerned about hitting the gym than hitting the booze, Dara O Brian said.
Sun 13 March 2022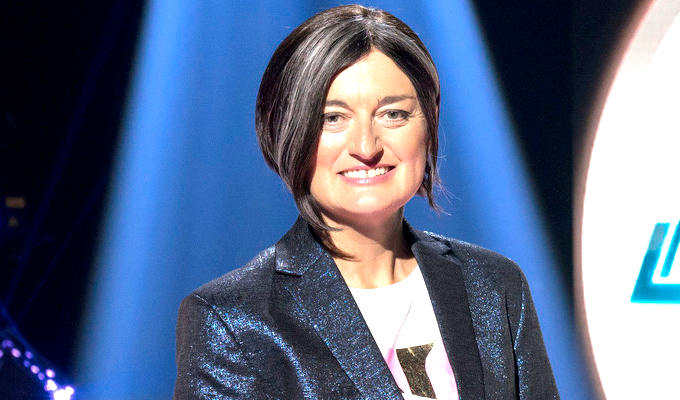 13/03/2022 … Zoe Lyons has spoken about how the stress of lockdown caused her to lose her hair.
Fri 11 March 2022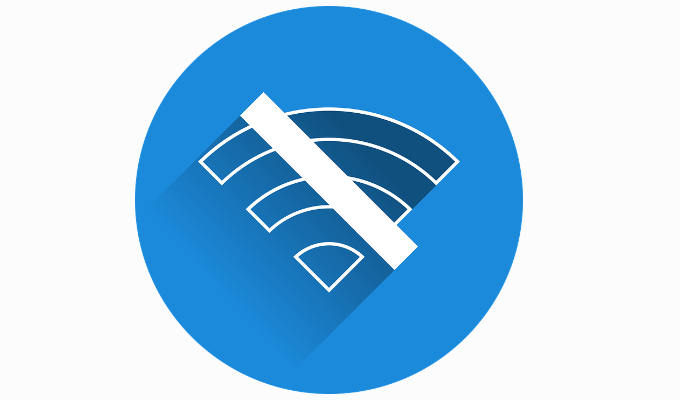 11/03/2022 … Tweets of the week SO embarrassed, just accidentally texted my boss that I 'shat myself after a bad panini' 😫 when the singular is panino…