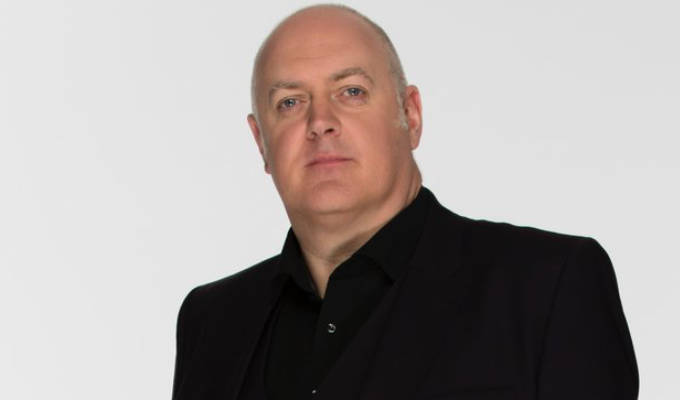 Comedy shouldn't be about hitting the gym!
Young comedians are much more concerned about hitting the gym than hitting the booze, Dara O Brian said.
The 50-year-old Mock The Week hosts reckons the stand-ups obsessed with looking good are missing out on some of the perks of the job.
Speaking on Alan Carr's Life's A Beach podcast about the younger generation keen on looking 'ripped', O Briain said: 'You go, "No lads that isn't what this is about. Surely it's about stumbling back at five in the morning.'
Carr, 45, agreed: 'These young comedians are at the gym at 7am. We're just coming in with red wine lips and it's like, "Oh, what did I do last night? Who did I get off with?"'
Published: 15 Mar 2022
Recent Punching Up
What do you think?