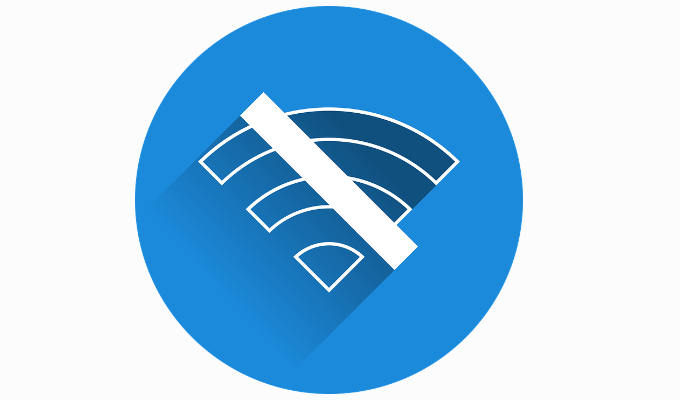 What if the WiFi goes out in Russia?
Tweets of the week
SO embarrassed, just accidentally texted my boss that I 'shat myself after a bad panini' 😫 when the singular is panino 😭

— Rhiannon Shaw (@rhiannoneshaw) March 5, 2022
If the WiFi goes out in Russia, will it be called the internyet?

— FᎪᎢ ᏩᎪNᎠᎪᏞF (@sofarrsogud) March 8, 2022
When people sign off with "Best", it means that they are the best person with that name. "Best, Rick" means "I am the best Rick." Hope this helps

— Rick Burin (@rickburin) March 9, 2022
New research into human longevity shows that eating dark chocolate and drinking red wine can significantly increase your chances of enjoying yourself while you're still here.

— paul bassett davies (@thewritertype) March 9, 2022
Yes, I'm the guy who introduced you to delayed gratification. Thank me later.

— Moose Allain Ꙭ (@MooseAllain) March 7, 2022
Not surprised to find out I've lost my job at the graffiti removal company. The writing's been on the wall for a while now.

— GlennyRodge (@GlennyRodge) March 8, 2022
A girl once told me I looked like one of the Chippendales but she couldn't say which one as she didn't know much about furniture.

— Gary Delaney is on tour now (@GaryDelaney) March 5, 2022
Phil Collins isn't his real name. It's a sussudionym.

— Craig Deeley 🇪🇺🏳️‍🌈 (@craiguito) March 10, 2022
Horror film set in a kebab house called The Excorshish

— Joe Bates (@joebatesss) March 10, 2022
If anyone ever needs a nickname for their anus I recommend the Valspar sample shelf at B&Q pic.twitter.com/3I4PL61LBf

— Mike Rampton (@MikeRampton) March 5, 2022
Published: 11 Mar 2022
Recent Punching Up
What do you think?