Thu 13 June 2019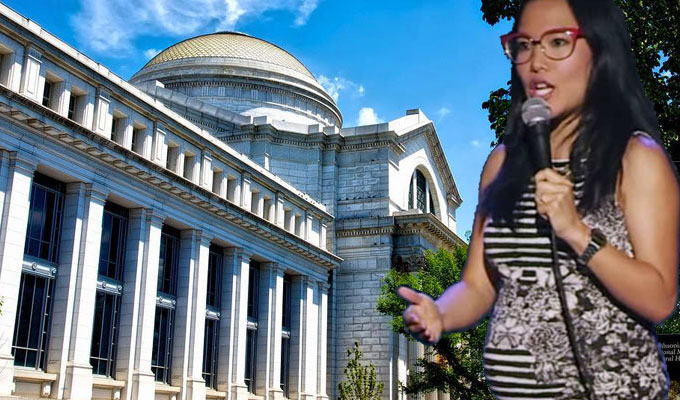 13/06/2019 … It houses some of the world's priceless cultural treasures… and now a £5 H&M dress will join them.
Wed 12 June 2019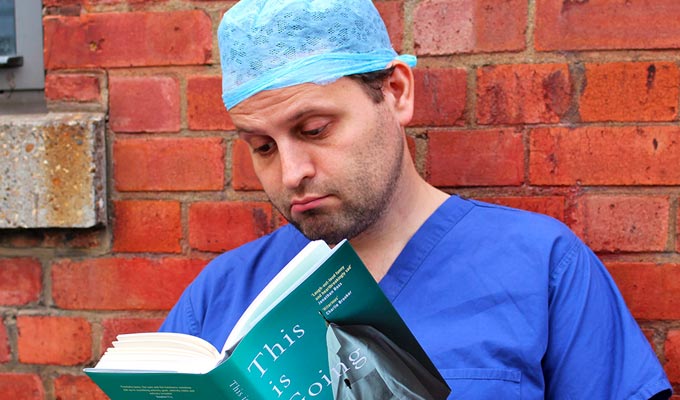 12/06/2019 … Adam Kay is trying to derail Jeremy Hunt's campaign to become Prime Minister by sending all 330 Conservative MPs a copy of his uncompromising memoirs…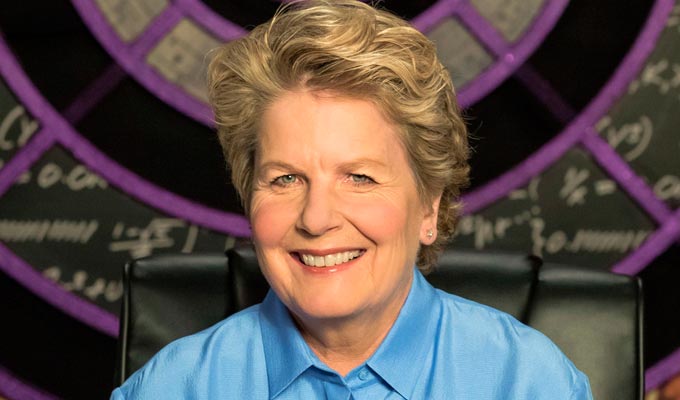 12/06/2019 … Sandi Toksvig has told Australia's first female Prime Minister about the misogyny and sexual harassment women face on the comedy circuit.
Tue 11 June 2019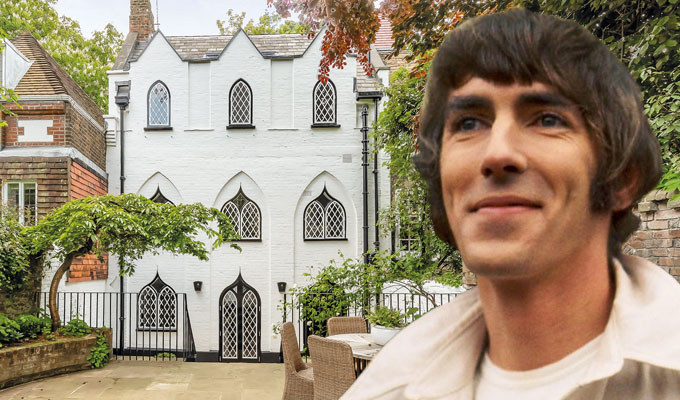 11/06/2019 … The London home where Peter Cook lived for the last 20 years of his life has been put on the market for £5million.
Fri 07 June 2019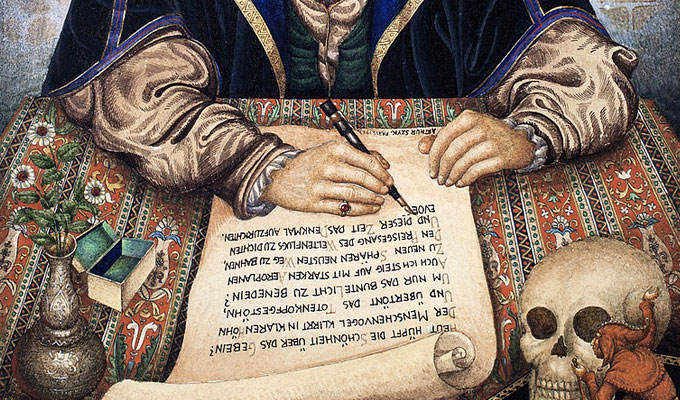 07/06/2019 … Tweets of the week Everyone makes mistakes.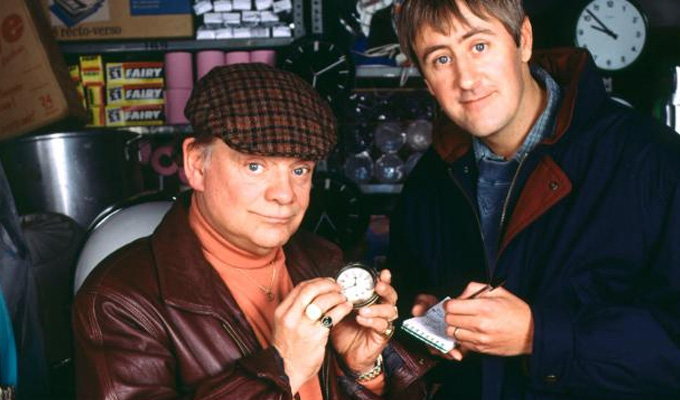 07/06/2019 … The prop cheque for £6.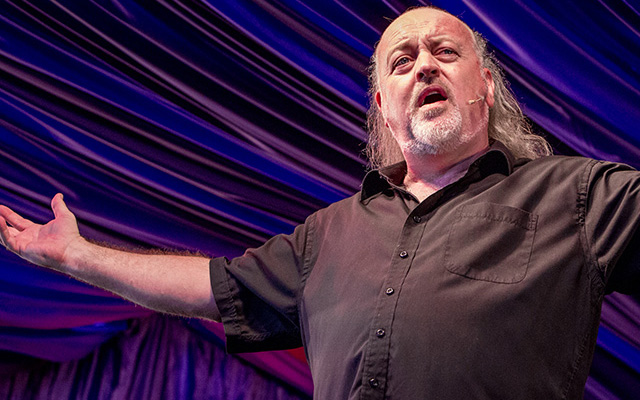 07/06/2019 … It's supposed to be a career launchpad – but Bill Bailey has revealed the Edinburgh Fringe almost made him quit comedy.
Wed 05 June 2019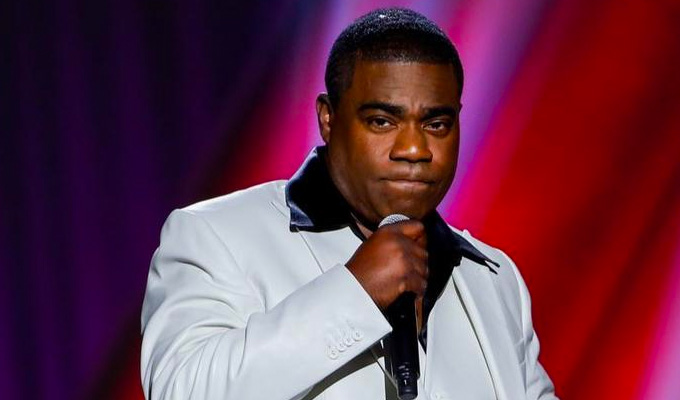 05/06/2019 … Five years ago he nearly lost his life in a terrifying freeway crash that killed his friend Jimmy McNair.