Mon 10 December 2018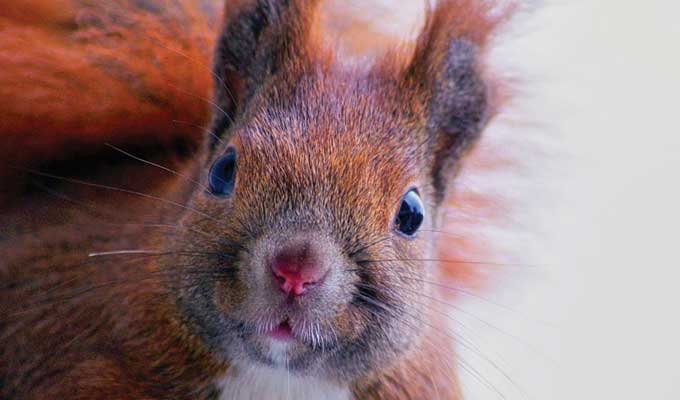 10/12/2018 … Rob Delaney once killed a squirrel with a shoe.
Fri 07 December 2018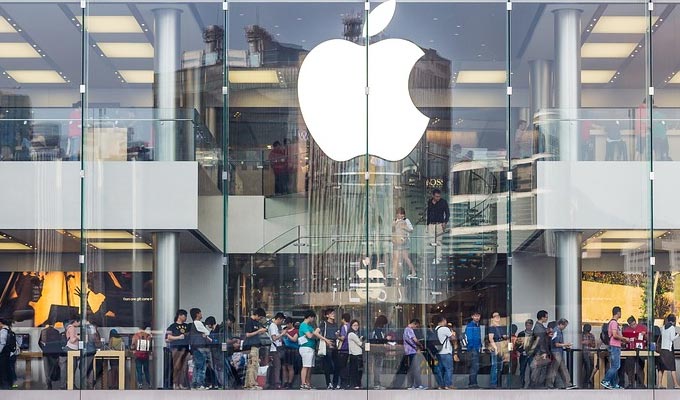 07/12/2018 … Quote and tweets of the week: Quote of the week 'What comedians often forget is that while we are allowed to offend, audiences are also allowed to get offended……
Wed 05 December 2018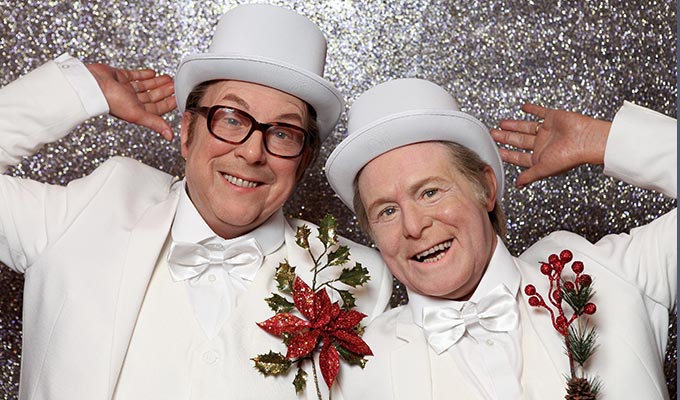 05/12/2018 … Madame Tussauds prides itself on the accuracy of their waxwork figures.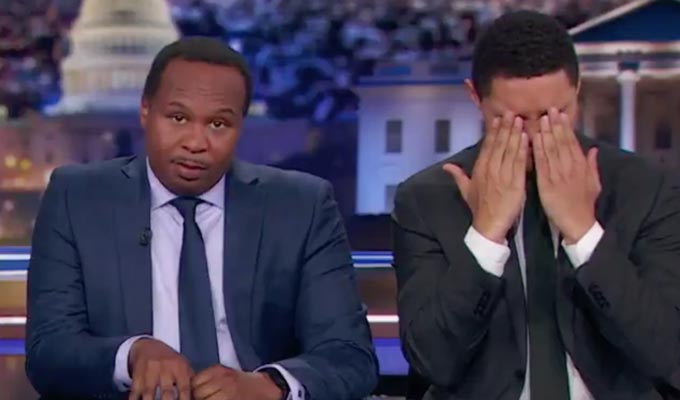 05/12/2018 … Trevor Noah had to mime his way through The Daily Show last night, after losing his voice.
Tue 04 December 2018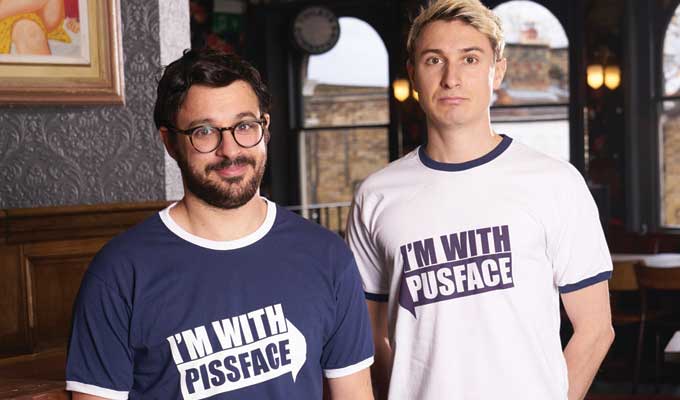 04/12/2018 … Your first thought when watching Friday Night Dinner is probably not: 'These guys are a fashion inspiration.
Sat 01 December 2018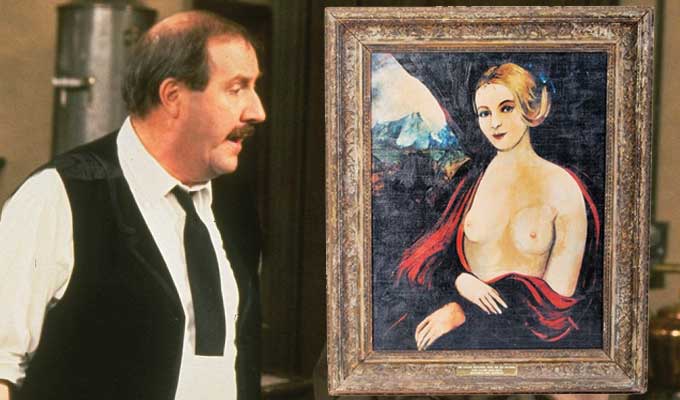 01/12/2018 … Van Clomp's Fallen Madonna With The Big Boobies fetched £15,000 at auction today.