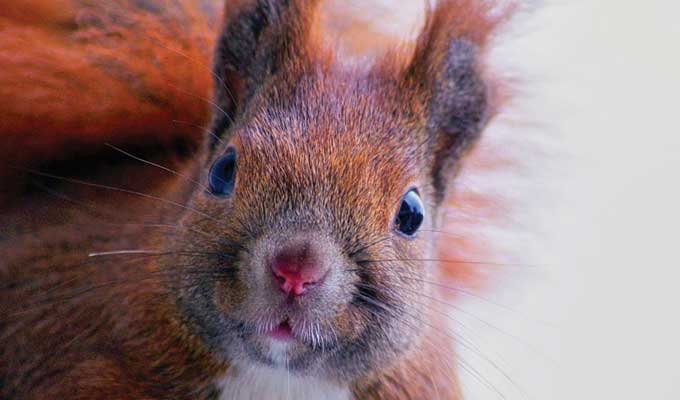 Rob Delaney: I once killed a squirrel with a shoe
Rob Delaney once killed a squirrel with a shoe.
The stand-up and Catastrophe star says he was trying to put the creature out of its misery – but wept as he did so as he struggled with the emotions involved.
'I tried to kill a squirrel once with a shoe,' he told an audience at the British Film Institute in London.
'It was dying and I was like, "I'm going to go to dinner and if it's still here when I come back, I'll euthanise it."
'So I did try to kill an obviously dying squirrel and it was really hard. I was crying.
'It was so awful. I was like, "Hey little buddy" and he was like, "It's curtains for me. I beg you to kill me."
'I was like, "Yeah, but that would suck for me." So I'll come back in one hour. And so I did.'
Of the killing itself, Delaney added: 'It took a while. It was in Union Square Park in New York City and people were like, "Why are you crying?" "I'm trying to kill".'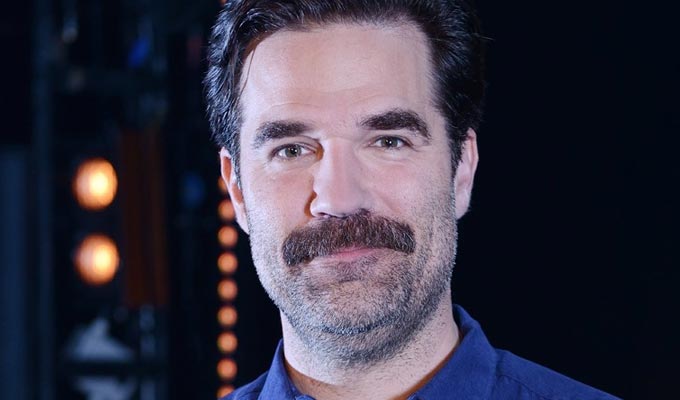 He was answering a question posed on Twitter, after interviewer Emma Kennedy asked for suggestions. One user wanted to know: 'If you had kill someone, could you and what shoe would you use?
'If I couldn't do that to a squirrel, I suspect I would not make a good shoe murderer,' Delaney answered.
Published: 10 Dec 2018
What do you think?