Thu 08 November 2018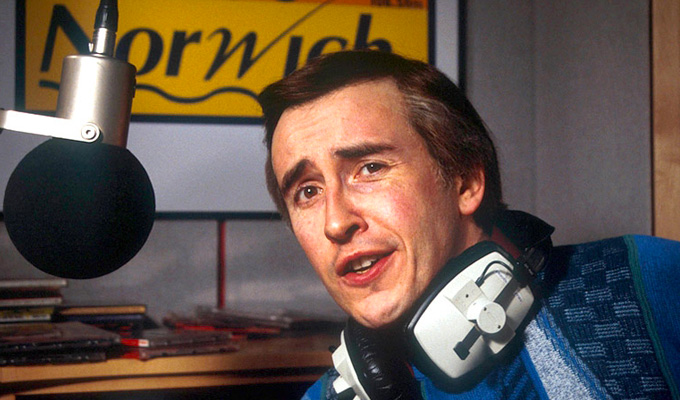 08/11/2018 … You might have thought that Alan Partridge was a man who would know his A-roads.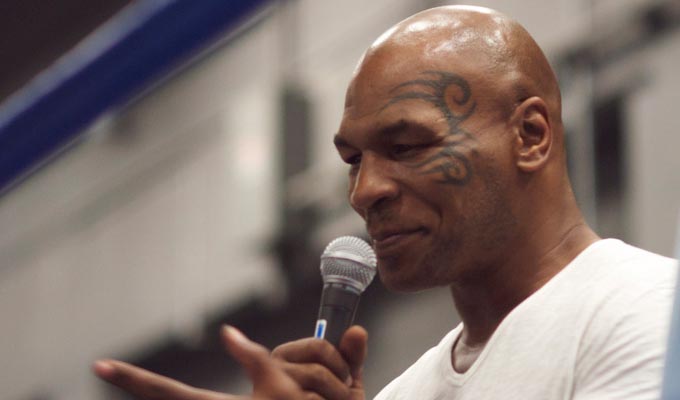 08/11/2018 … Mike Tyson has started filming a sitcom about his new life as a marijuana farmer.
Wed 07 November 2018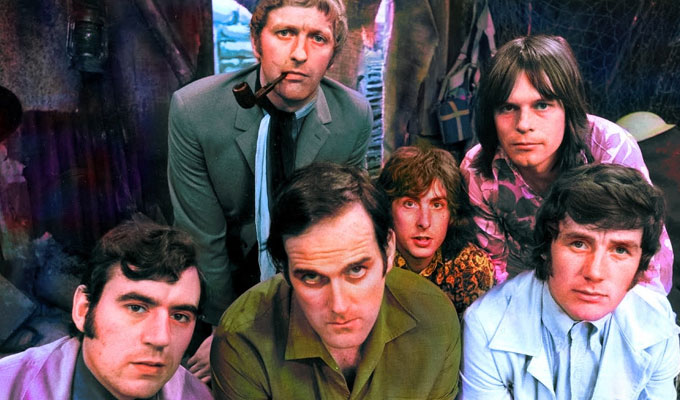 07/11/2018 … A Monty Python book that was once deemed too sexually explicit for Oxford students is going on display as part of a display of material censored by the university's…
Mon 05 November 2018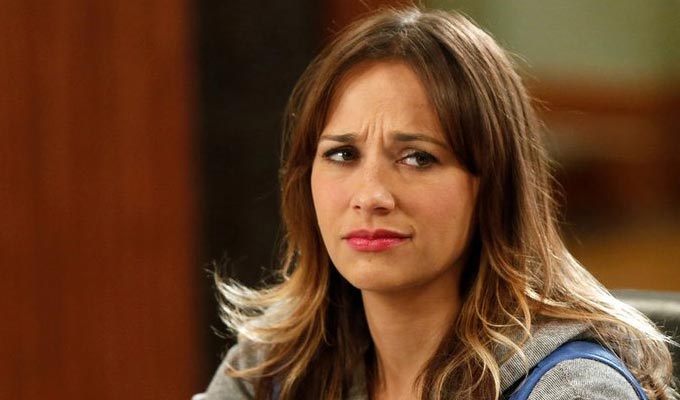 05/11/2018 … It's the hoariest sitcom setup in the book – oafish manchild with arrested development acts like an idiot, while his inexplicably more attractive wife…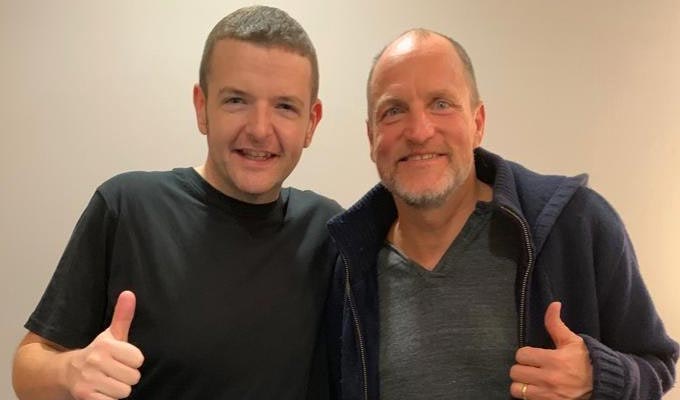 05/11/2018 … You never know who you'll bump into at a comedy night… Kevin Bridges was surprised to see a special guest at his tour dates at Dublin's…
Sun 04 November 2018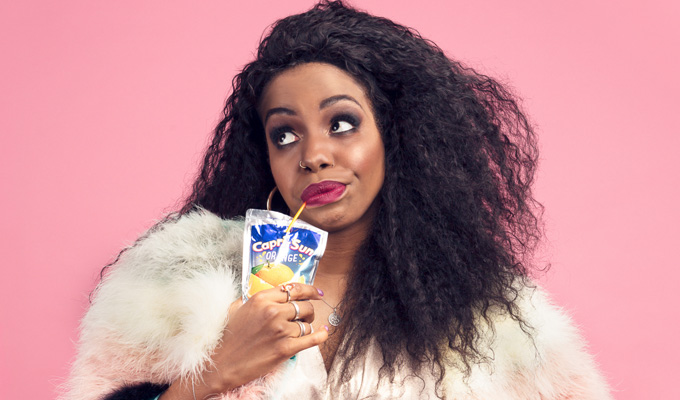 04/11/2018 … It shouldn't have been too much of a challenge to prepare London Hughes for the TV cameras.
Fri 02 November 2018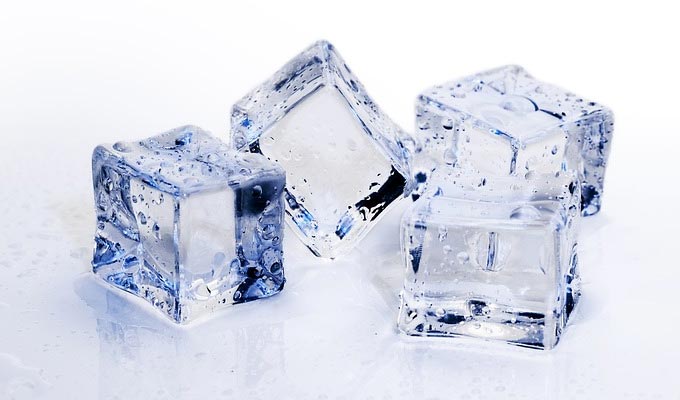 02/11/2018 … Tweets of the week I am bored now and wish to become Foreign Secretary.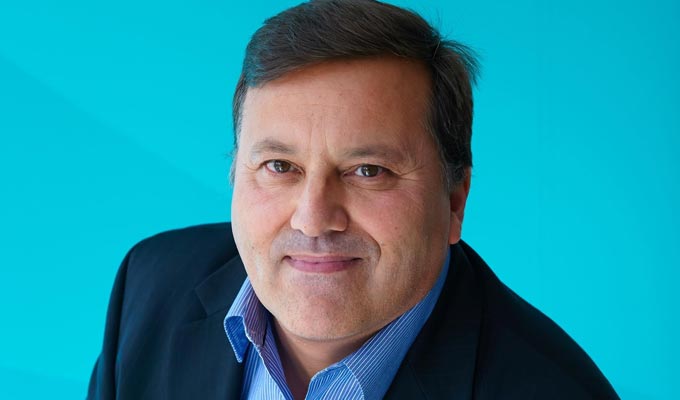 02/11/2018 … ITV comedy executive Asif Zubairy has found himself in the tabloid firing line after dressing as a Saudi executioner for Jonathan Ross's Halloween party.