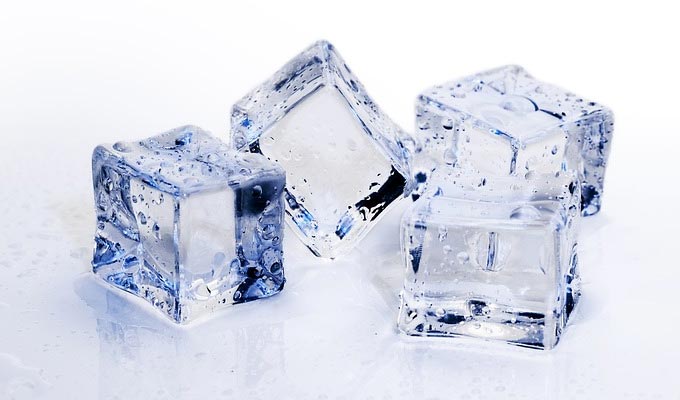 Ice, ice baby...
Tweets of the week
I am bored now and wish to become Foreign Secretary. pic.twitter.com/Zb1mORzNf5

— Ben Stanley (@BDStanley) November 2, 2018
My 4-year-old called ice cubes "water bricks," and now I'll never call them anything else.

— "Bare Minimum Parenting" comes out in 4 days (@XplodingUnicorn) October 26, 2018
"They may say I'm a D:Reamer, but I'm not the only one." - Brian Cox

— COMEDY PHIL (@philswales) November 1, 2018
Ironically it takes years of training to learn how to make a montage.

— Gary Delaney (@GaryDelaney) October 31, 2018
Published: 2 Nov 2018
What do you think?