Fri 18 May 2018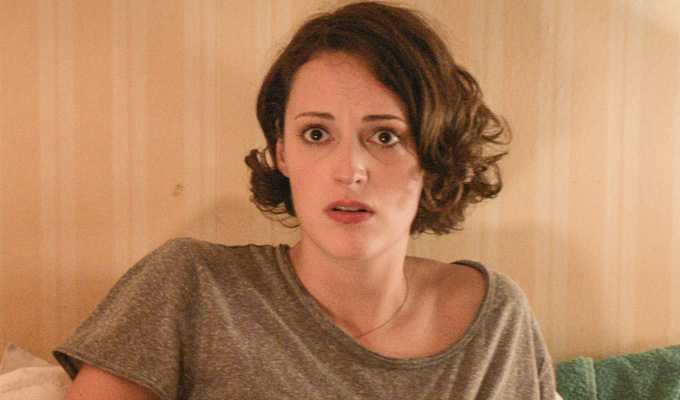 18/05/2018 … Meeting the Duchess of Cornwall might normally require a certain amount of decorum.
Wed 16 May 2018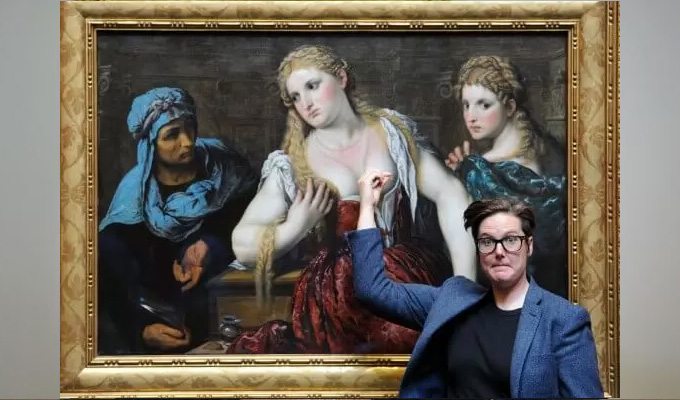 16/05/2018 … She solemnly vowed to quit comedy after her last show, saying it was an unhealthy occupation that would suspend her 'in a permanent state of adolescence'.
Sun 13 May 2018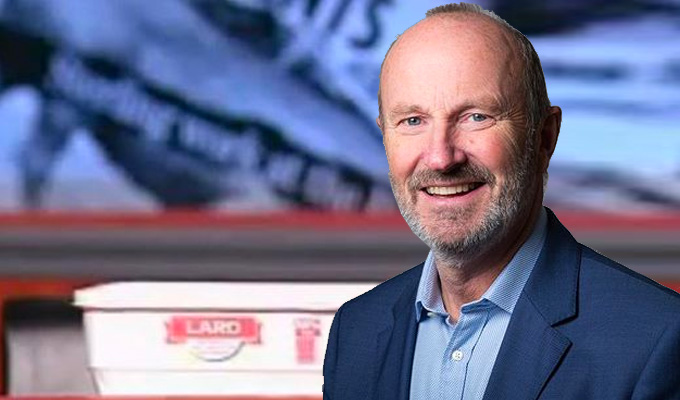 13/05/2018 … Fred MacAulay has been reminiscing about a big break he didn't quite get at the start of his career.
Fri 11 May 2018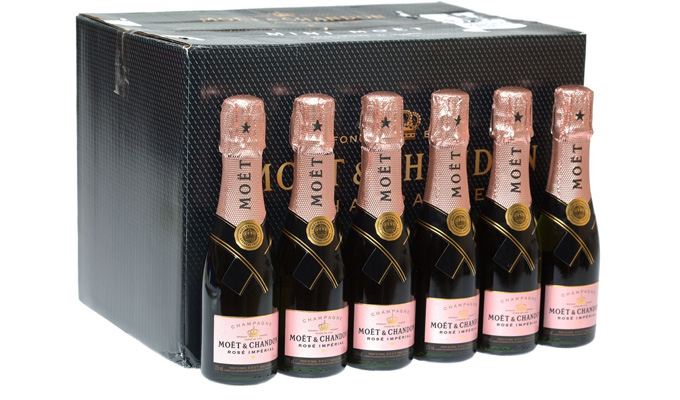 11/05/2018 … Tweets of the week I've decided I'm giving up sex for the past 6 months.
Thu 10 May 2018
10/05/2018 … John Cleese has vowed to leave Britain, after MPs voted against tightening up press regulation.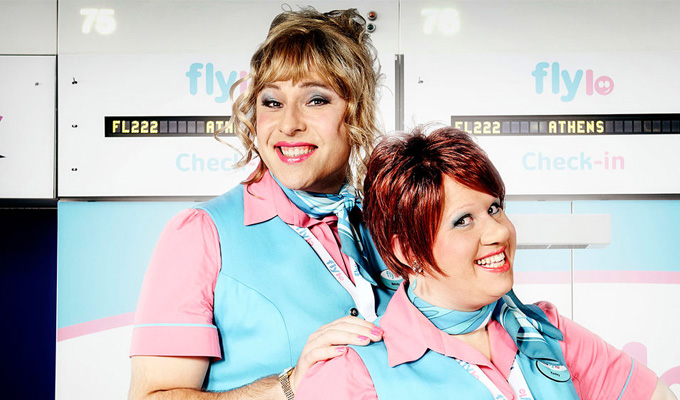 10/05/2018 … Matt Lucas and David Walliams are working together for the first time in seven years.
Tue 08 May 2018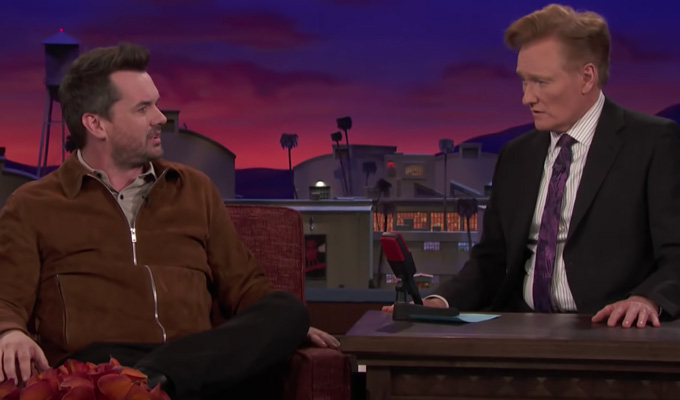 08/05/2018 … Jim Jefferies has revealed the reason he had to cancel his appearance on Conan O'Brien's late-night talk show a couple of weeks back – and it's not pretty.
Fri 04 May 2018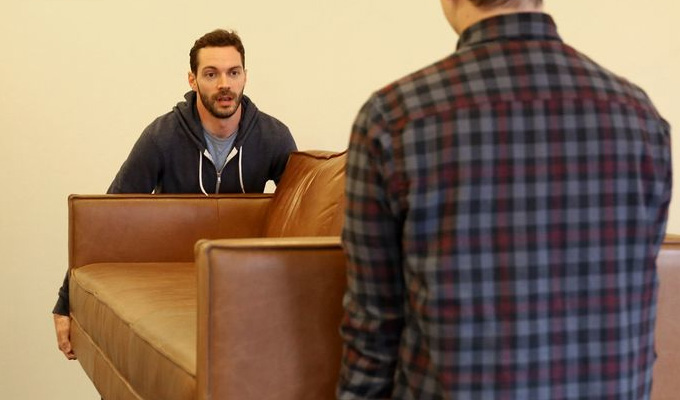 04/05/2018 … Quote of the week 'The only rules of comedy are: show up, don't go over your time and be polite to the staff.