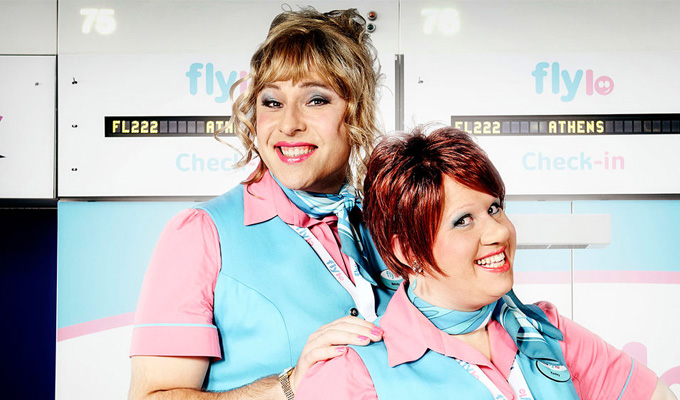 Lucas and Walliams together again
Matt Lucas and David Walliams are working together for the first time in seven years.
However they'll probably be recording their roles separately when they voice characters for Missing Link, a forthcoming stop-motion animated film, which also features the vocal talents of Stephen Fry, Emma Thompson and Zach Galifianakis.
Lucas and Walliams's roles are yet to be revealed. But as the leads, Hugh Jackman and Zoe Saldana, play investigators of myths and monsters, we should probably expect more grotesques from the Little Britain duo, who last worked together on the BBC mockumentary Come Fly With Me in 2011.
The story focuses on the search for a legendary creature, Mr Link, played by Zach Galifianakis. A surviving remnant of Man's primitive ancestry, Come Fly With Me has been criticised by contemporary audiences for its broad portrayals of people with disabilities, trans people, ethnic minorities and the working class.
Published: 10 May 2018
Recent Punching Up
What do you think?