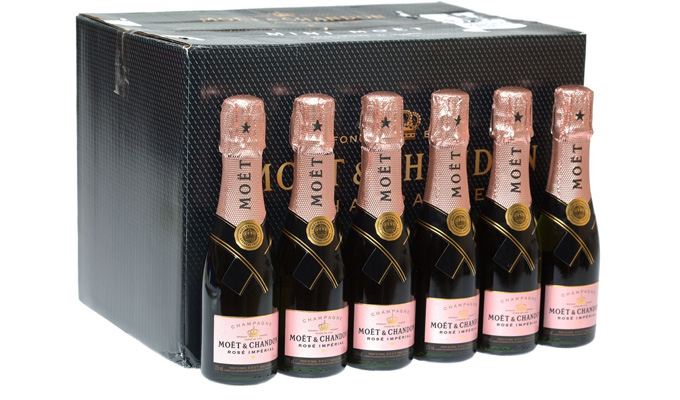 What song does this picture represent?
Tweets of the week
I've decided I'm giving up sex for the past 6 months.

— unicori (@skwunt) May 6, 2018
Who called them cabin-crew and not cloud-based servers?

— Craig Deeley 🇪🇺🏳️‍🌈 (@craiguito) May 11, 2018
When Sean Connery hears The Shoop Shoop Song he thinks about Minestrone.

— David Stokes (@scottywrotem) May 11, 2018
a wee Moet
a wee Moet
a wee Moet
a wee Moet
a wee Moet
in the jungle the mighty jungle pic.twitter.com/2tcf5FyC0S

— Trevor Moore™️ (@TrevorLess) May 10, 2018
Published: 11 May 2018
Recent Punching Up
What do you think?