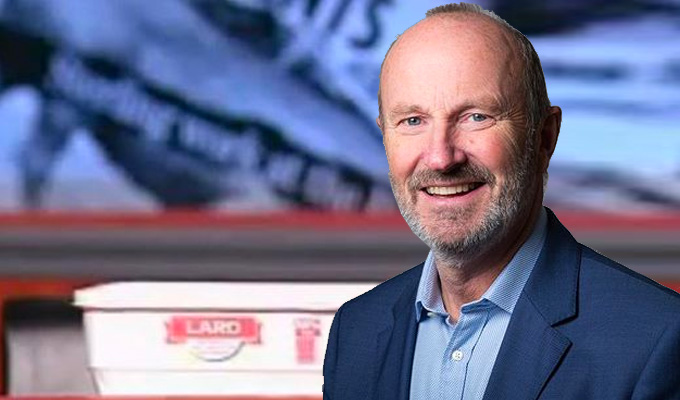 'Not as funny as lard'
Fred MacAulay has been reminiscing about a big break he didn't quite get at the start of his career.
In 1993, the Scottish comic was doing the audience warm-up for Have I Got News For You.
'You always kind of hope [one of the guests] might not turn up' he told BBC Radio Scotland's Afternoon Show. 'You're the warm-up guy, you've proven that you're funny.'
And infamously that year, Roy Hattersley MP pulled out of an episode at the last moment.
'So I was there like a wee boy standing behind the goals with his football boots, hoping that I'd get called on' he recalled. 'But they put a tub of lard on, instead of me.
'I was deemed to be not quite as funny as a tub of lard.'
Published: 13 May 2018
Recent Punching Up
What do you think?