Tue 22 May 2018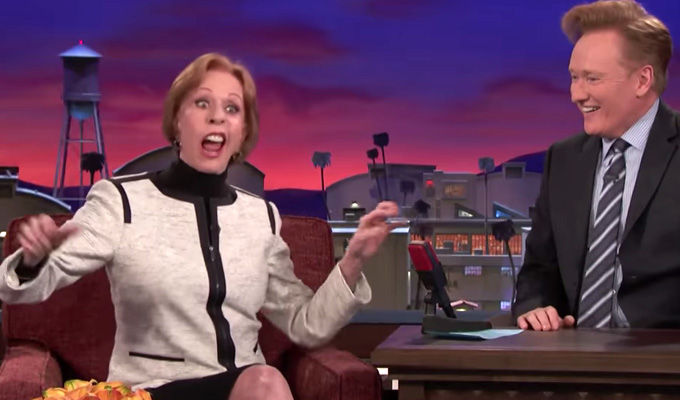 22/05/2018 … Carol Burnett has spoken of how she was told comedy was a 'man's game' in her early career.
Mon 21 May 2018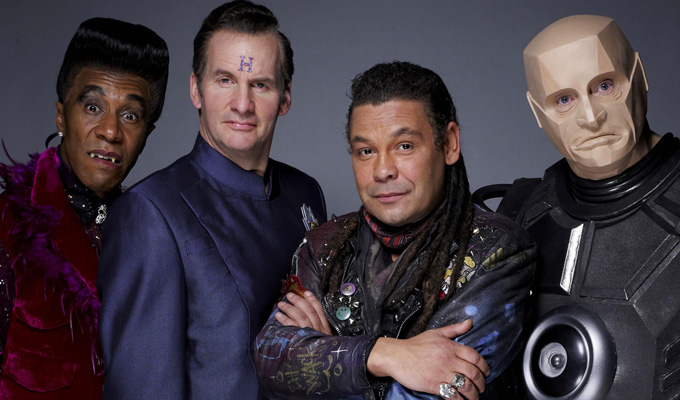 21/05/2018 … Players of the tactical video game XCOM 2 could now encounter the voices of the Red Dwarf crew – if they have the right add-on.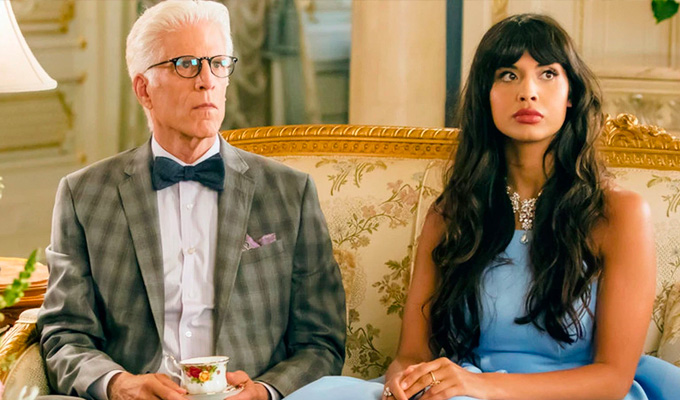 21/05/2018 … Jameela Jamil has revealed that there is a gender pay gap between the main stars on her US sitcom The Good Place.
Sun 20 May 2018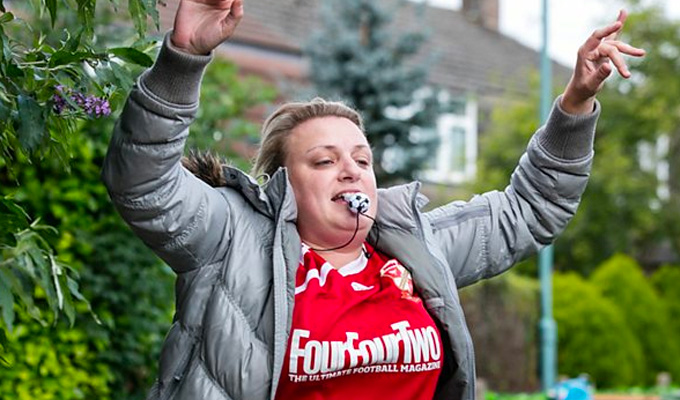 20/05/2018 … In BBC Three comedy This Country, Daisy Cooper plays the naive Kerry Mucklowe.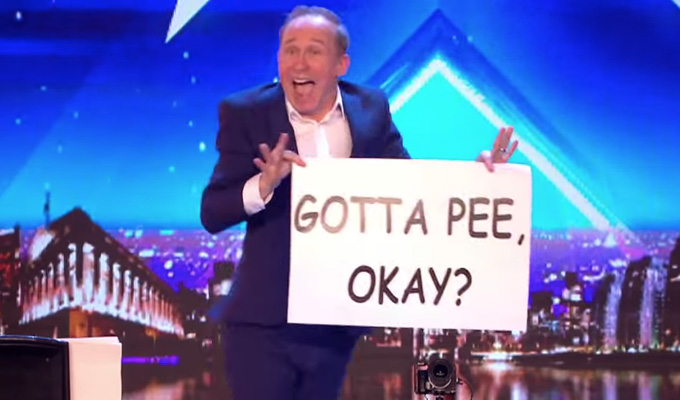 20/05/2018 … Peter Kay has previously been on the receiving end of complaints that he stole material from the likes of Hovis Presley.
Fri 18 May 2018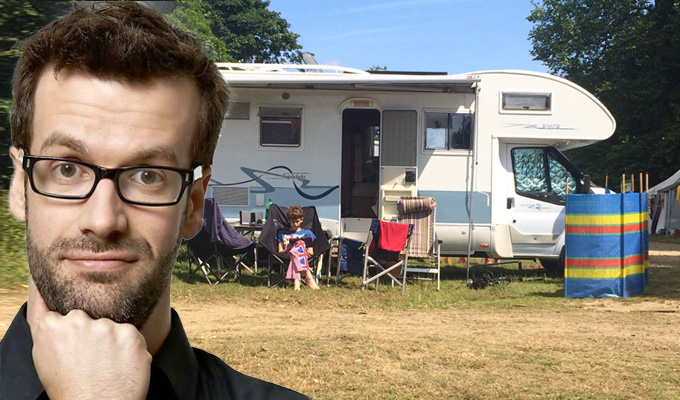 18/05/2018 … Police have recovered Marcus Brigstocke's beloved motor home, more than nine months after it was stolen.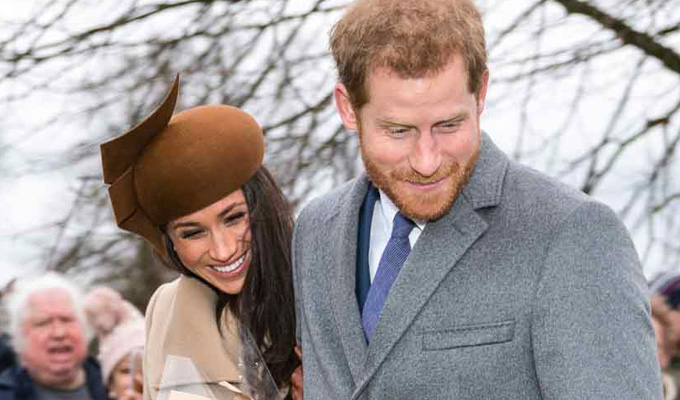 18/05/2018 … Tweets of the week If Megan Markle's father really wants the media to leave him alone he should tell them he wont be attending the wedding because he was shot…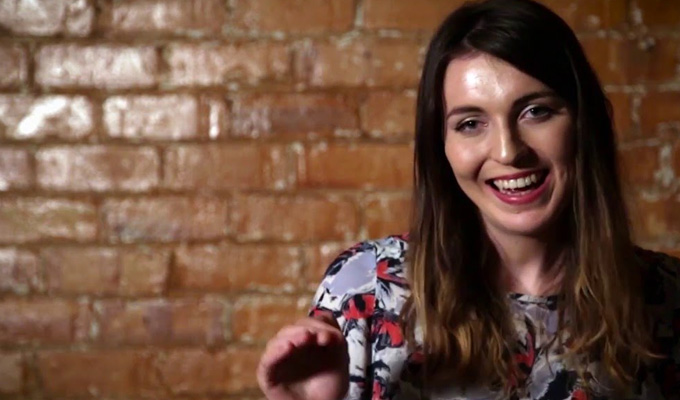 18/05/2018 … As a heckle, it takes some beating… Kiwi stand-up Melanie Bracewell was midway through her show at the New Zealand Comedy Festival last night when a punter…