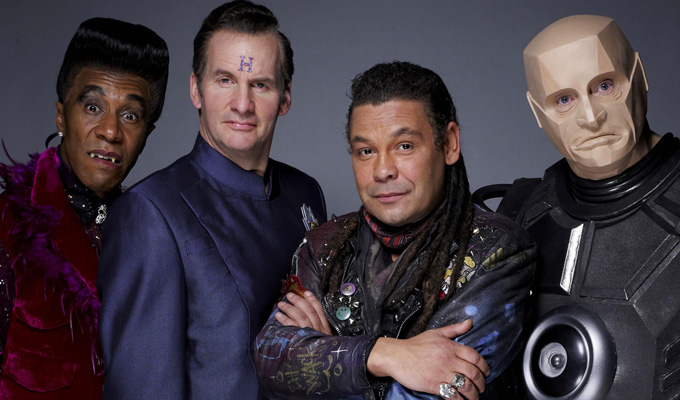 Red Dwarf characters crash XCOM2
Players of the tactical video game XCOM 2 could now encounter the voices of the Red Dwarf crew – if they have the right add-on.
A new mod for the hit game has been released that uses samples of dialogue from Lister, Rimmer, Kryten, Cat and Norman Lovett's version of Holly.
More than 1,000 lines from the sci-fi comedy have been imported into the new mod, are can then be played at appropriate moments in the action. Rimmer, for example, is said to have 'a LOT of panic lines', for when a character's in distress,
The creator of the presumably unofficial add-on hopes to add a later release with extra lines, including some from Kochanski and the Hattie Hayridge version of Holly.
Get the voices here – or watch an example of the modification in action here:
Published: 21 May 2018
Recent Punching Up
What do you think?